Driving the future
of sustainable cleaning
We're on a mission to reinvent cleaning processes
and empower manufacturers to reduce risk, waste and their carbon footprints.
Discover how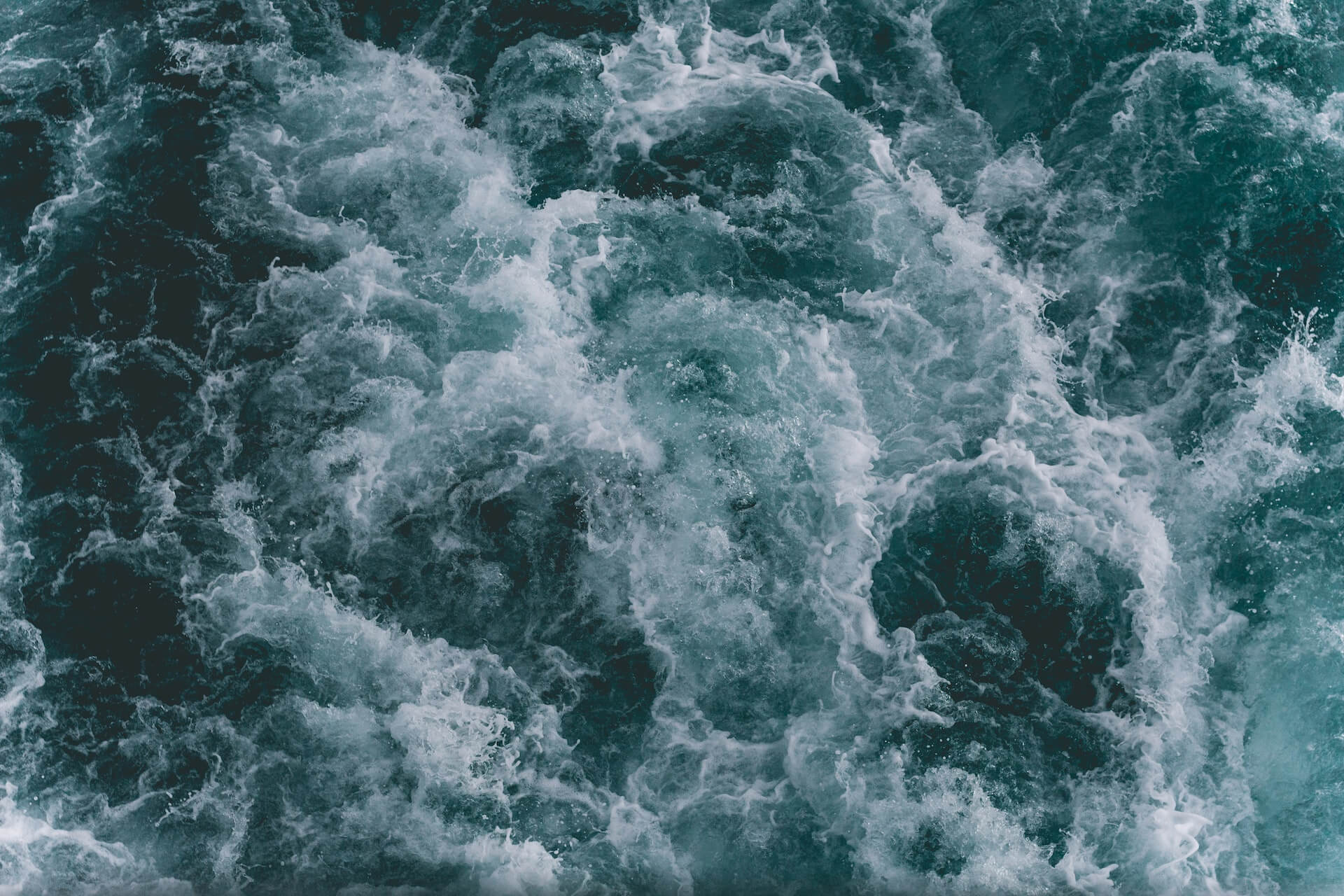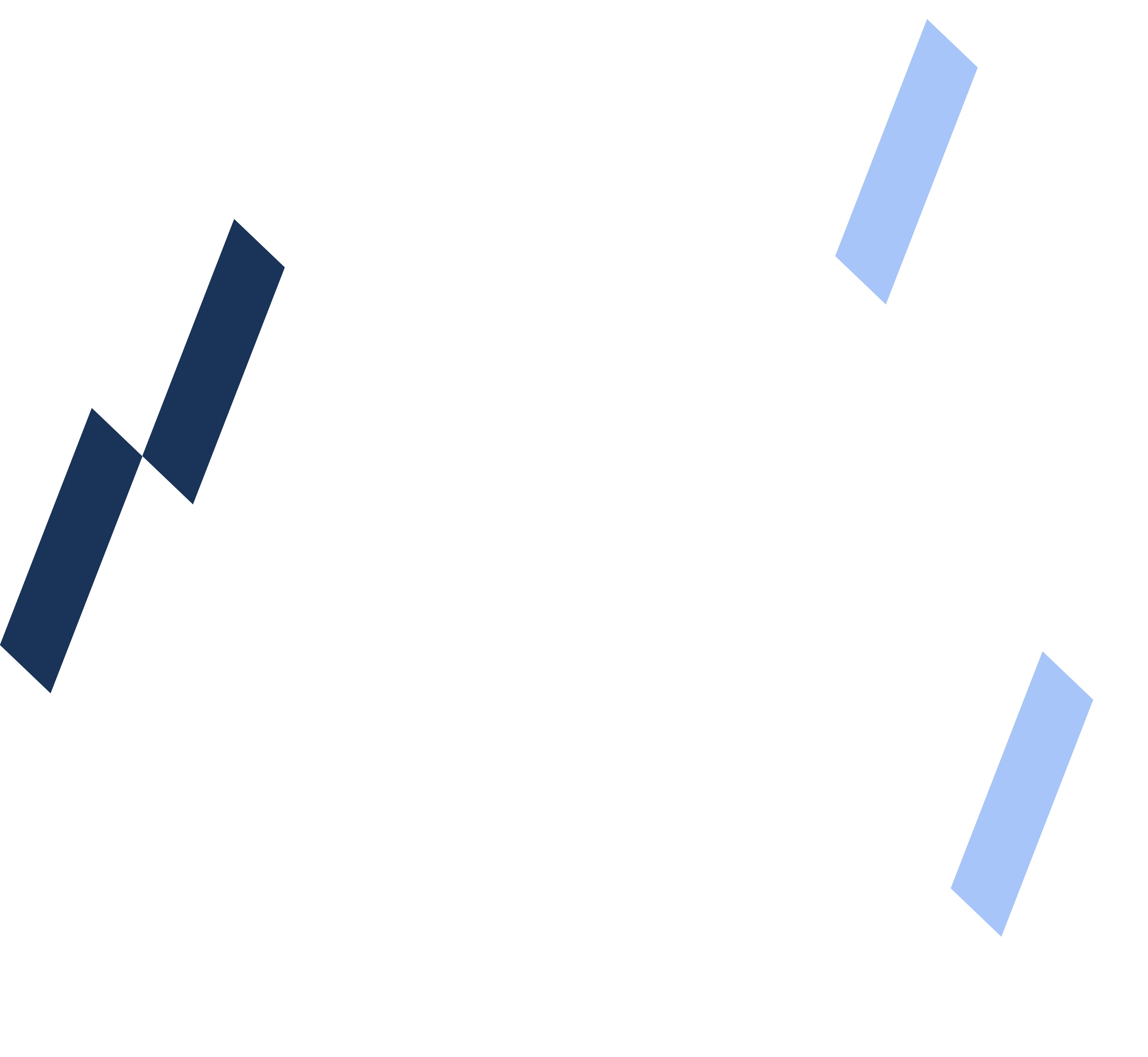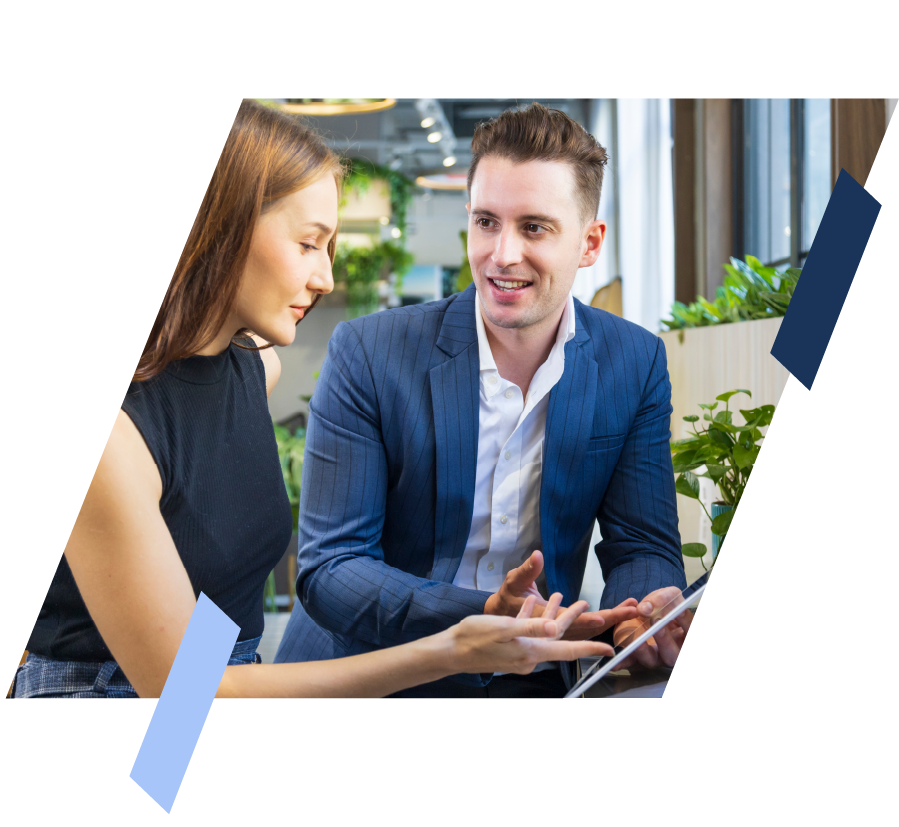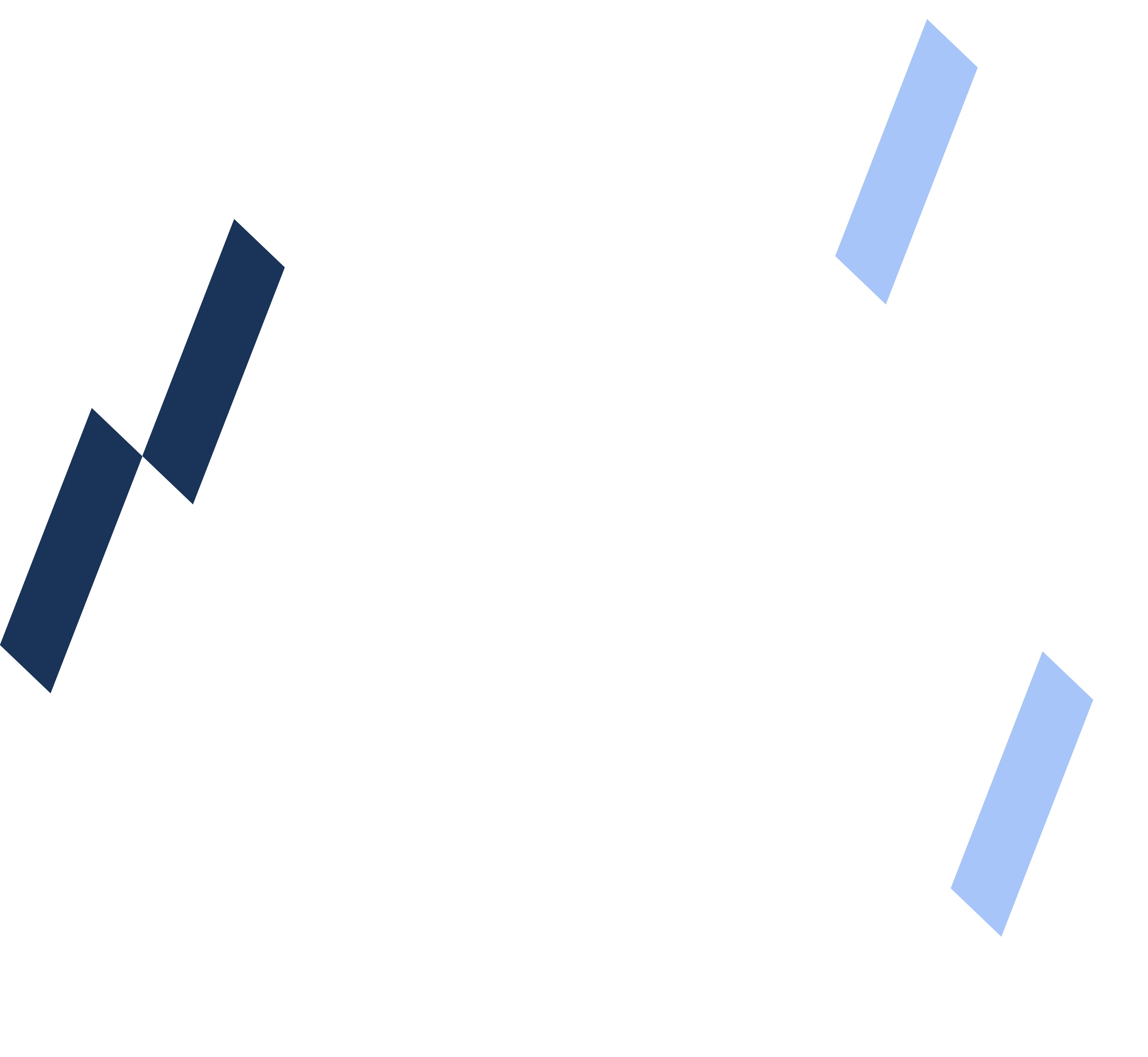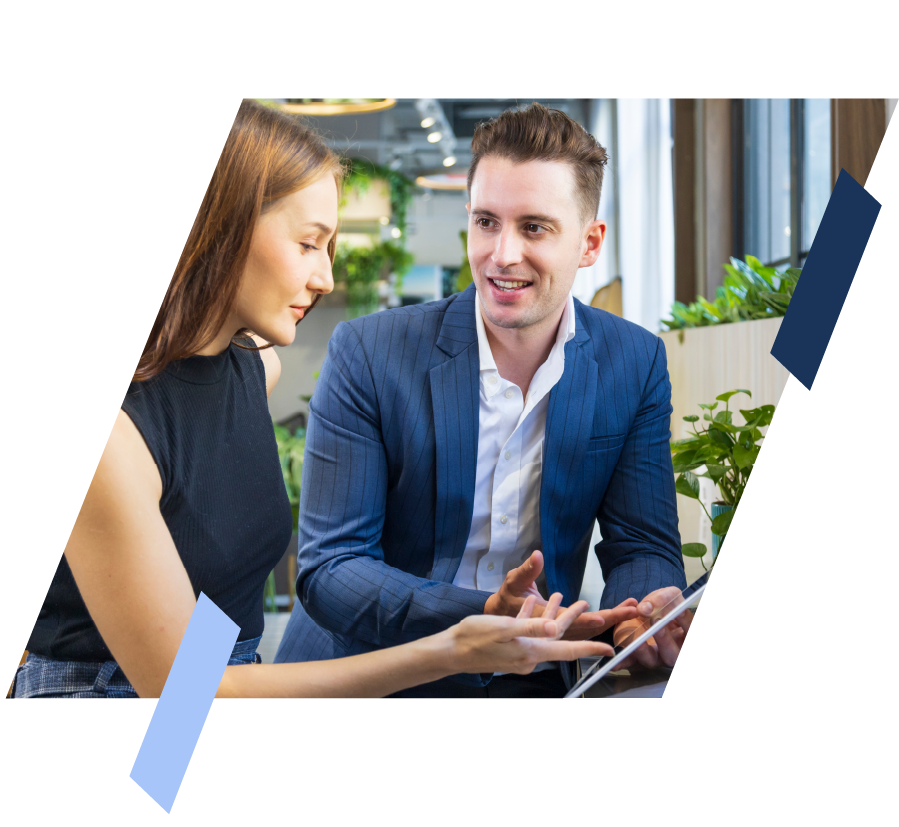 Who we are
A trusted sustainability partner
Improving the sustainability of our customers is the driving force behind Terrafend. We believe that it is both possible and necessary for humanity to live in harmony with the Earth's biosphere so that we can enjoy a cleaner and more prosperous future.
Terrafend's patented Ambimization® process is about unlocking the potential of a circular economy. We do this by moving away from a model where hazardous waste is created and disposed of, towards one where clean and sustainable fluids can be used repeatedly.
Why Terrafend?
Manufacturing a cleaner and safer future
We're making a material contribution to the climate change solution with sustainable solutions that manufacturers – and the planet –can rely on. Our patented cleaning technology, Ambimization®, reinvents cleaning processes and empowers manufacturers to meet sustainability requirements while increasing productivity and safety.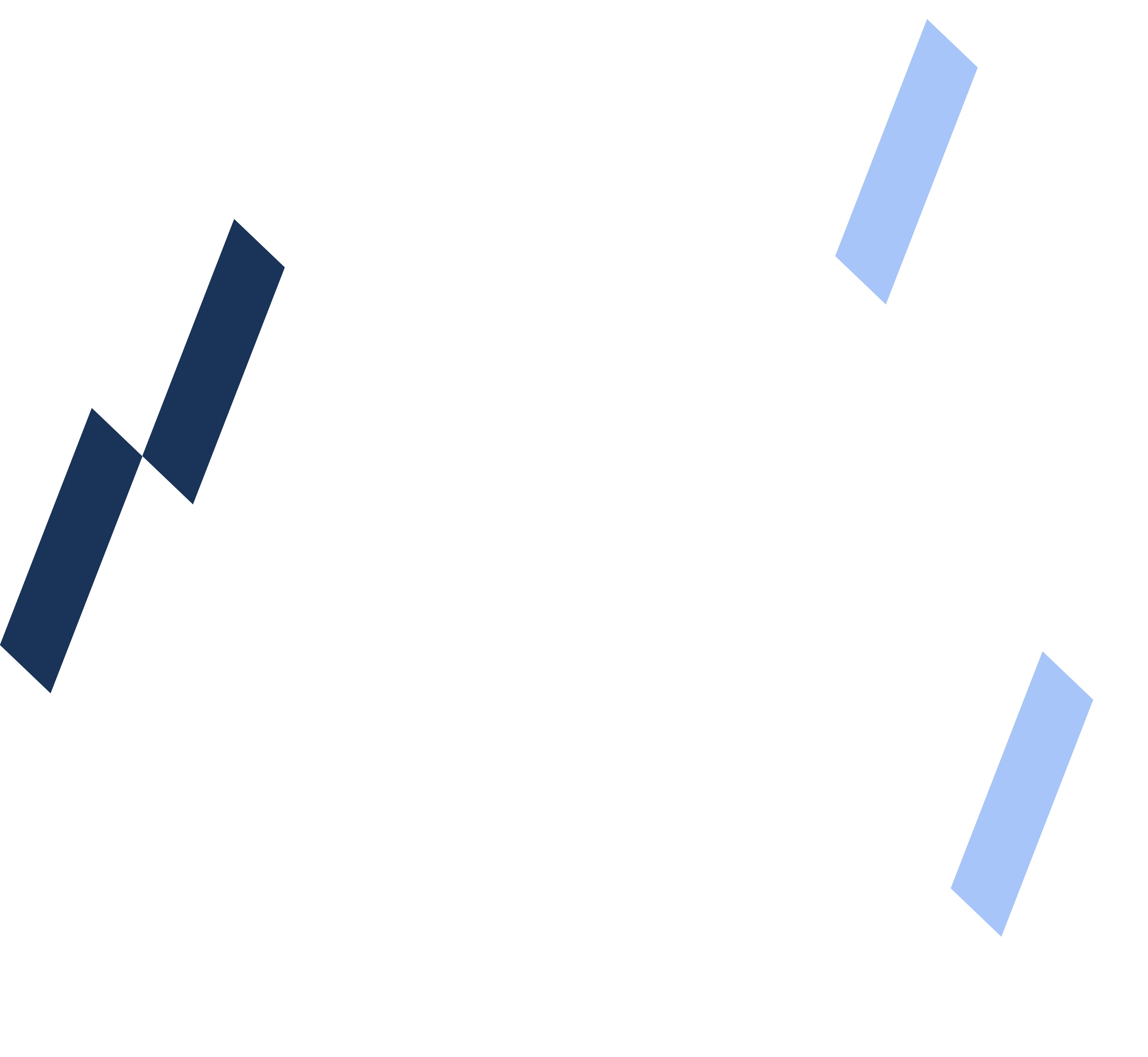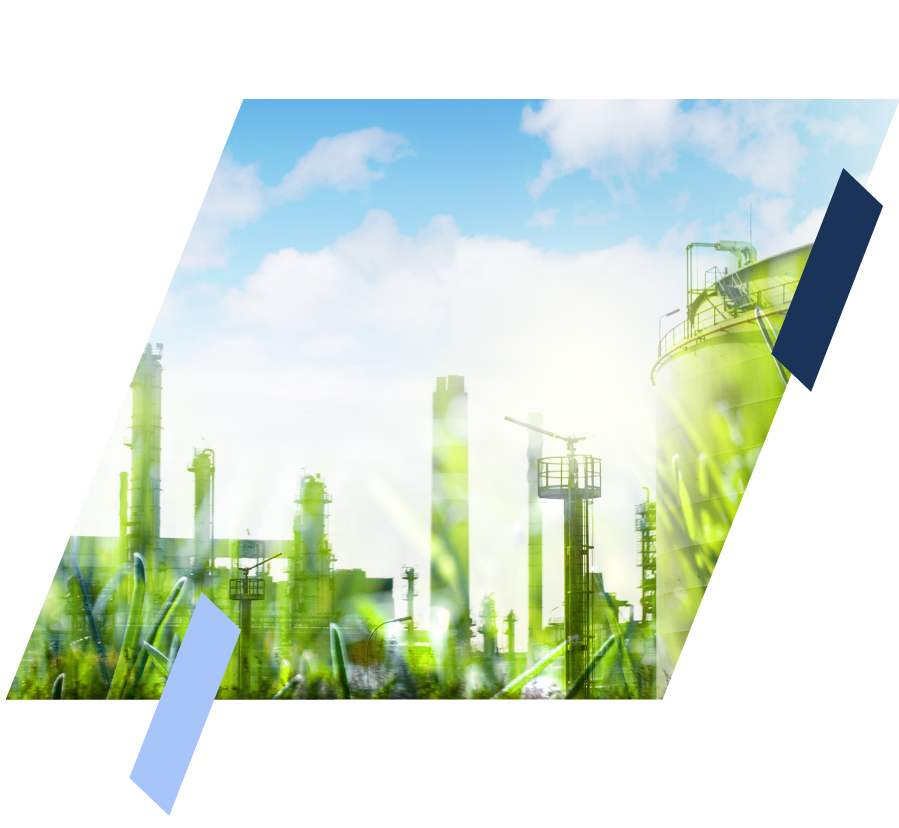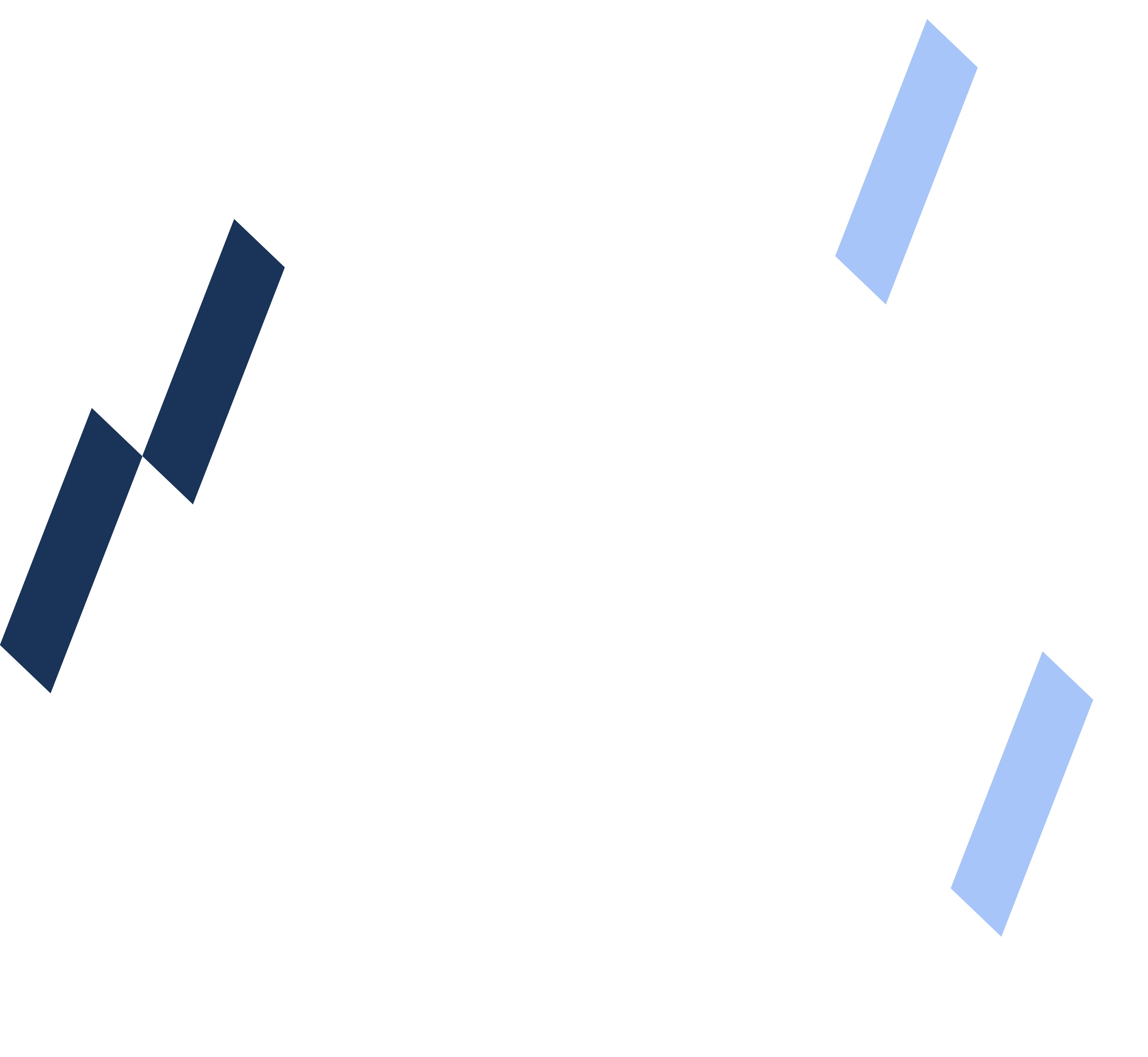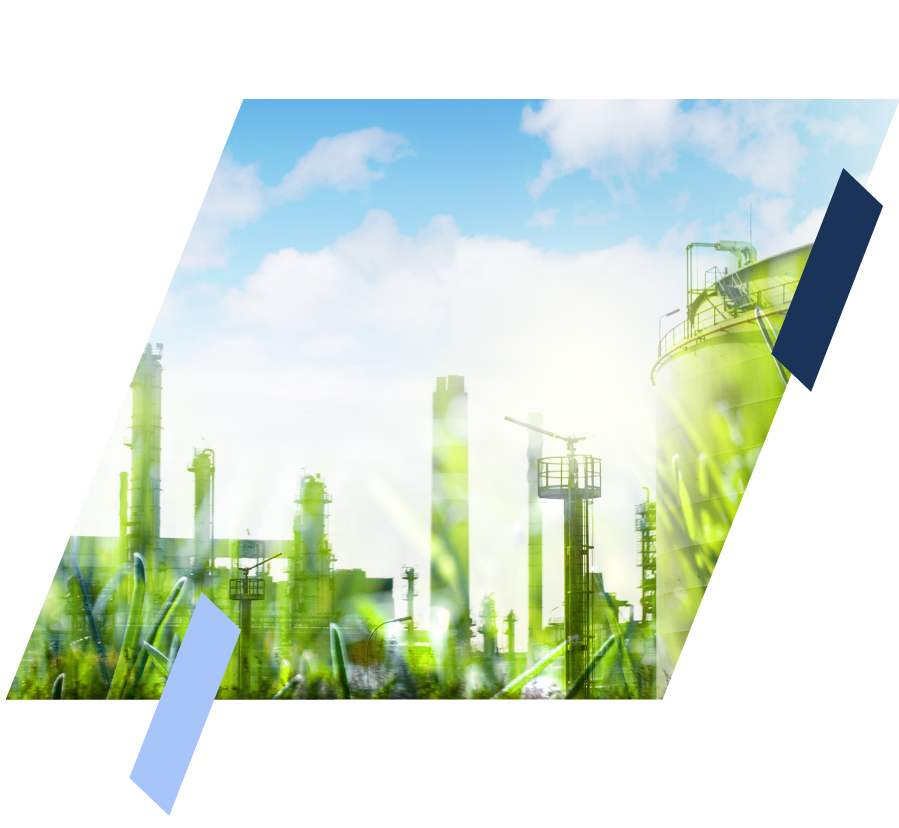 Our leadership
Meet our management team
From sustainability pioneers to technology innovators, Terrafend is led by proven executives with decades of experience.
What matters to us
Our core values
Innovation
We are innovators and change makers who shape technology to push boundaries and challenge conventional and outdated thinking.
Circularity
We are delivering a new cleaning paradigm for manufacturing processes. Our technology is both circular itself and enables clients to embed a more circular approach in their processes.
Material Impact
Everything we do is designed to make a material contribution to the climate change solution. Our patented cleaning technology reduces waste outputs by up to 93.3%, decreases VOCs by up to 99.6%, and eliminates solvents entirely.
Trusted Partner
We are a trusted, authentic partner with deep experience protecting people and safeguarding our planet.
Caring
We care about our community and the environment. We value our strong customer relationships, and are defined by how well we take care of them.
Our customers
Empowering leading manufacturers

to meet their ESG goals
We don't just pay lip service to sustainability. We're empowering major companies to make impactful changes.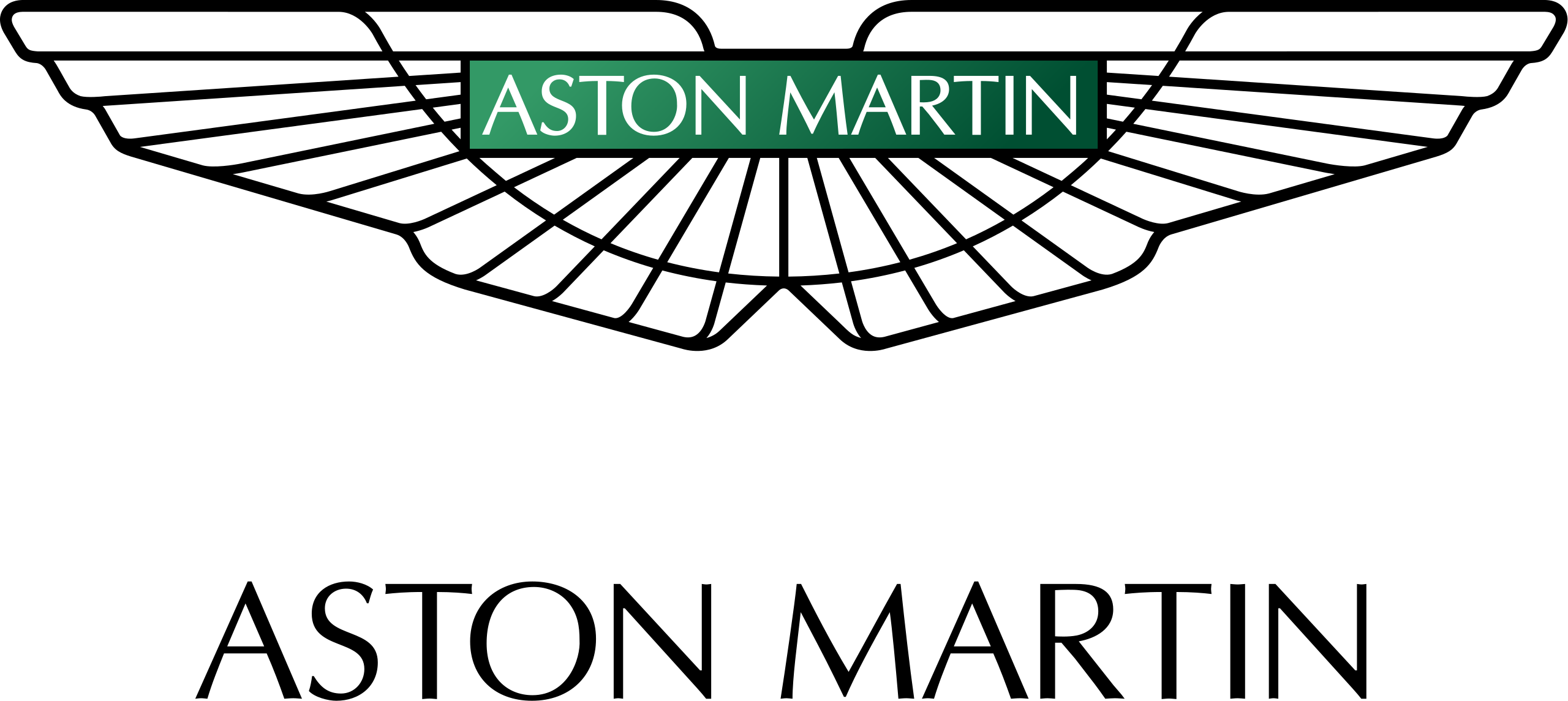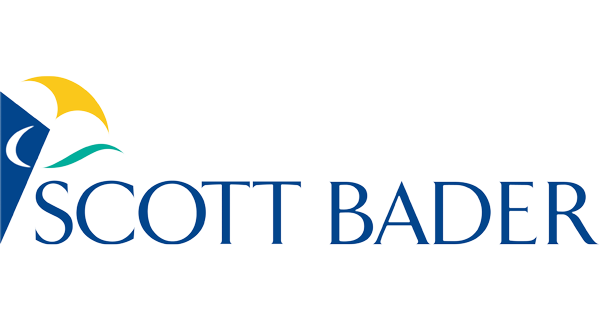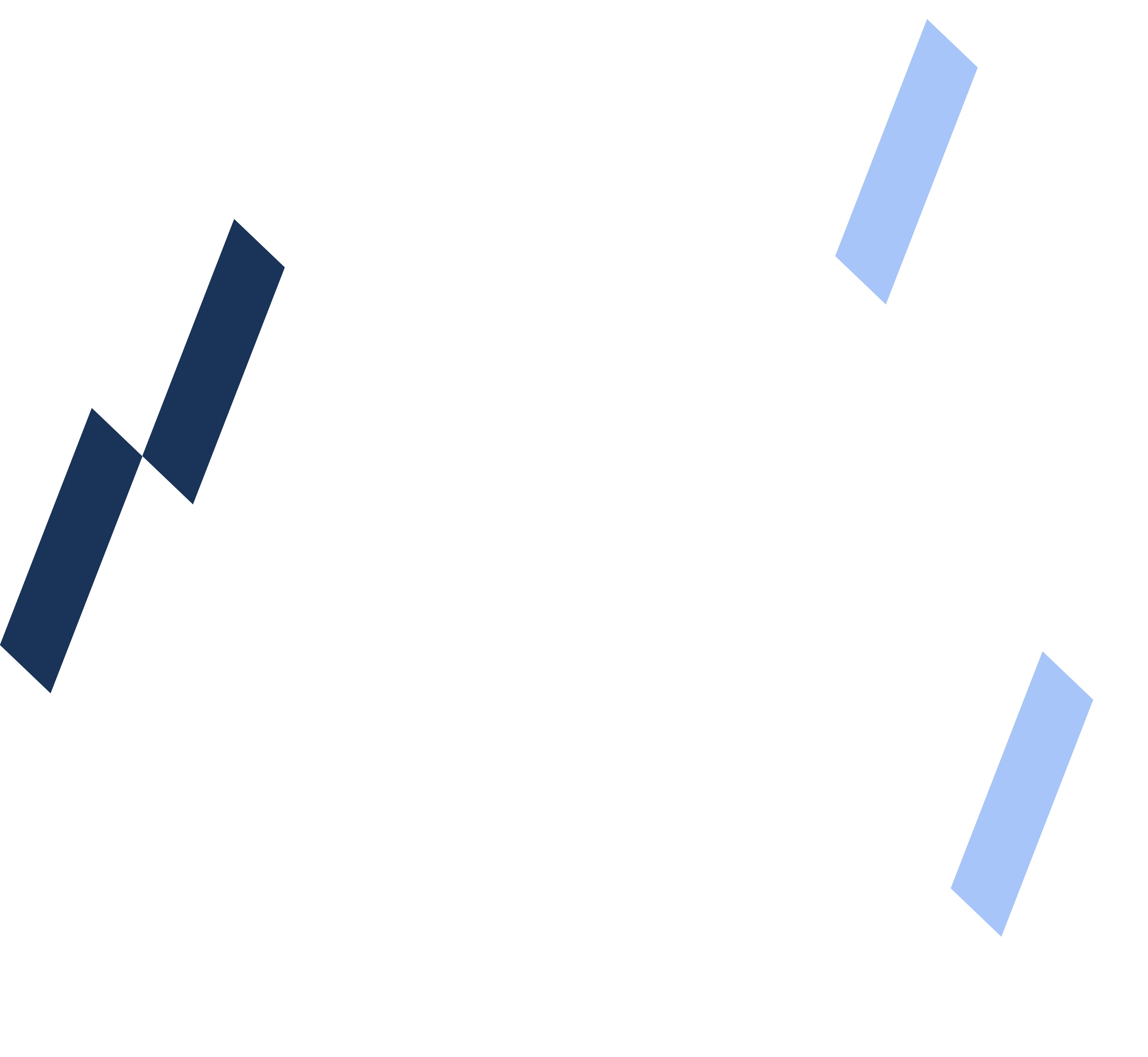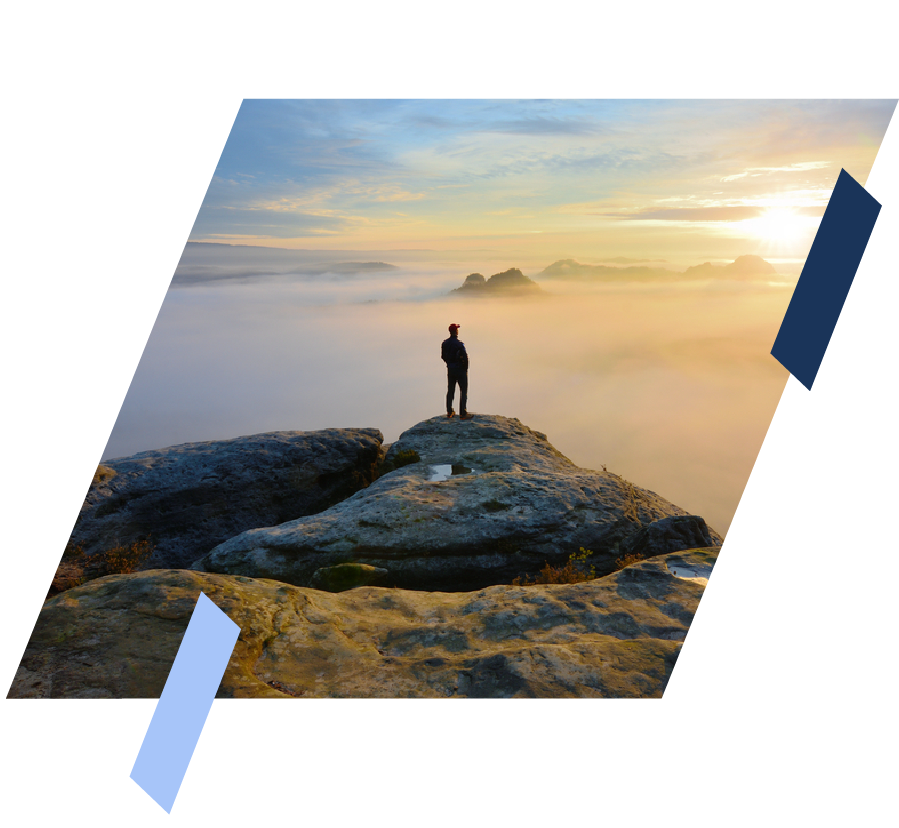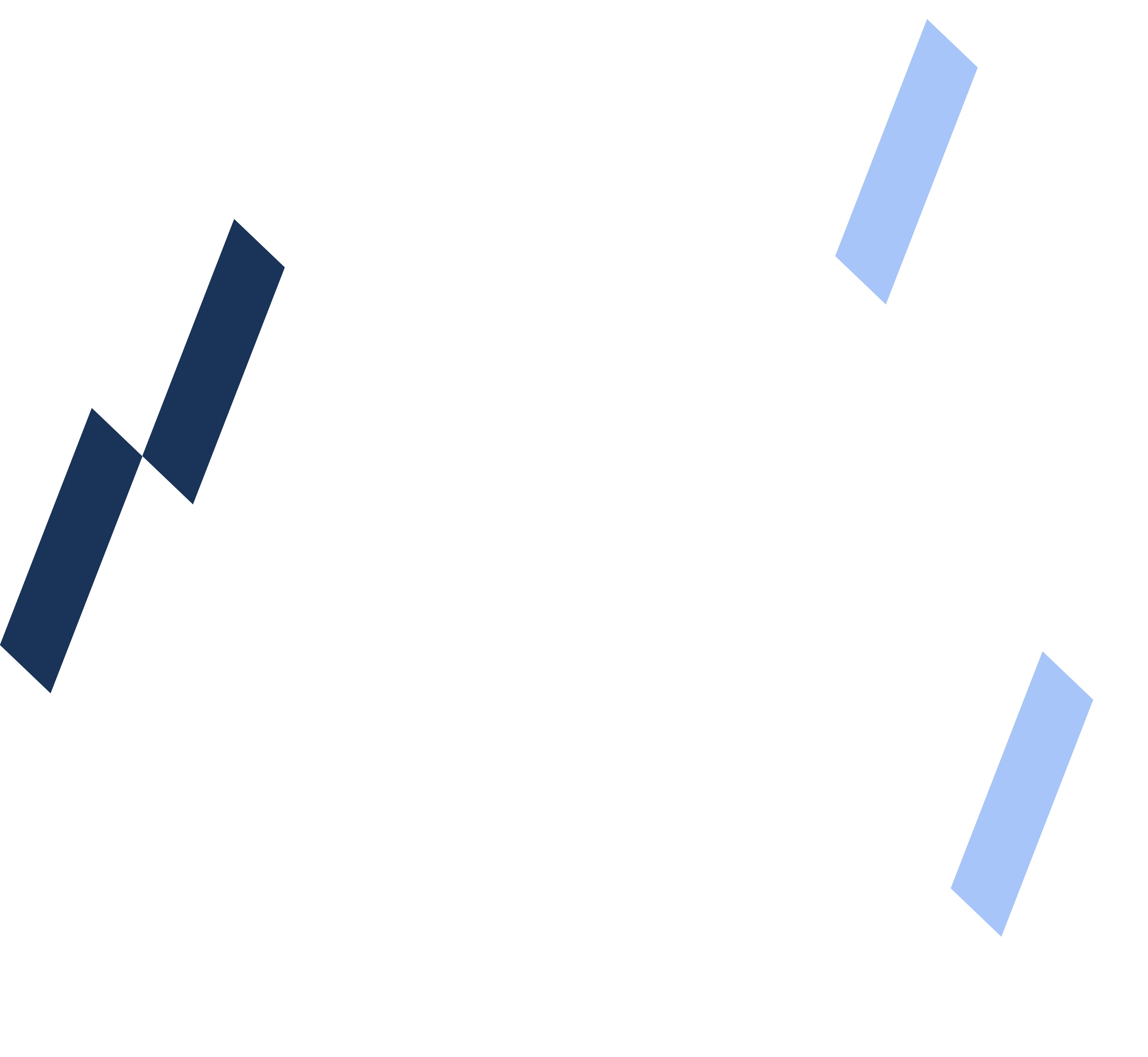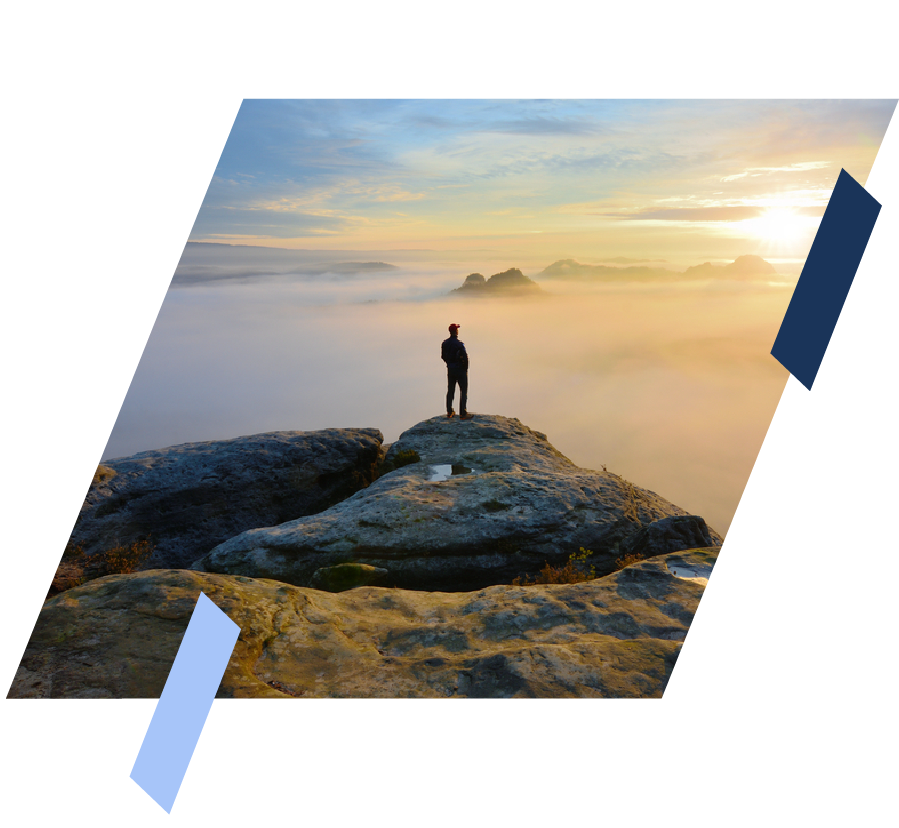 Careers
Help build a cleaner future
Can you imagine waking up every morning knowing that you're helping create a cleaner, more sustainable future? We can. If you're looking for a mission-driven company where your work will have an impact on a truly global scale, join us and we'll do it together.
Ready to get started?
Ambimization® is empowering manufacturers to become cleaner, safer and more sustainable.
Get started today