Partners
Together, we create Ambimization® solutions and services that are
tailor-made for manufacturers and deliver material sustainability impacts.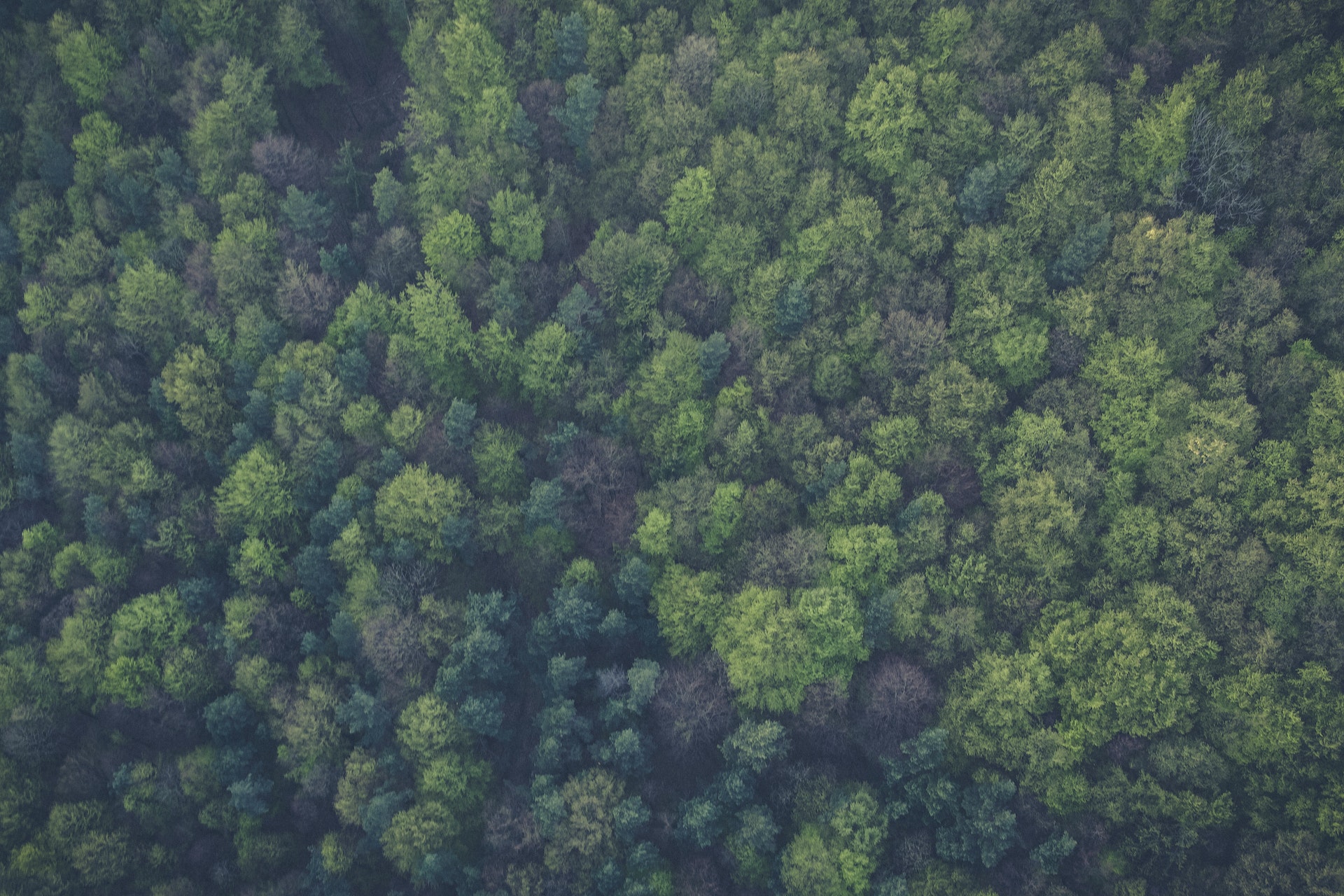 Become a partner
Terrafend Partner Ecosystem
We're on a mission to reinvent manufacturing cleaning processes to reduce risk, waste and carbon footprints. Our patented cleaning methodology, Ambimization®, empowers manufacturers to reduce waste outputs by up to 93.3%, decrease VOCs by up to 99.6%, and eliminate solvents entirely. Terrafend's partner ecosystem provides a pathway to extending your solution and services for a material sustainability impact.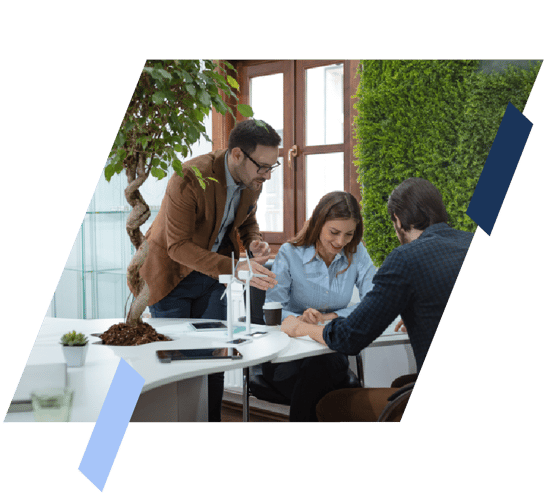 "Our partnership with Terrafend extends the opportunity to provide environmentally friendly solutions to our customers. We're excited to work with the Terrafend team to deliver innovative and sustainable tank cleaning technology for the coatings industry. There has never been a more important time for the environment — this is the moment to help companies meet their sustainability objectives to protect the planet."
- Antonio Almenara, CEO, BASCA