Automotive Manufacturers
Empowering automotive manufacturers to reduce risk, waste and carbon footprints.
Speak to an expert Ambimization®
for Automotive OEMs
Improve safety, increase productivity
and protect the planet
Automotive manufacturers are under increasing pressure to create safer and more sustainable manufacturing processes. Traditionally, manufacturers deploy heated detergents and solvent-based cleaning processes which are energy consuming and high in VOCs, require ATEX zoning, expose employees to unnecessary risk and create hazardous waste.
Terrafend is enabling manufacturers to remove hydrocarbon solvents, caustic solutions and heated chemicals from their cleaning processes. The result? Reduced workplace risk, increased productivity and a cleaner planet.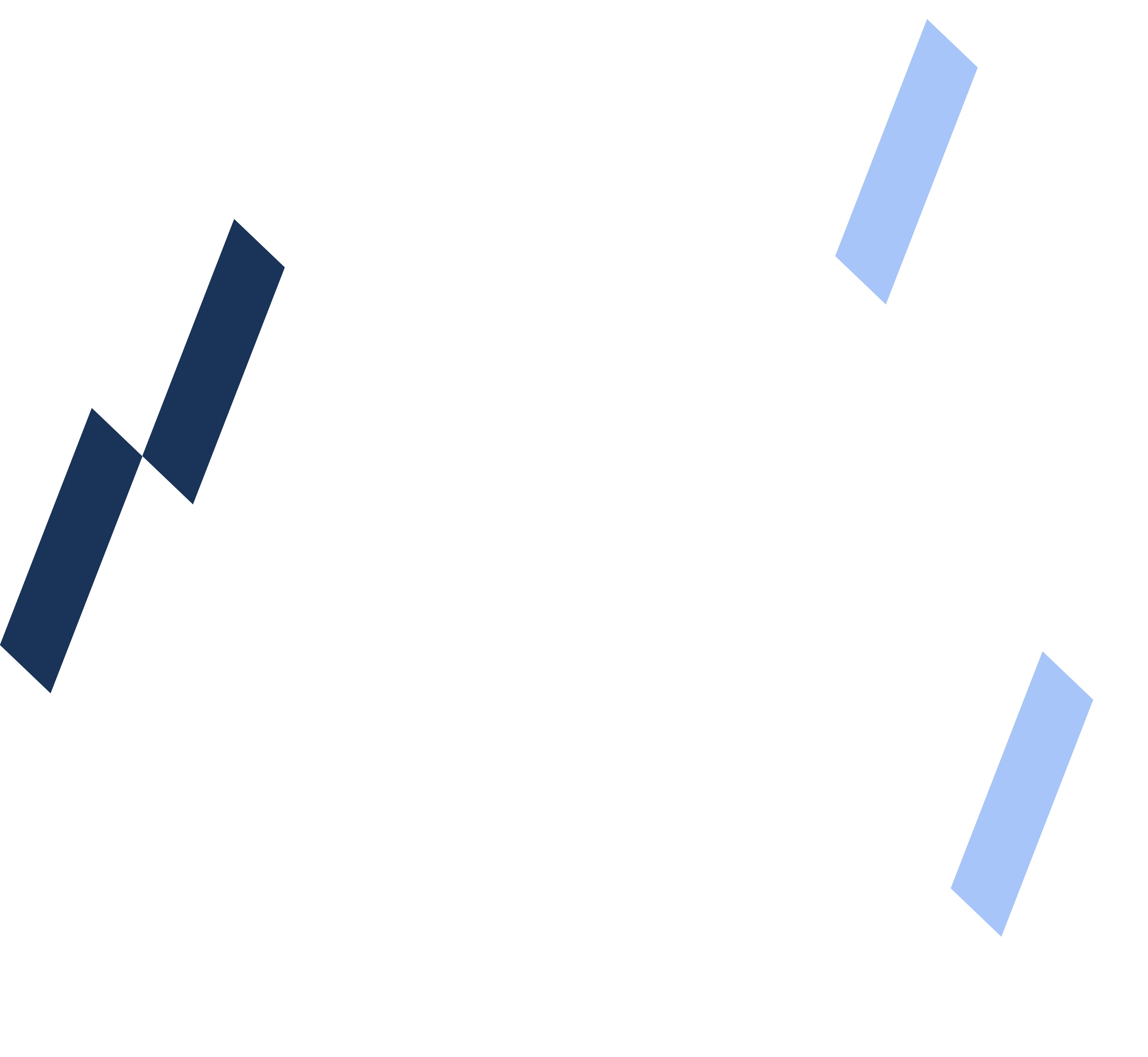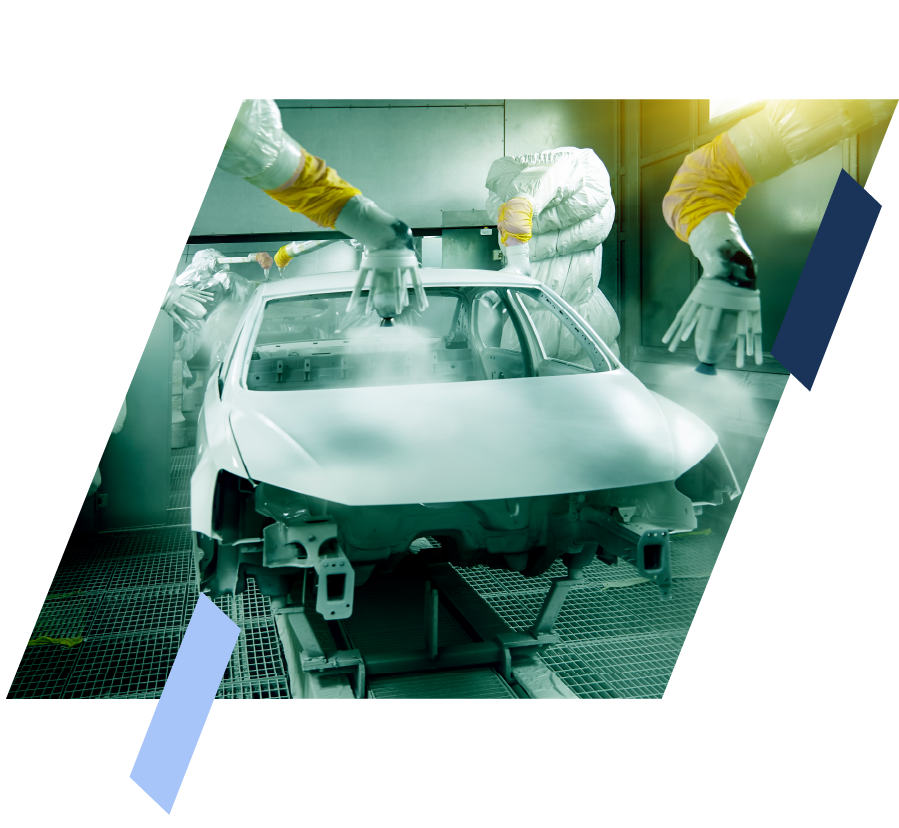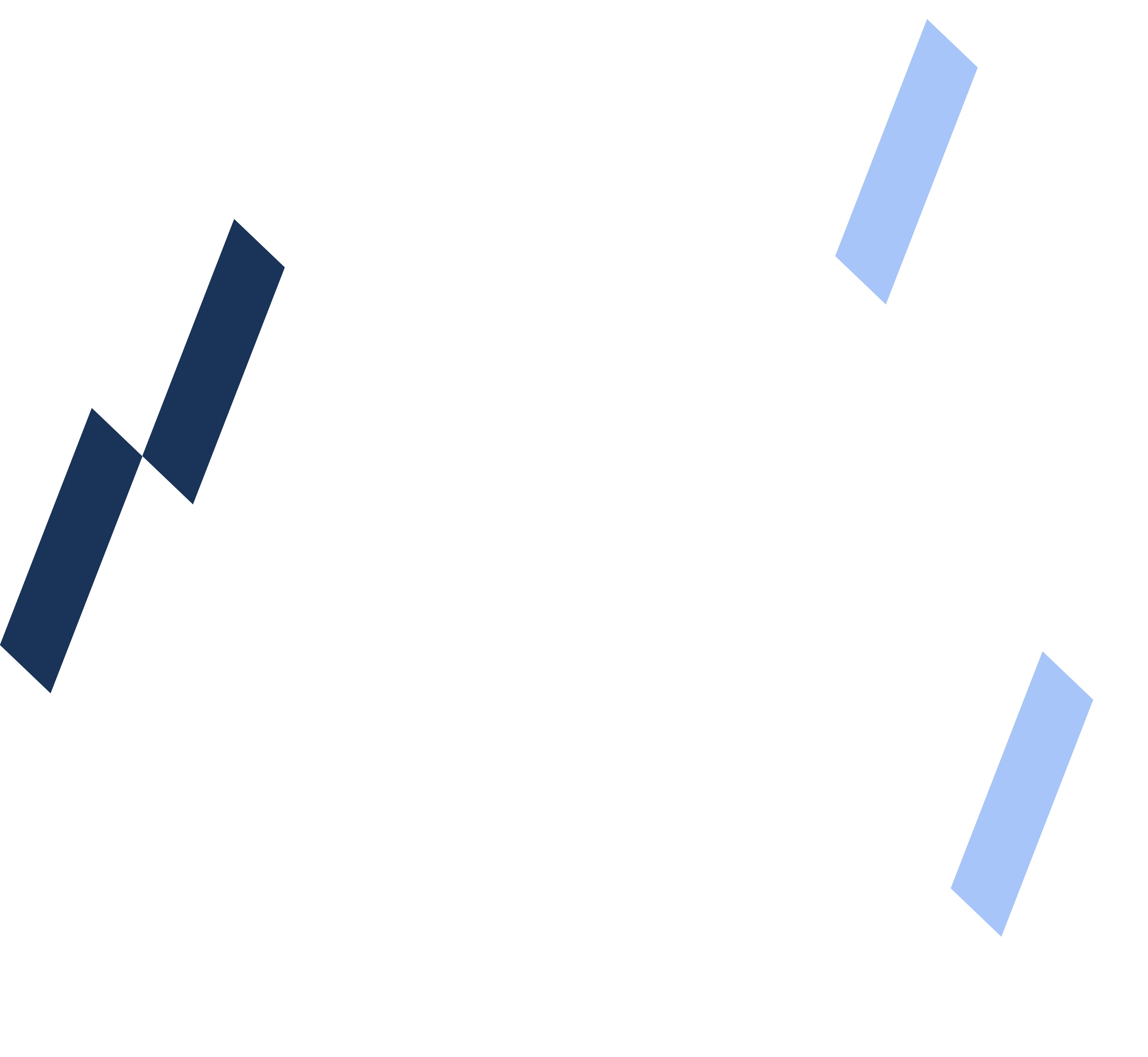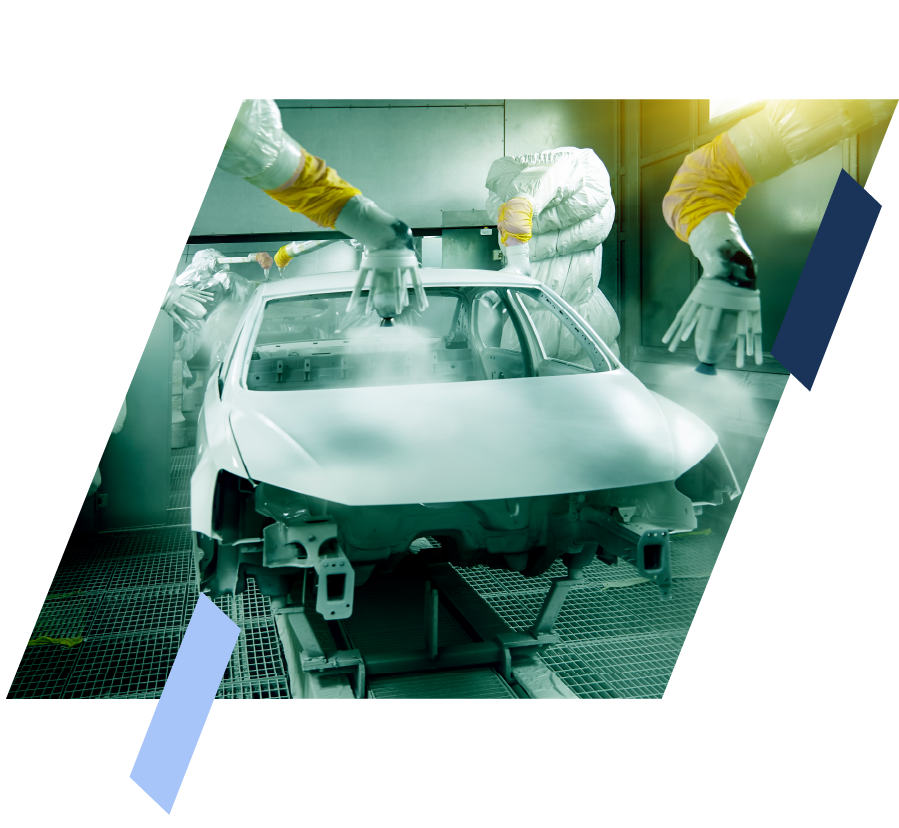 Reduce cleaning times
Improve productivity
Ambimization® fluids are extremely effective at cleaning coatings and do not behave like solvents. Reduced cleaning times (up to 50%) speed up production and harder to clean items no longer require intervention by external specialist cleaning contractors, keeping manufacturing and maintenance streamlined.
Reduce workplace risk
Protect employee health & safety
Ambimization® fluids are non-toxic, non-carcinogenic and non-flammable. This drastically reduces major risks to the workplace and workforce that typical solvent-based solutions create. By switching to Ambimization®, manufacturers can eliminate ATEX zoning requirements and operational inefficiencies.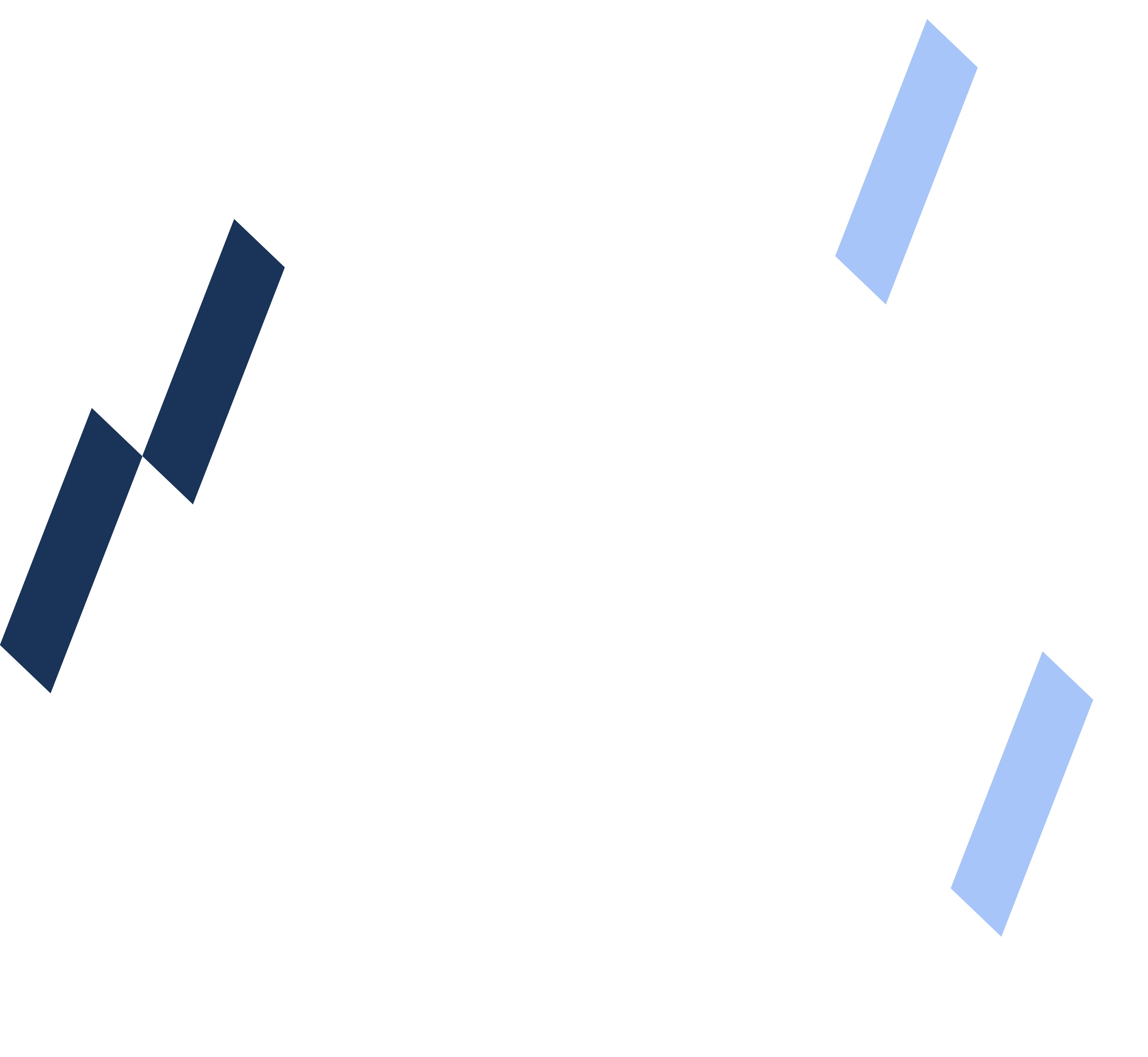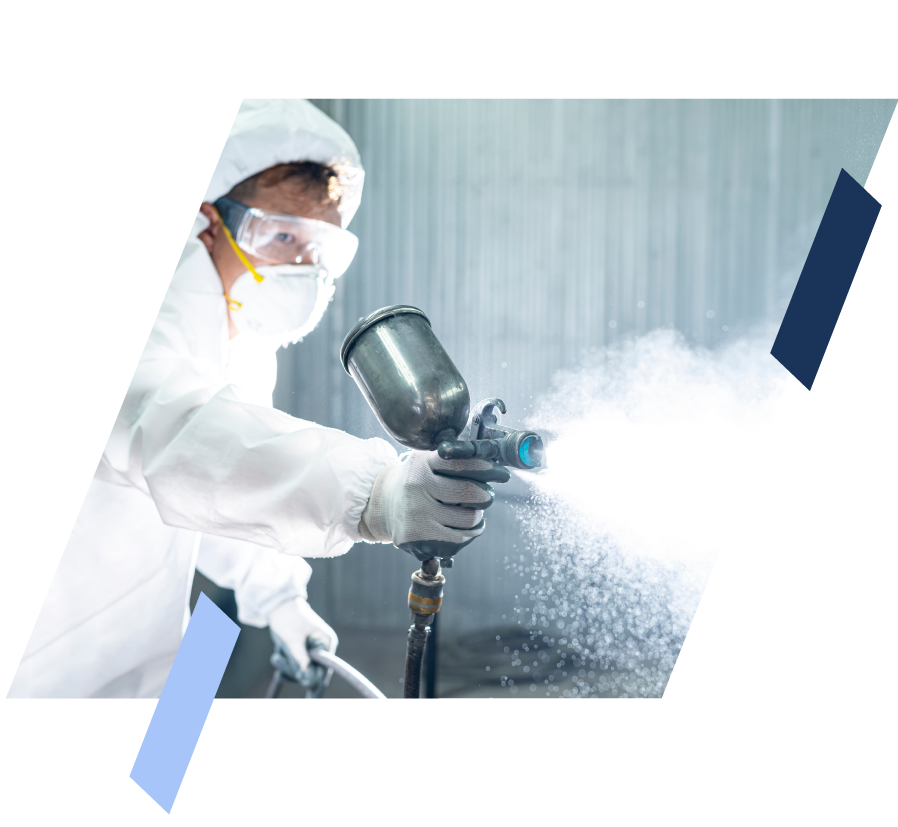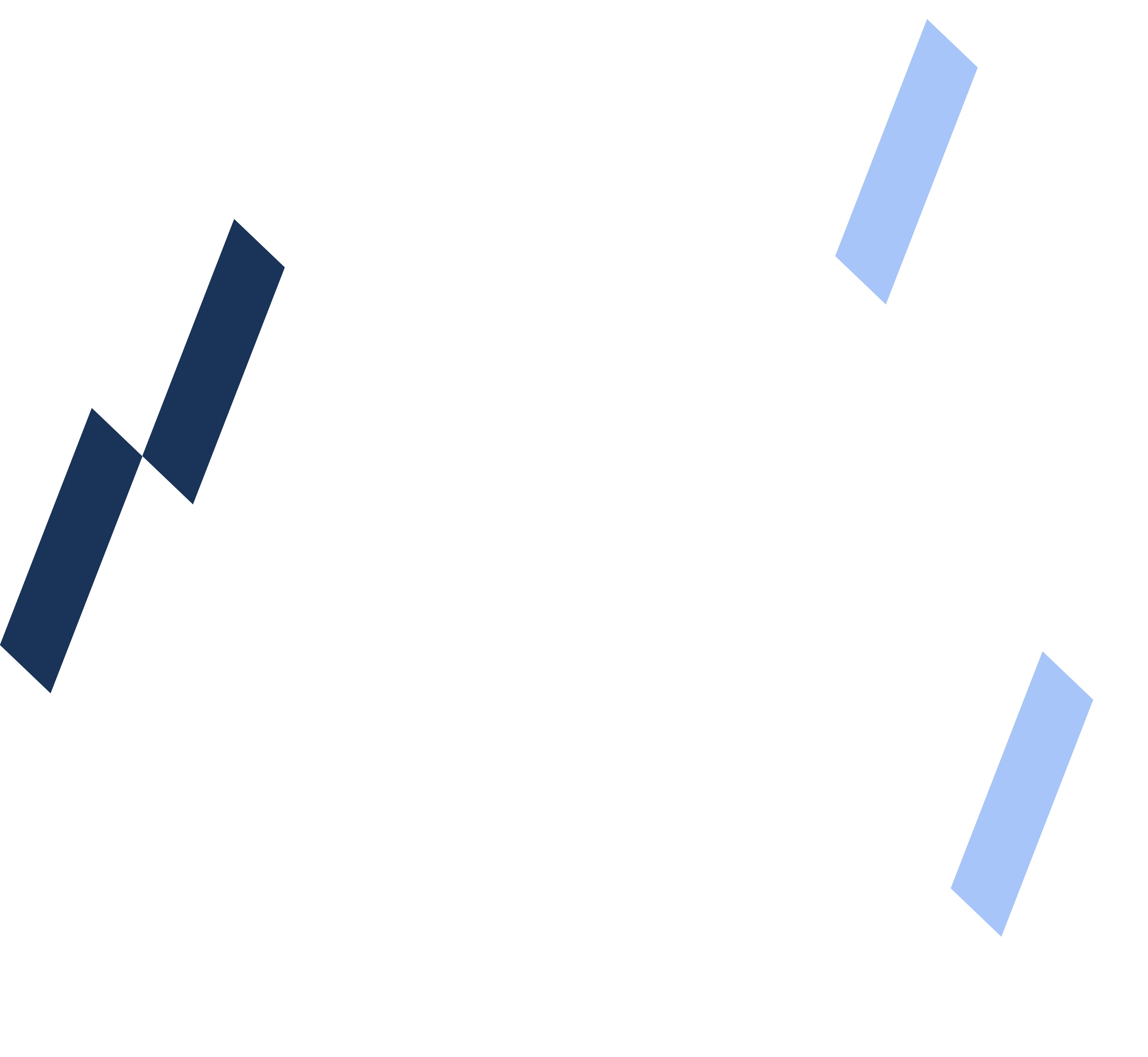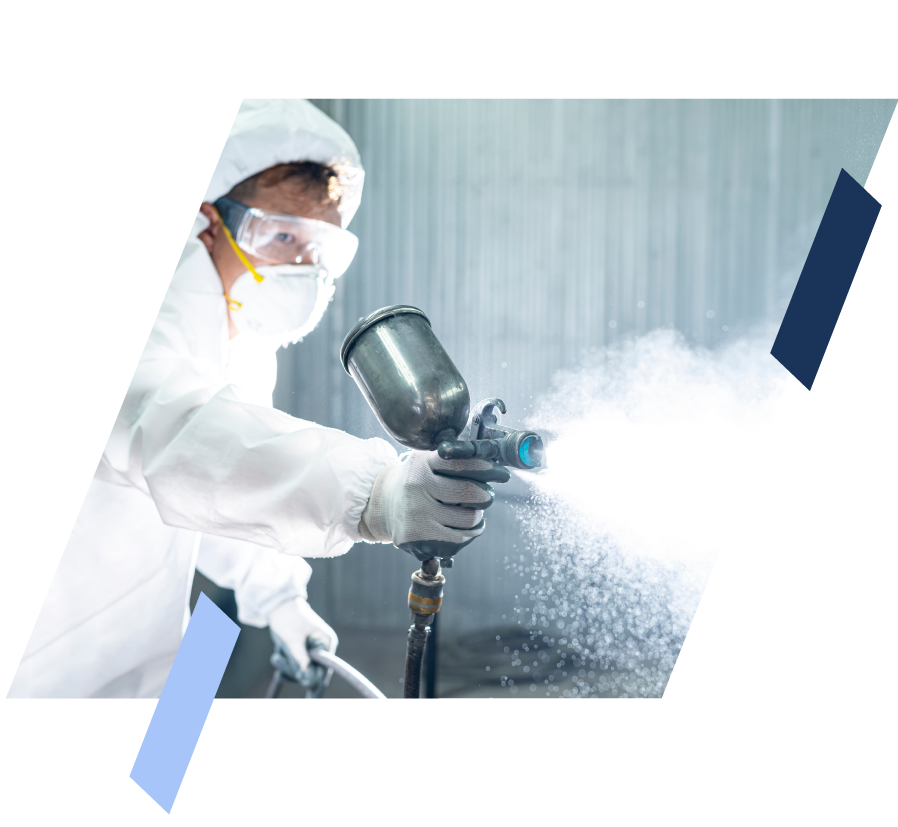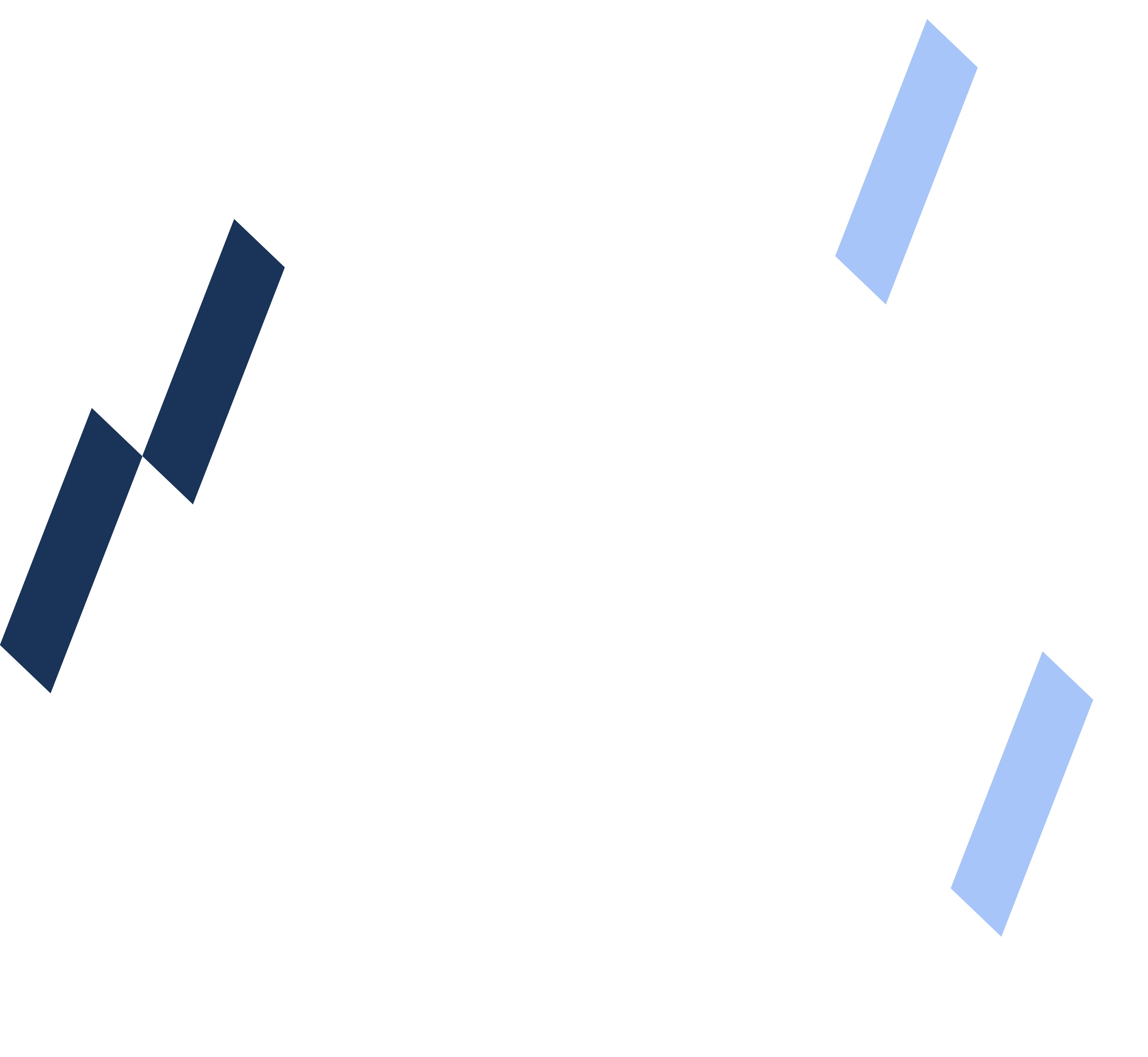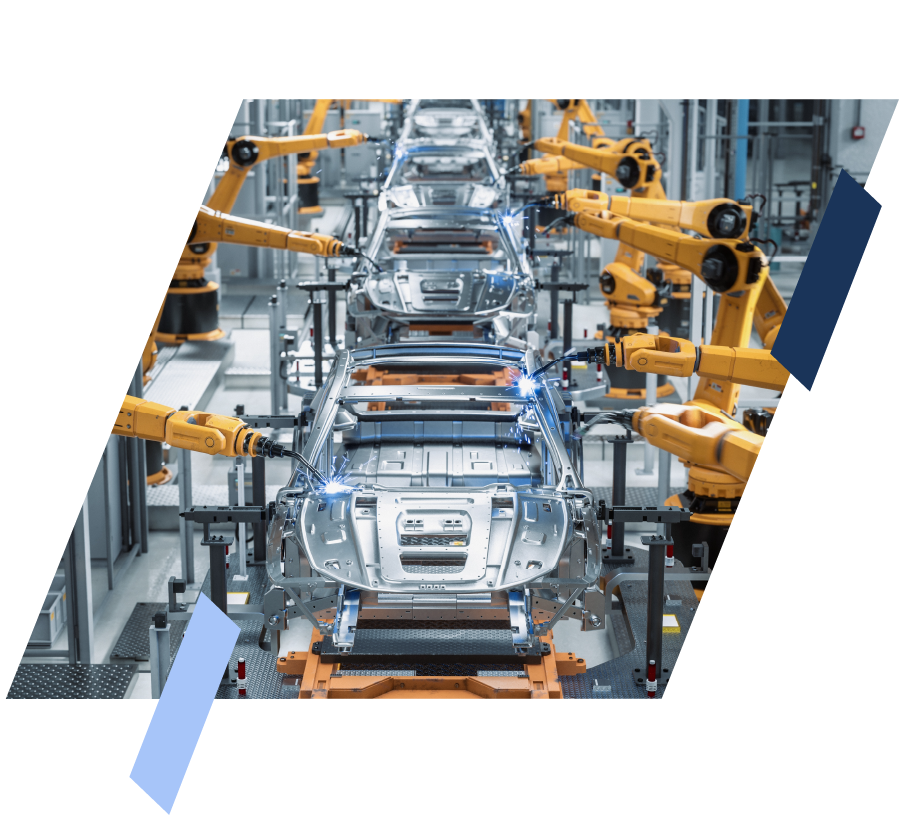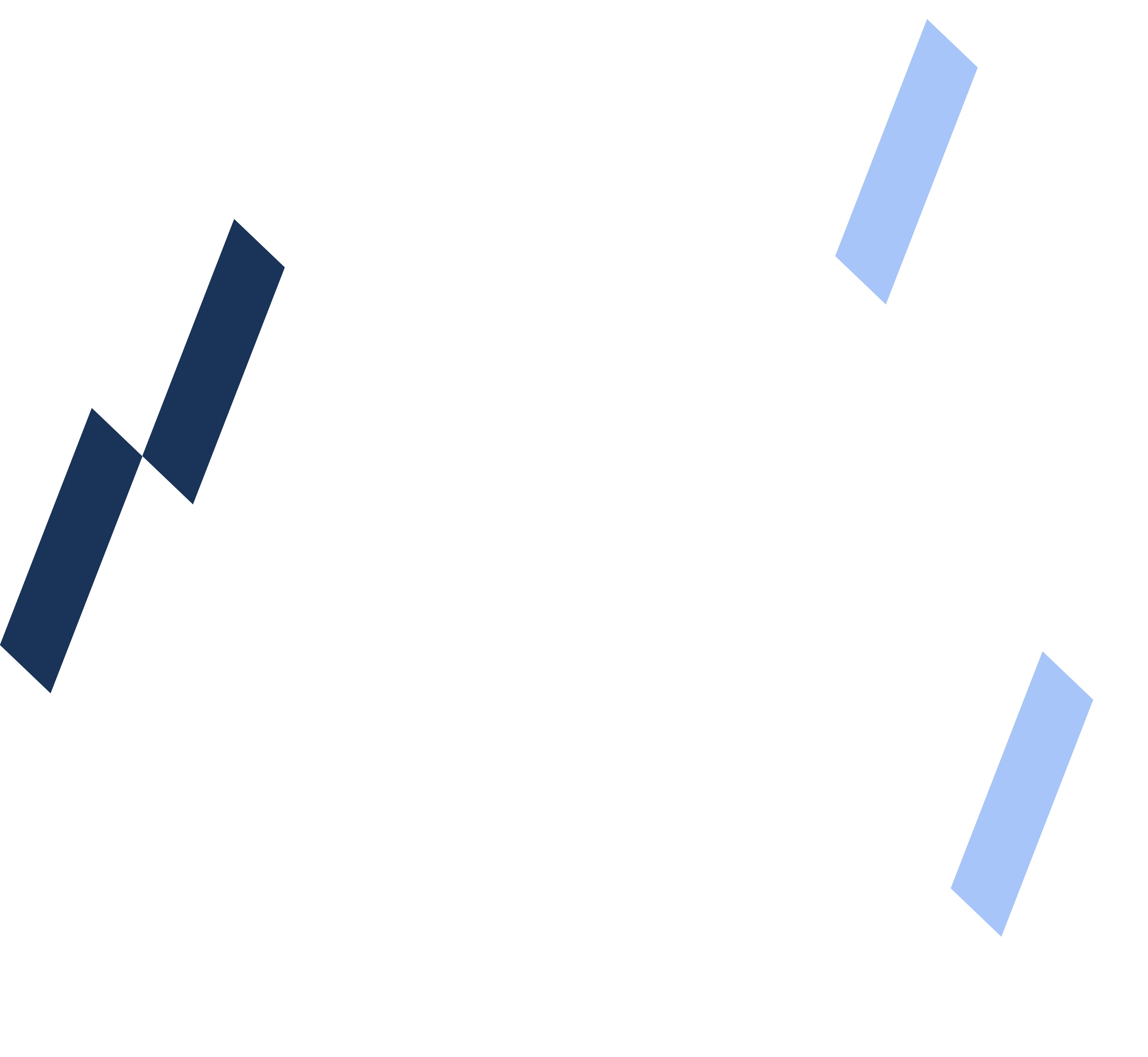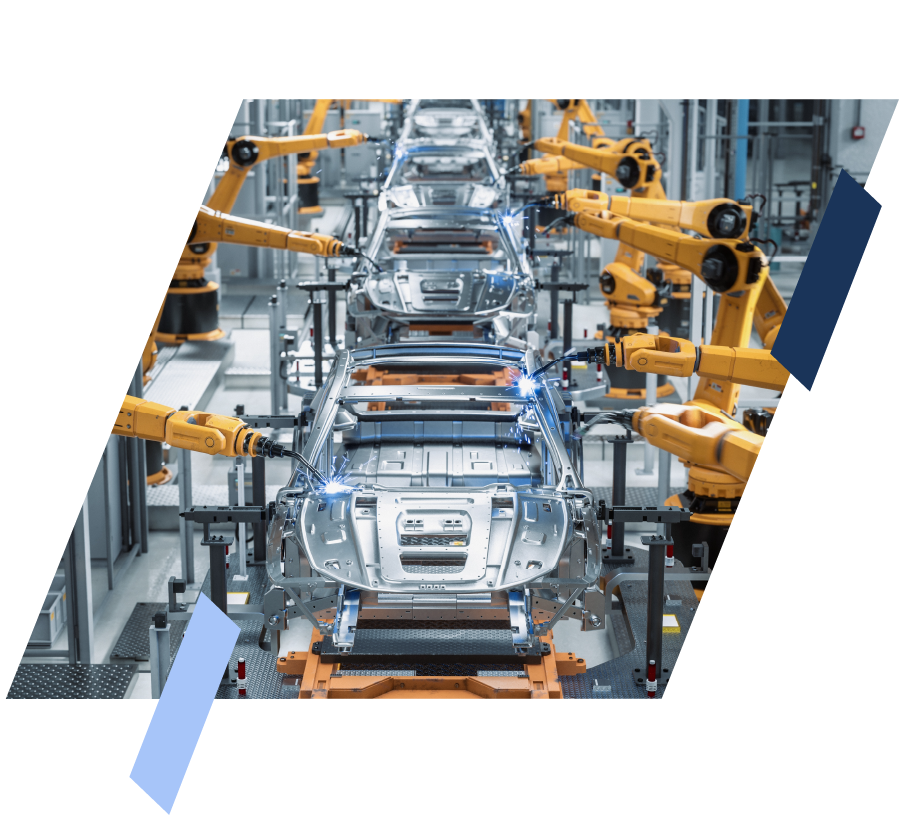 Reduce VOCs & waste
Meet sustainability commitments
With Ambimization®, manufacturers can reduce their VOCs by up to 99.6% compared to solvent-based cleaning solutions. Our fluids never emulsify, reducing waste fluid volumes by over 65% and equipment is more easily cleaned for reuse, minimizing the volume of landfill waste produced.
Ambimization®
Our patented cleaning methodology, Ambimization®, combines chemical and mechanical engineering to provide revolutionary, clean technology that removes hydrocarbon solvents, caustic solutions and heated chemicals from manufacturing processes. With Ambimization®, businesses can reduce their waste outputs by up to 93.3%, decrease VOCs by up to 99.6%, and eliminate solvents entirely.
Ambimization®
Automotive Solutions
Air-driven & fluid cleaning
Cleaning spray guns
Every year, automotive manufacturers consume large volumes of solvents and produce large volumes of waste cleaning spray guns. It is critical that the spray guns are cleaned thoroughly to avoid costly contamination issues. Traditionally, these spray guns are cleaned in either water or solvent-based machines (quick rinses). This process poses occupational health and a safety risks, as the solvents used are toxic and flammable, and therefore require extraction and ATEX zoning.
Terrafend's Ambimization® process leverages the Monsoon Pro Air, an air-driven machine, to clean both water and solvent-based parts back to the bare metal in a matter of minutes. Our Ambimization® fluids are deployed in a final rinse through to ensure all contaminants and water are removed from the gun. This process ensures superior cleaning performance while reducing the risk of costly imperfections.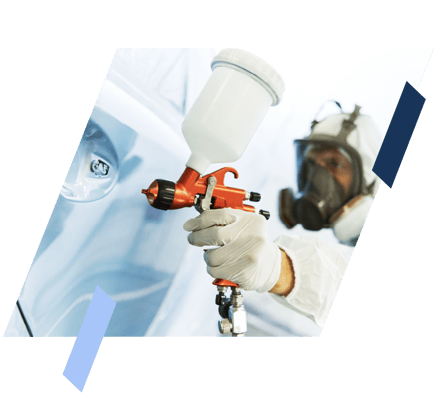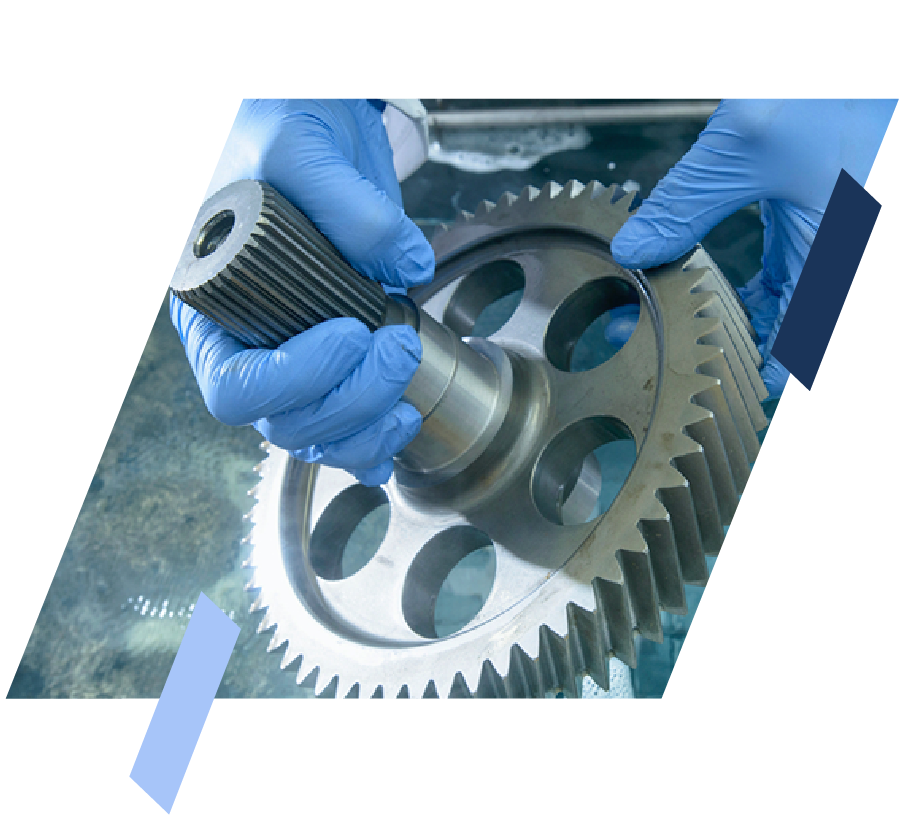 Manual & Automated
Parts cleaning
Cleaning small parts requires flexibility in machines and processes, while ensuring the safety of workers. Terrafend's patented cleaning technology, Ambimization®, is used across multiple state-of-the-art machines - Typhoon, Shockwave and Trident - to deliver superior cleaning, reduced risk and material sustainability benefits.
Cavitation cleaning
Cleaning overspray grids
Grids are a critical part of the automotive painting process. They form the floor a car sits on to be painted. During this spraying process, 30 to 70% of the paint sprayed misses its intended target and falls to the ground, coating the grid or leading to waste water treatment. Over time, this overspray builds up on the surface of a grid and cause problems such as imperfections, slip hazards and machine malfunctions.
Terrafend's Ambimization® technology leverages mechanical systems, tanks and fluids designed to disrupt the different coatings that form on a grid, enabling them to be removed.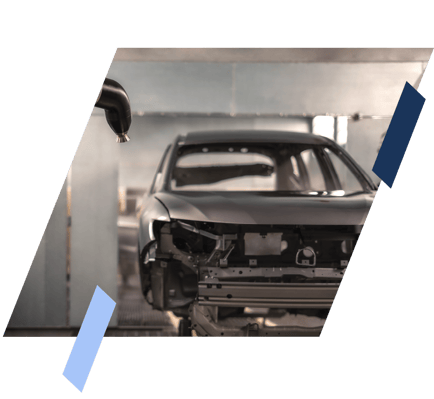 Get started today
Speak to an Ambimization® expert
Are you looking for a partner that can help you transform cleaning processes and meet your sustainability objectives? Terrafend has deep experience in designing high-impact solutions for manufacturers. Our Ambimization® specialists are ready to help find your ideal solution. Fill out the form to request a conversation.