Getting Started
with Ambimization®
An efficient three step approach to ensure manufacturers achieve the maximum benefits from Ambimization®.
Speak to an expert Our 3-step approach
Reduce your risk,
waste and carbon footprint
Ready to rethink and reimagine what's possible? We are too. Terrafend's patented Ambimization® process is about unlocking the potential of a circular economy. We do this by moving away from a model where hazardous cleaning waste is created and disposed of, to one where clean and sustainable fluids can be used repeatedly.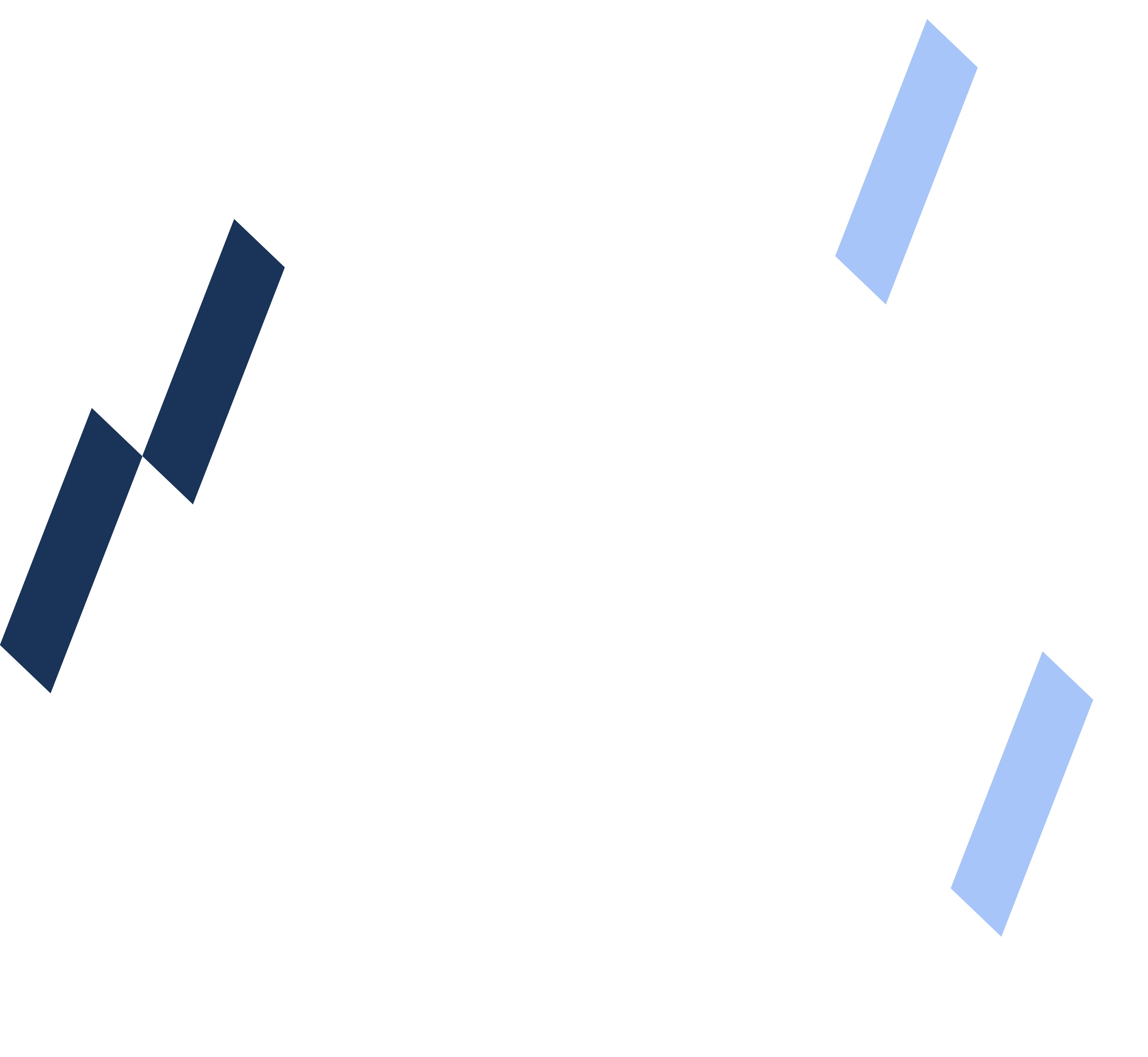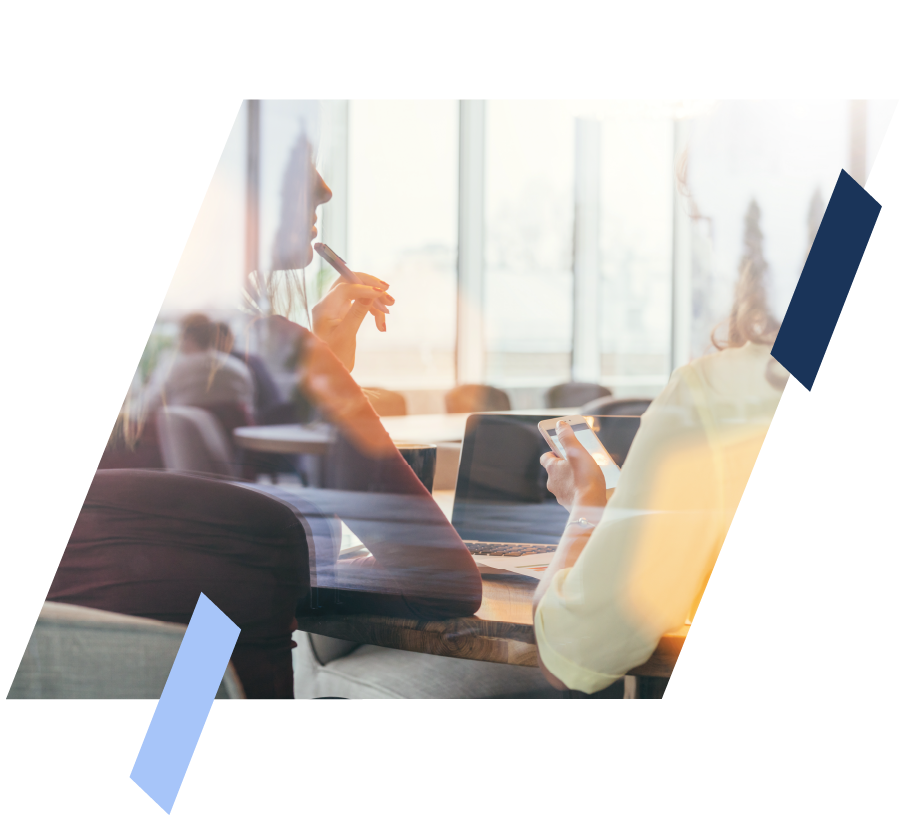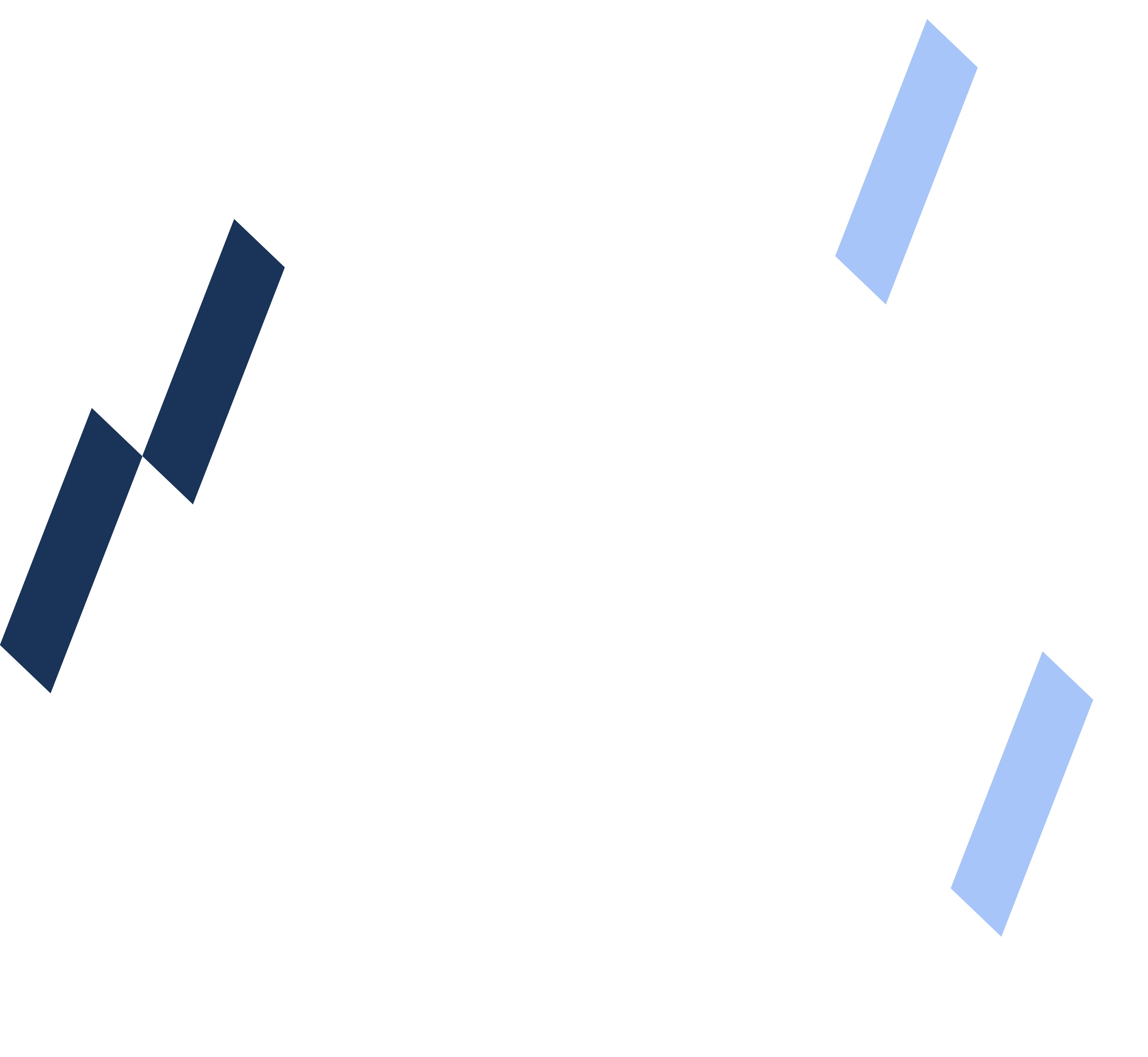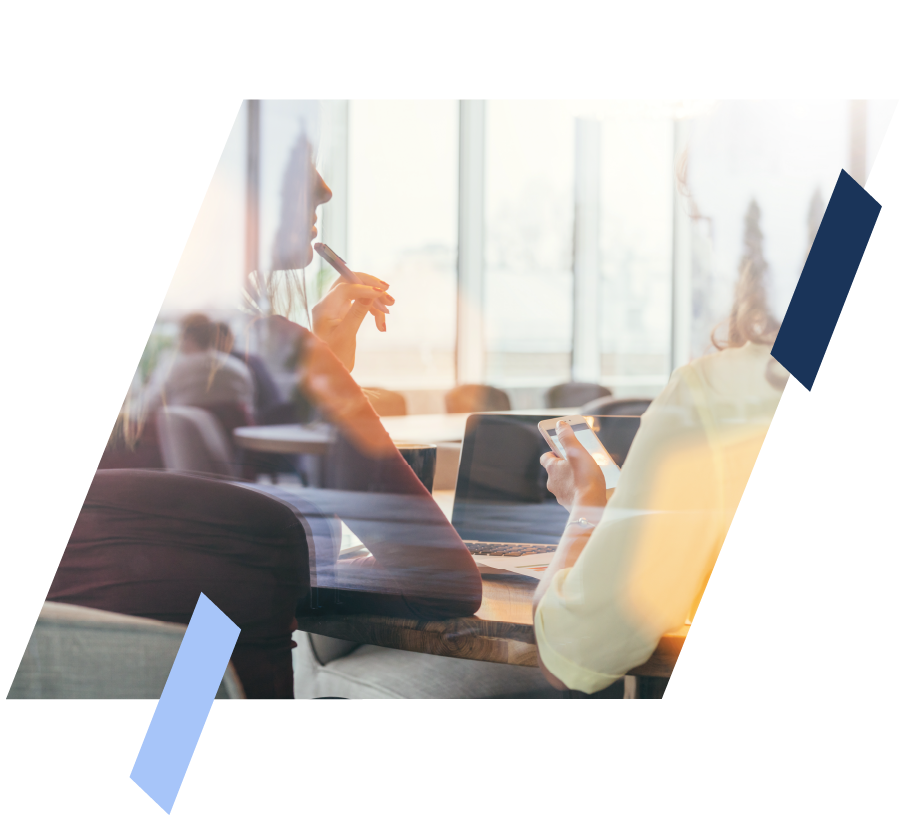 Step 1
Understand your challenges, define objectives
We begin by getting to know you. We want to understand the challenges you face and the sustainability outcomes you want to achieve by making a switch to Ambimization®.
Our comprehensive assessment of your current set-up and challenges includes your range of products and contaminants, cleaning efficacy and cleaning times, volume of waste production and energy usage, environmental and safety risks, and operating constraints.
Step 2
Demonstrate potential, measure success
Once we know what success looks like, we can start to perform trials. We begin with lab-based testing to demonstrate the efficacy of Ambimization® to your products and contaminants. Then we move onto trialling, conducted on your site, to demonstrate the efficacy to your process. Once Ambimization® has successfully been proved, we move on to step three.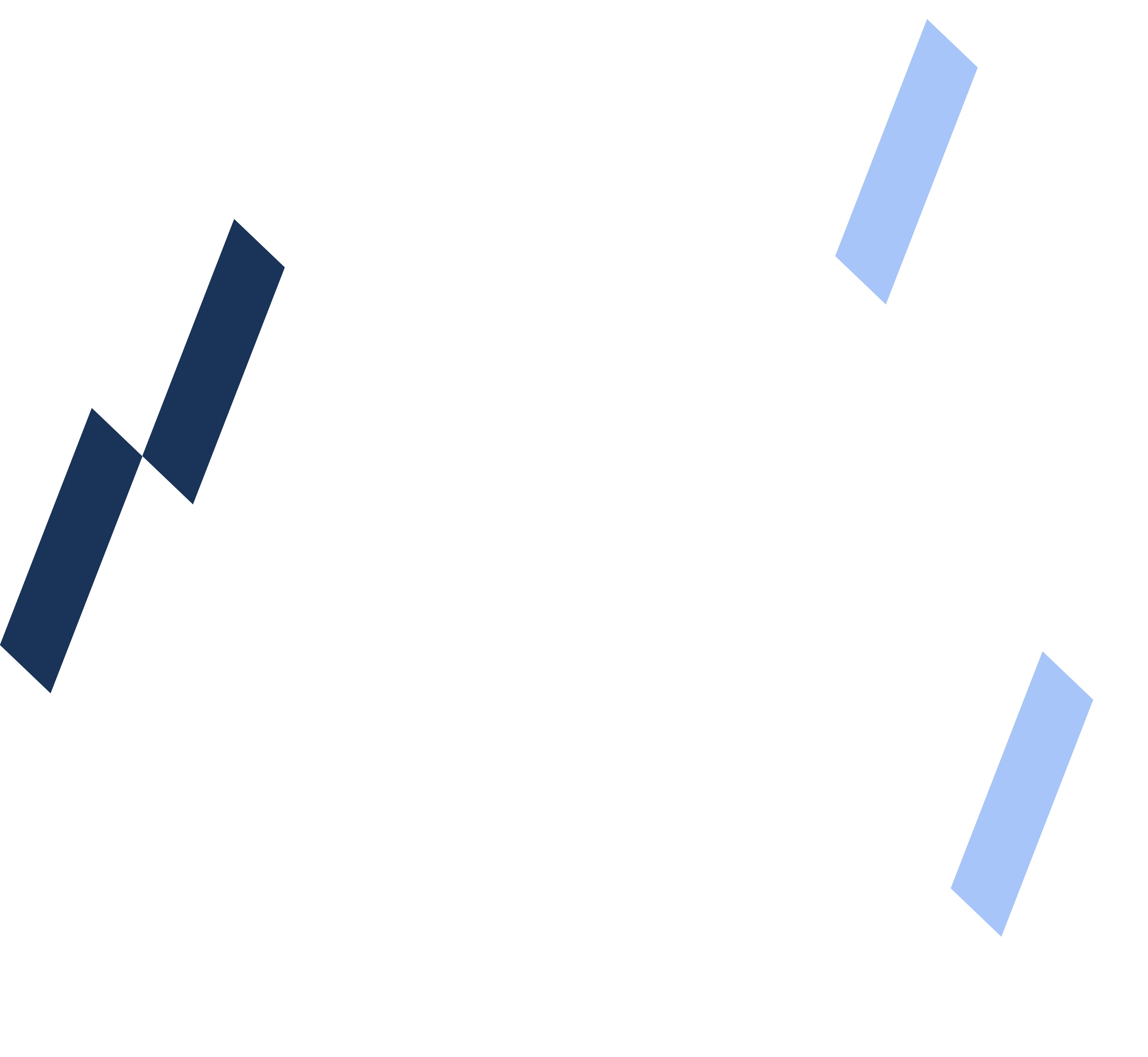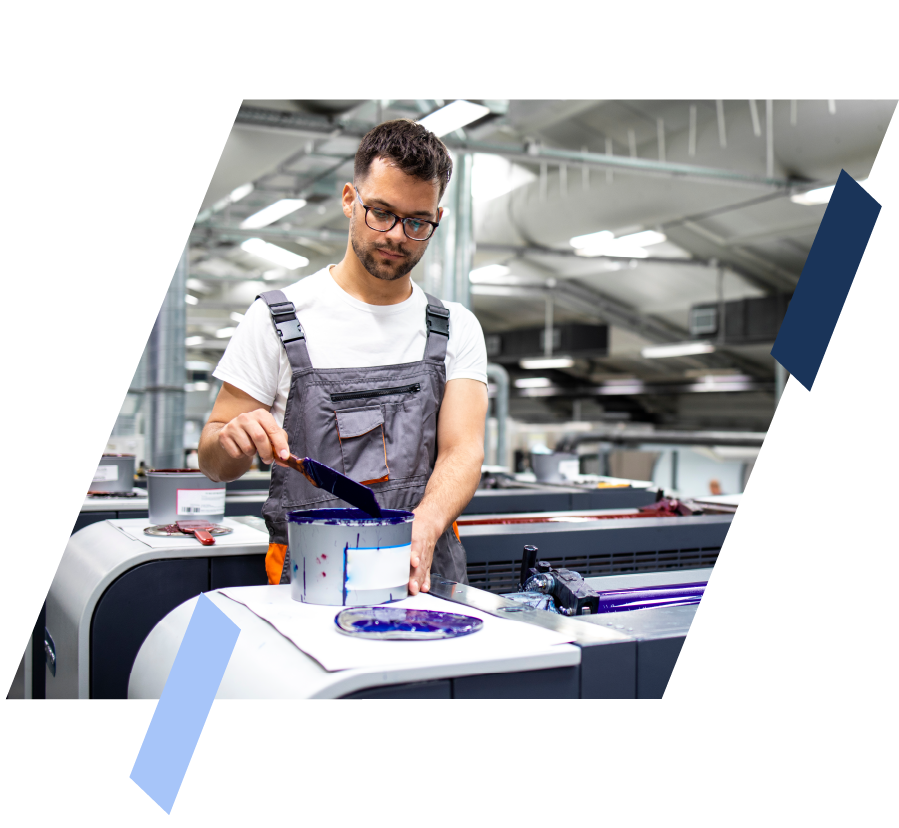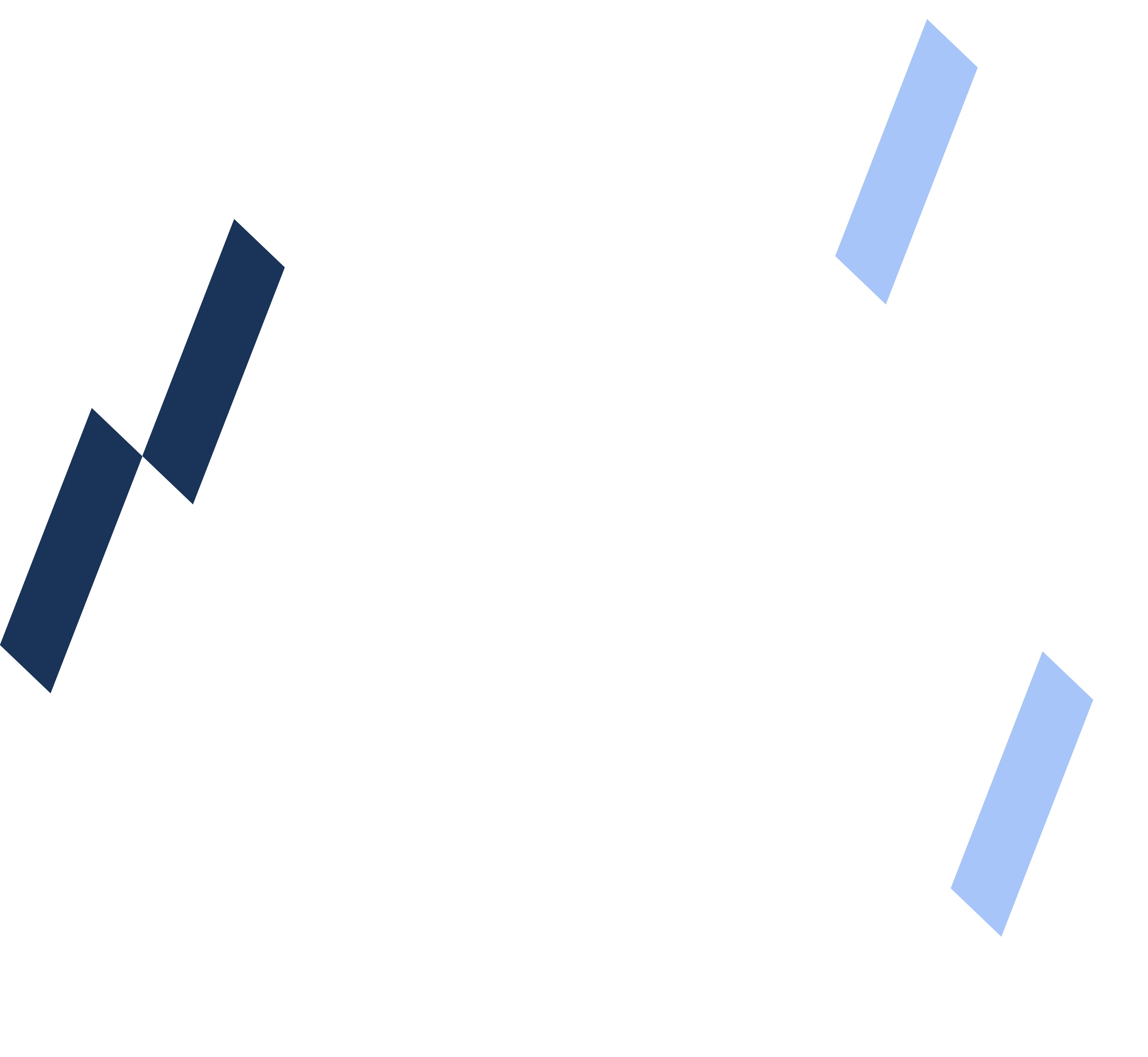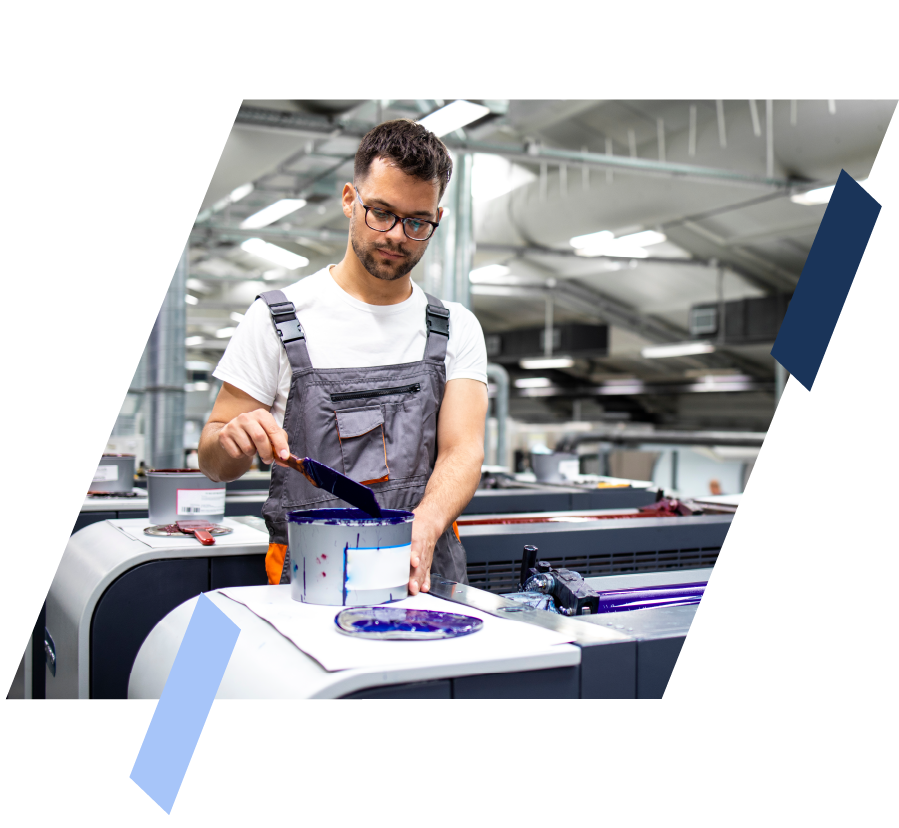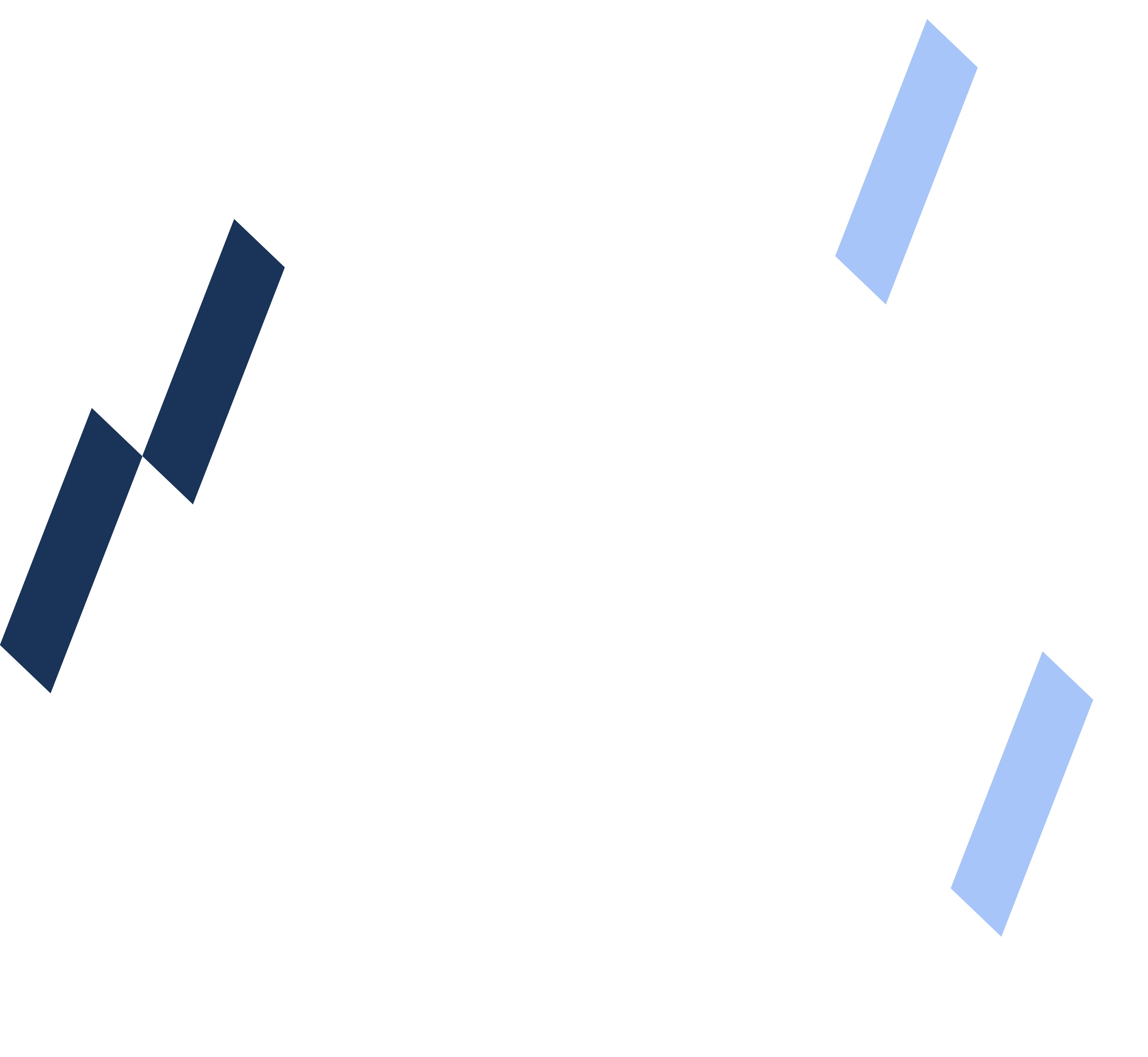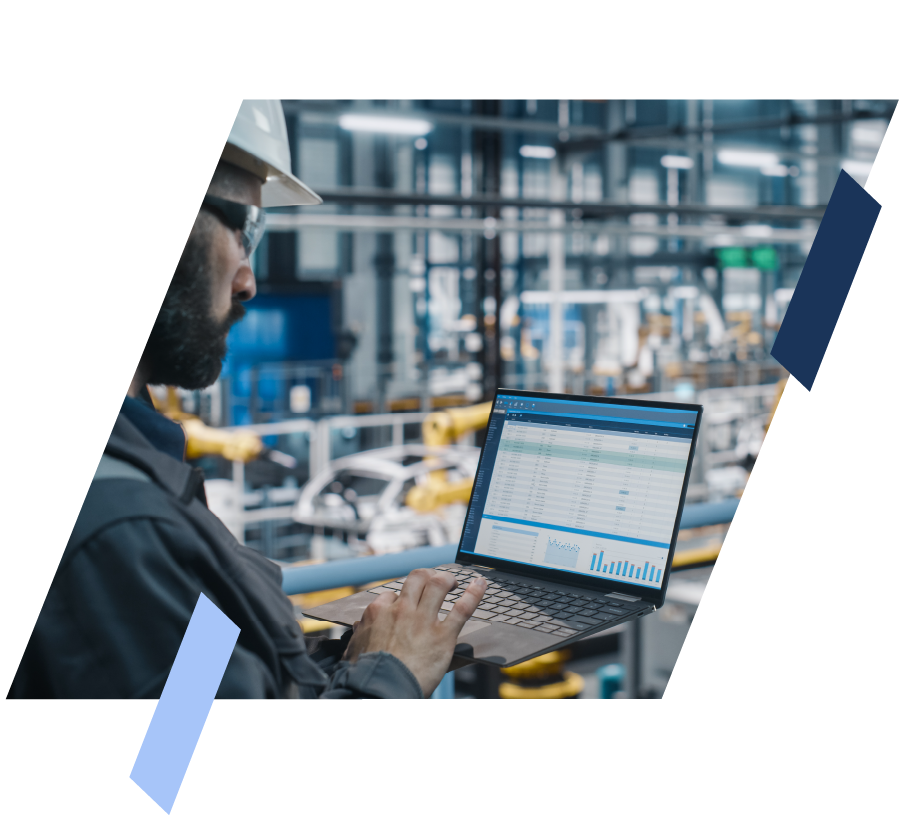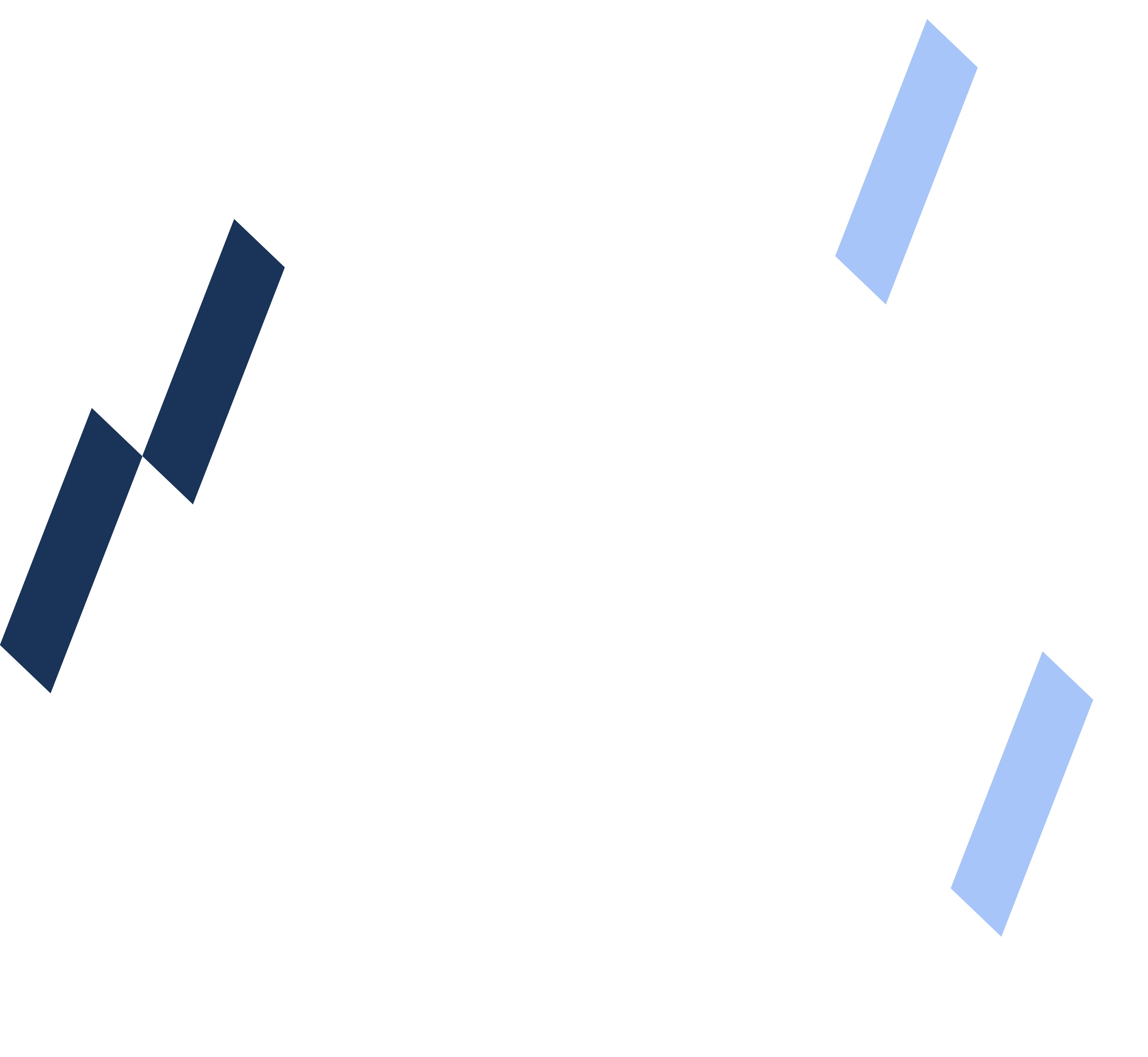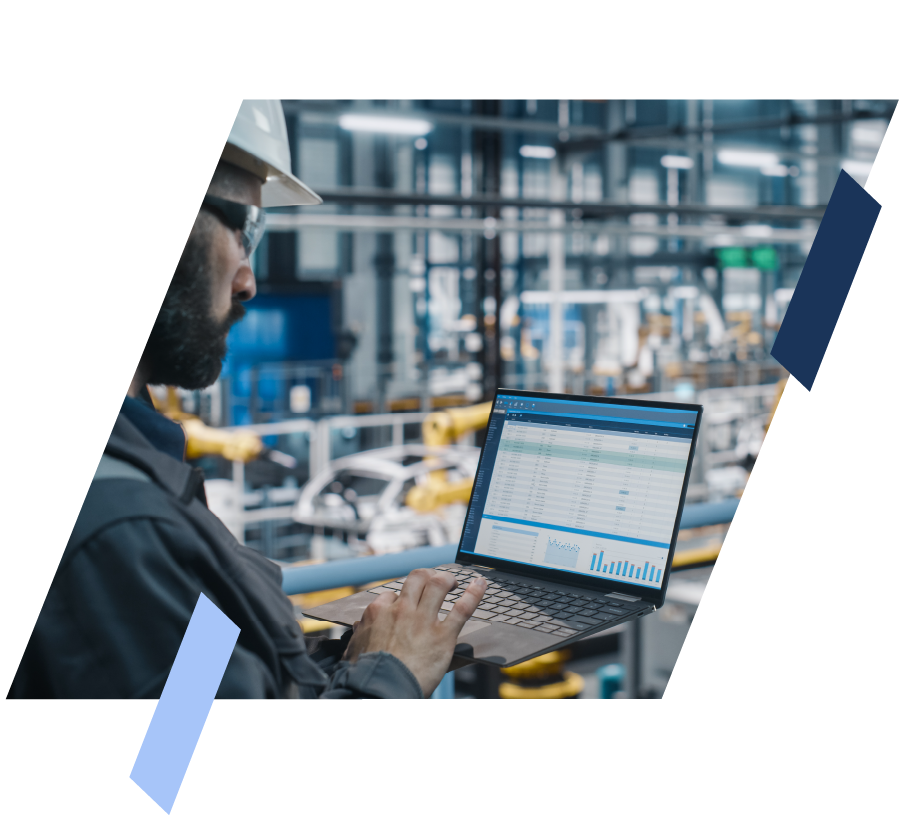 Step 3
Design, install and operate
With the knowledge gained from testing, we design an Ambimization® solution tailored to your requirements. We select the optimal fluids and cleaning machinery and plan the installation to enable you to drive efficiency and cleaning performance. We want you to get the best out of Ambimization®, so we treat customers as partners. Once deployed, we stay by your side, making sure you have a constant supply of fluids, conducting any required maintenance, continuing to solve problems and sharing innovations.
Ambimization®
Our patented cleaning methodology, Ambimization®, combines chemical and mechanical engineering to provide revolutionary, clean technology that removes hydrocarbon solvents, caustic solutions and heated chemicals from manufacturing processes. With Ambimization®, businesses can reduce their waste outputs by up to 93.3%, decrease VOCs by up to 99.6%, and eliminate solvents entirely.
Get started today
Speak to an Ambimization® expert
Are you looking for a partner that can help you transform cleaning processes and meet your sustainability objectives? Terrafend has deep experience in designing high-impact solutions for manufacturers. Our Ambimization® specialists are ready to help find your ideal solution. Fill out the form to request a conversation.