Ambimization®
Revolutionary, clean technology to reduce manufacturers' risk, waste and carbon footprints.
Speak to an expert Sustainable solutions for a circular economy.
Proven technology. Revolutionary process.
Our patented cleaning methodology, Ambimization®, combines chemical and mechanical engineering to provide revolutionary, clean technology that removes hydrocarbon solvents, caustic solutions and heated chemicals from manufacturing processes. With Ambimization®, businesses can reduce their waste outputs by up to 93.3%, decrease VOCs by up to 99.6%, and eliminate solvents entirely.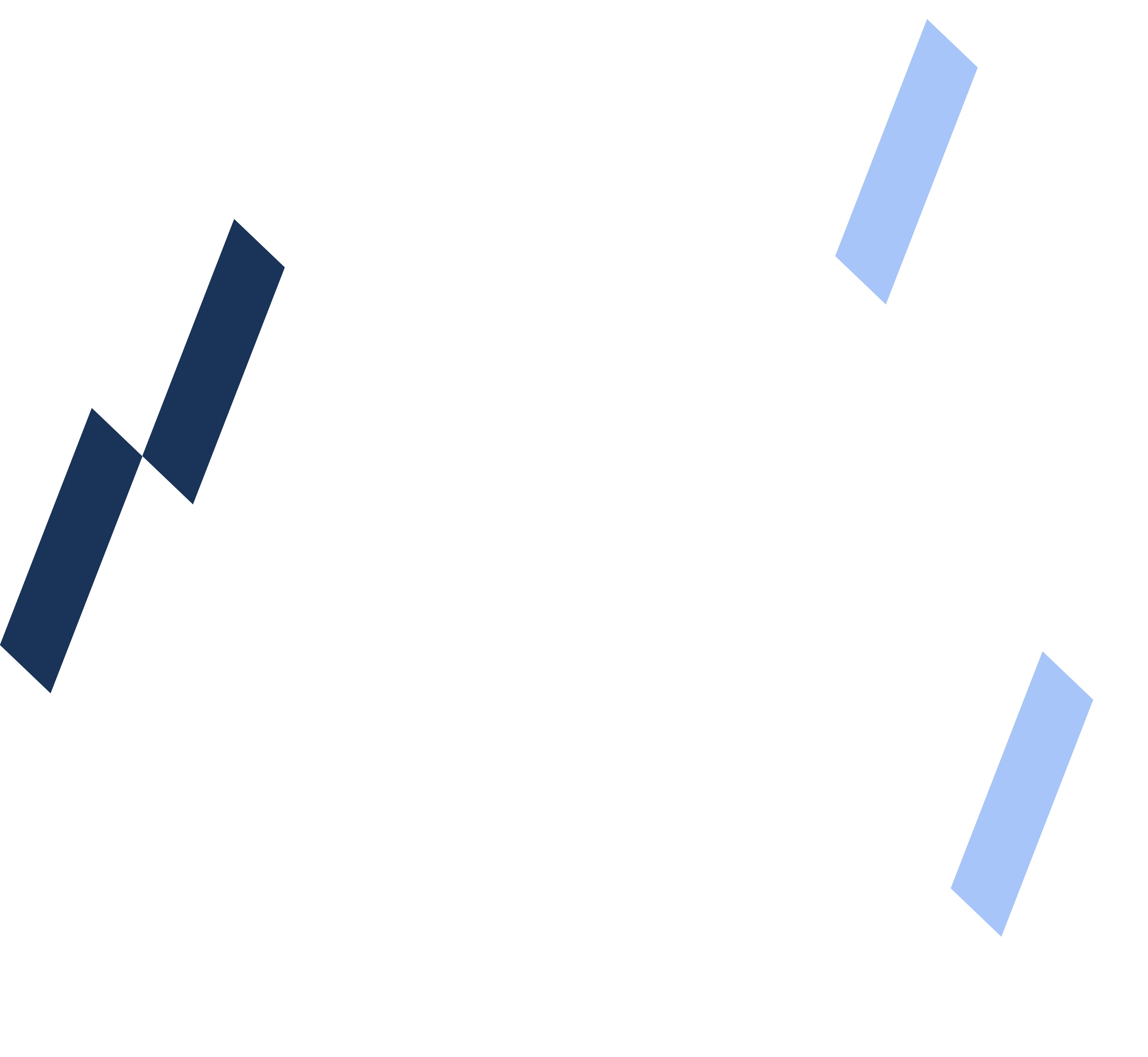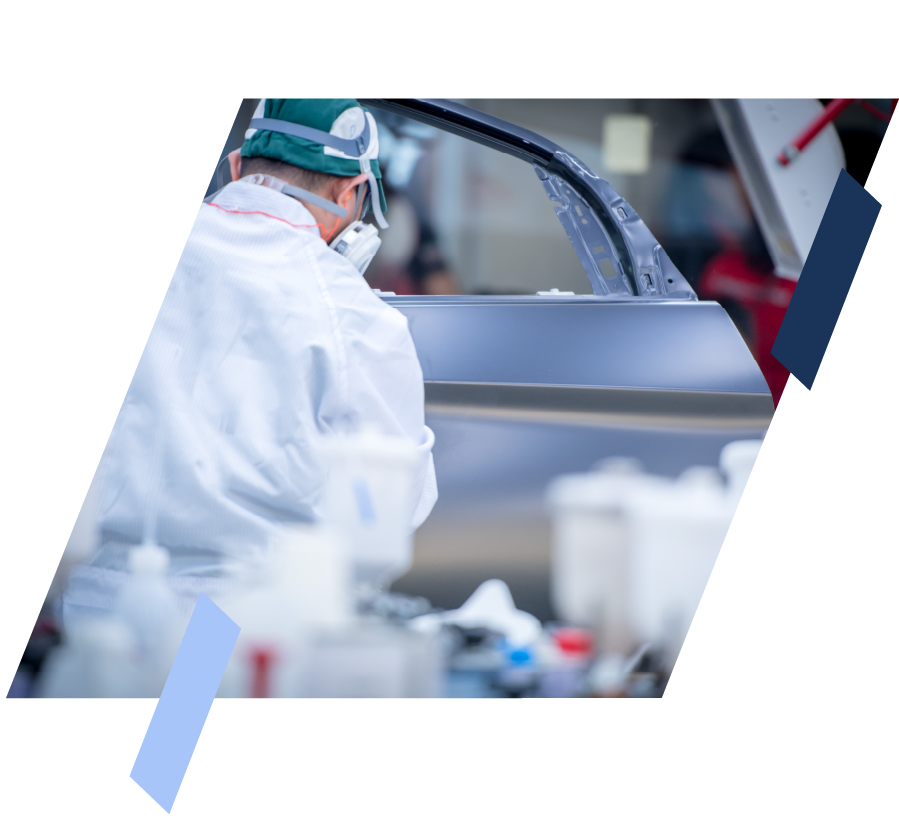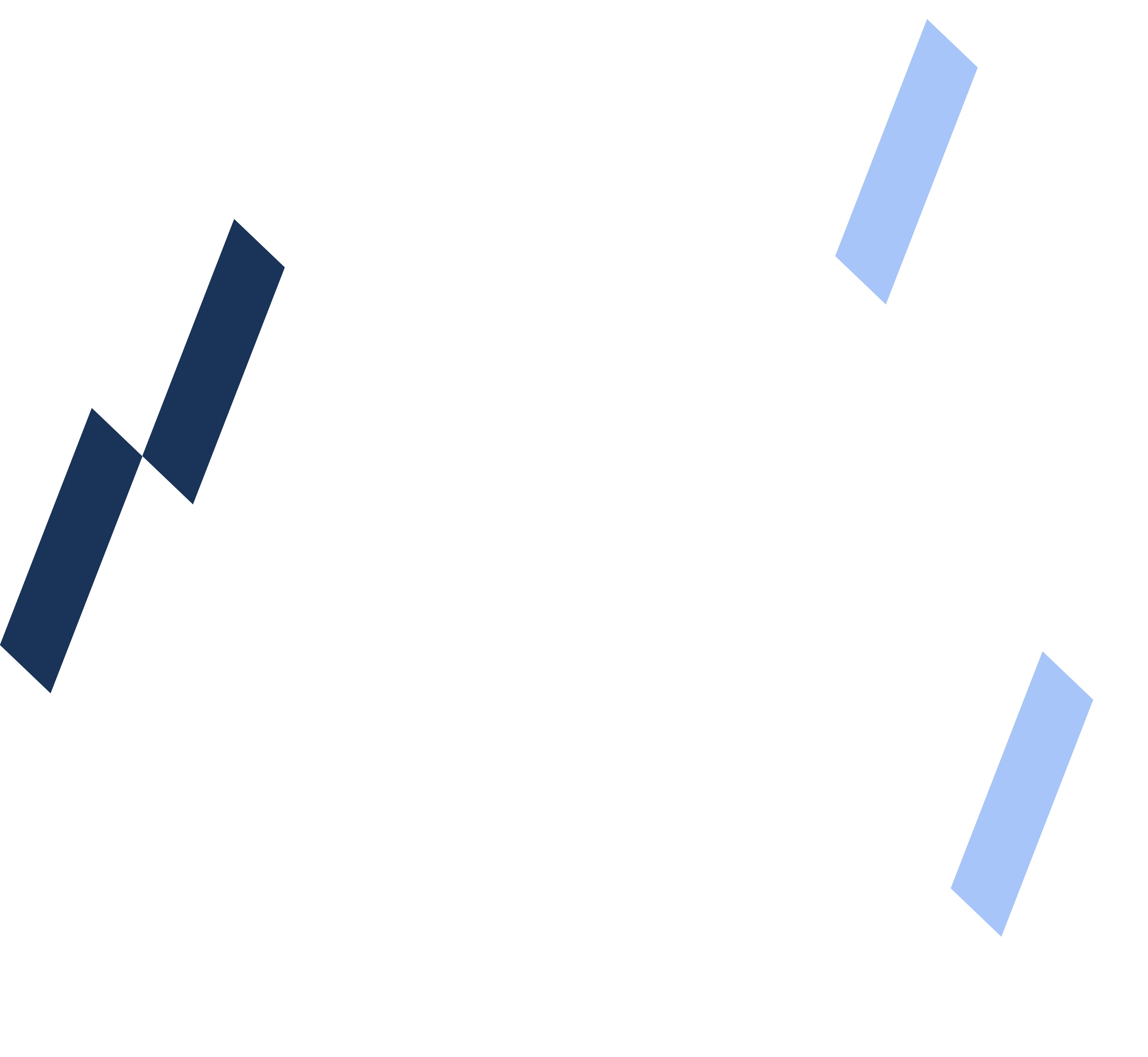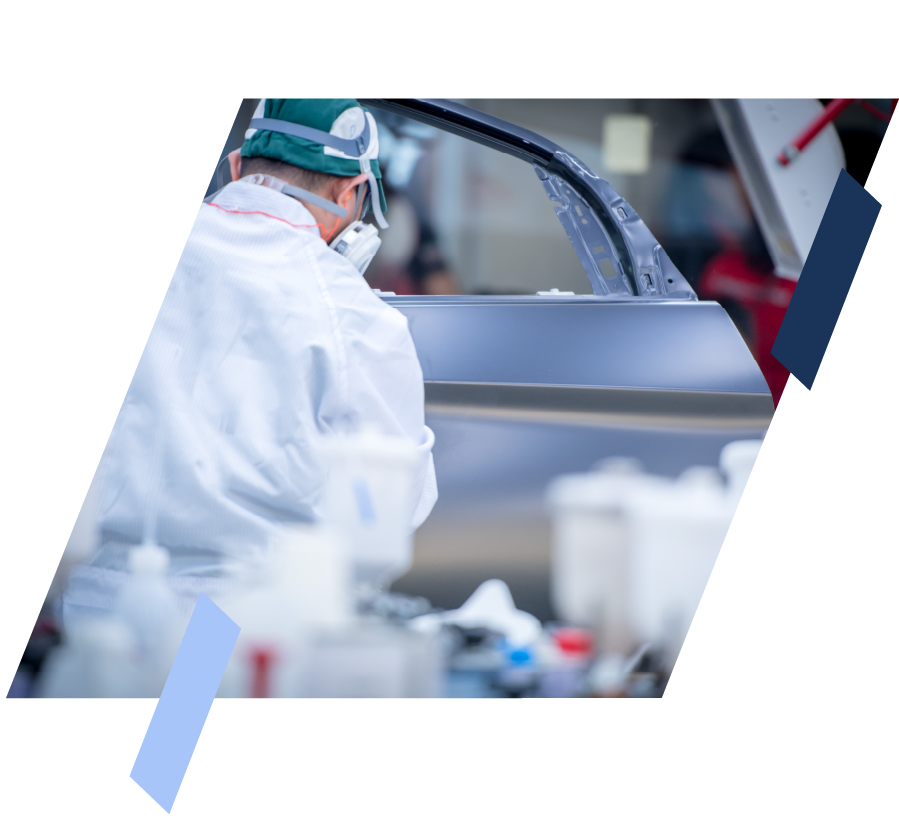 Fast & effective
Superior cleaning properties
Reduce cleaning times, contamination risks and reliance on external specialist cleaning contractors, while speeding up production. Ambimization® fluids work at ambient temperature to penetrate and change the surface tension of products and contaminants, causing them to separate from the substrate, and improve cleaning performance.
Reduce waste, energy consumption & VOCs
Increased sustainability
Remove persistent environmental risk factors and high VOC permit charges from your business. Ambimization® fluids are low in VOCs, never emulsify and can be used multiple times, significantly reducing waste volumes.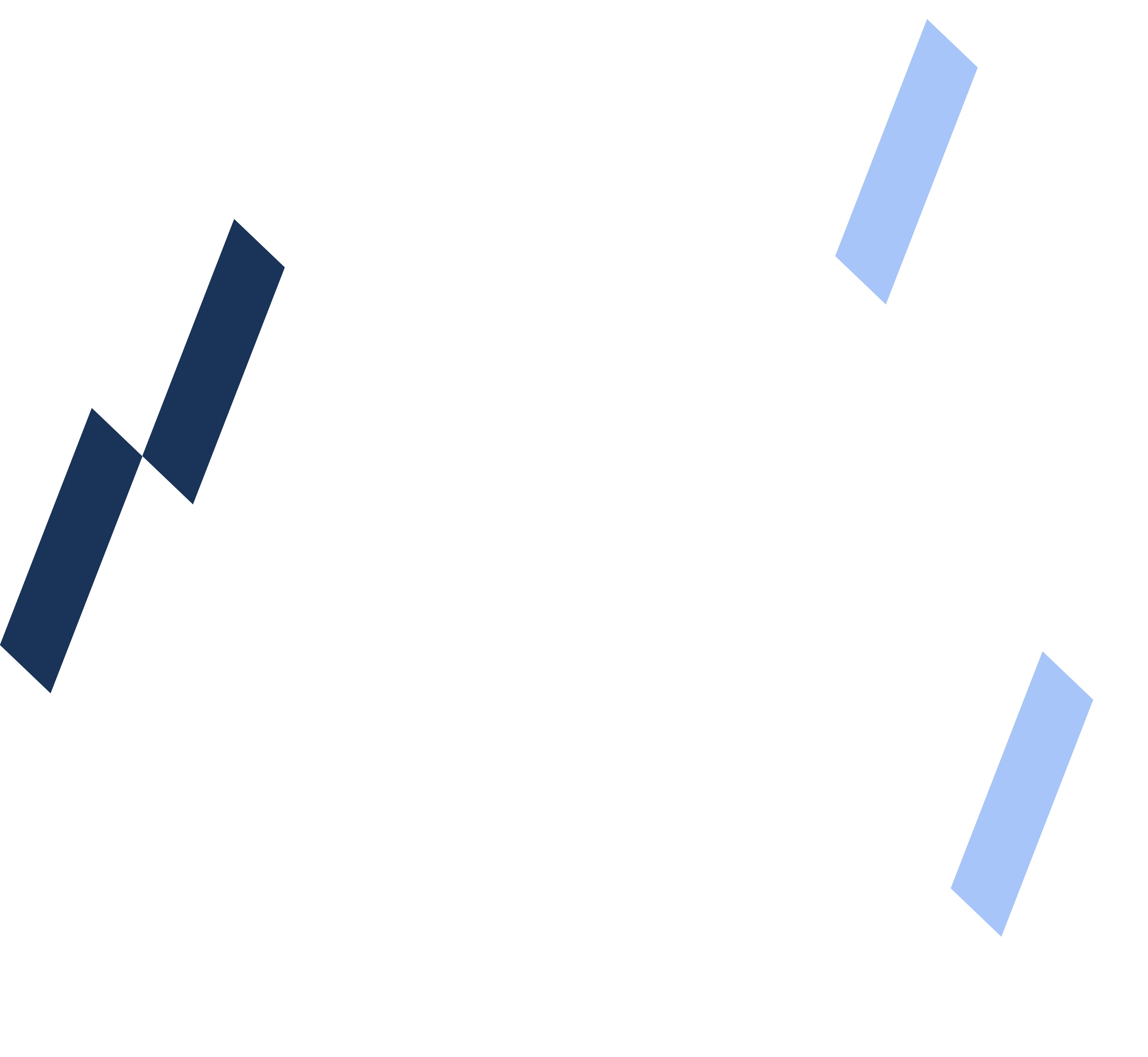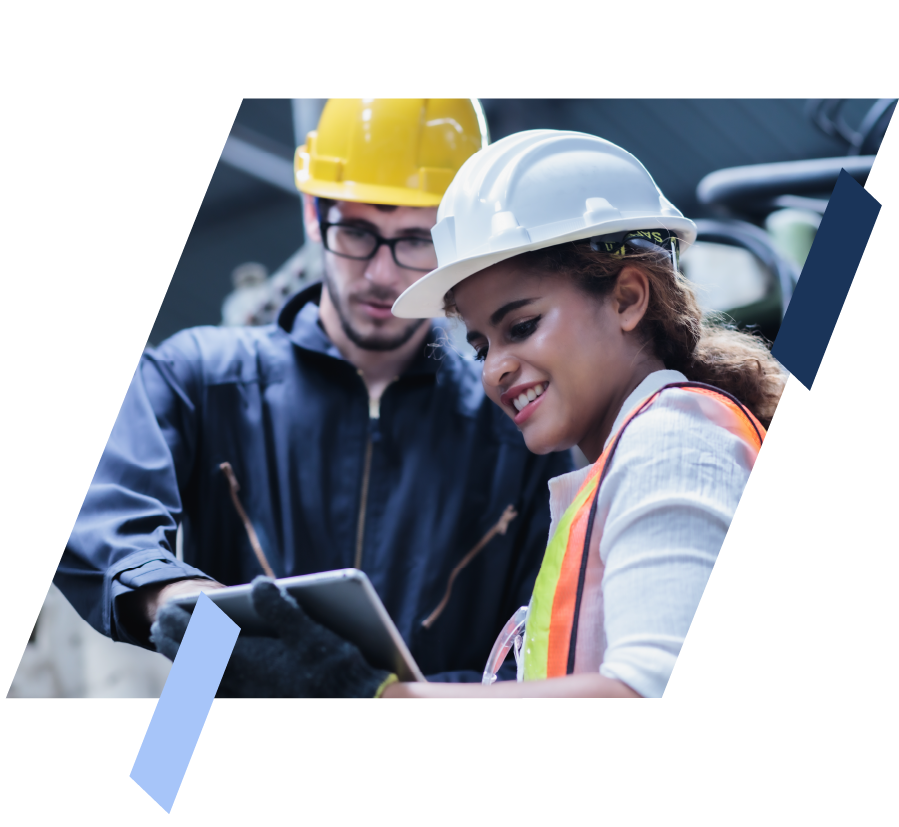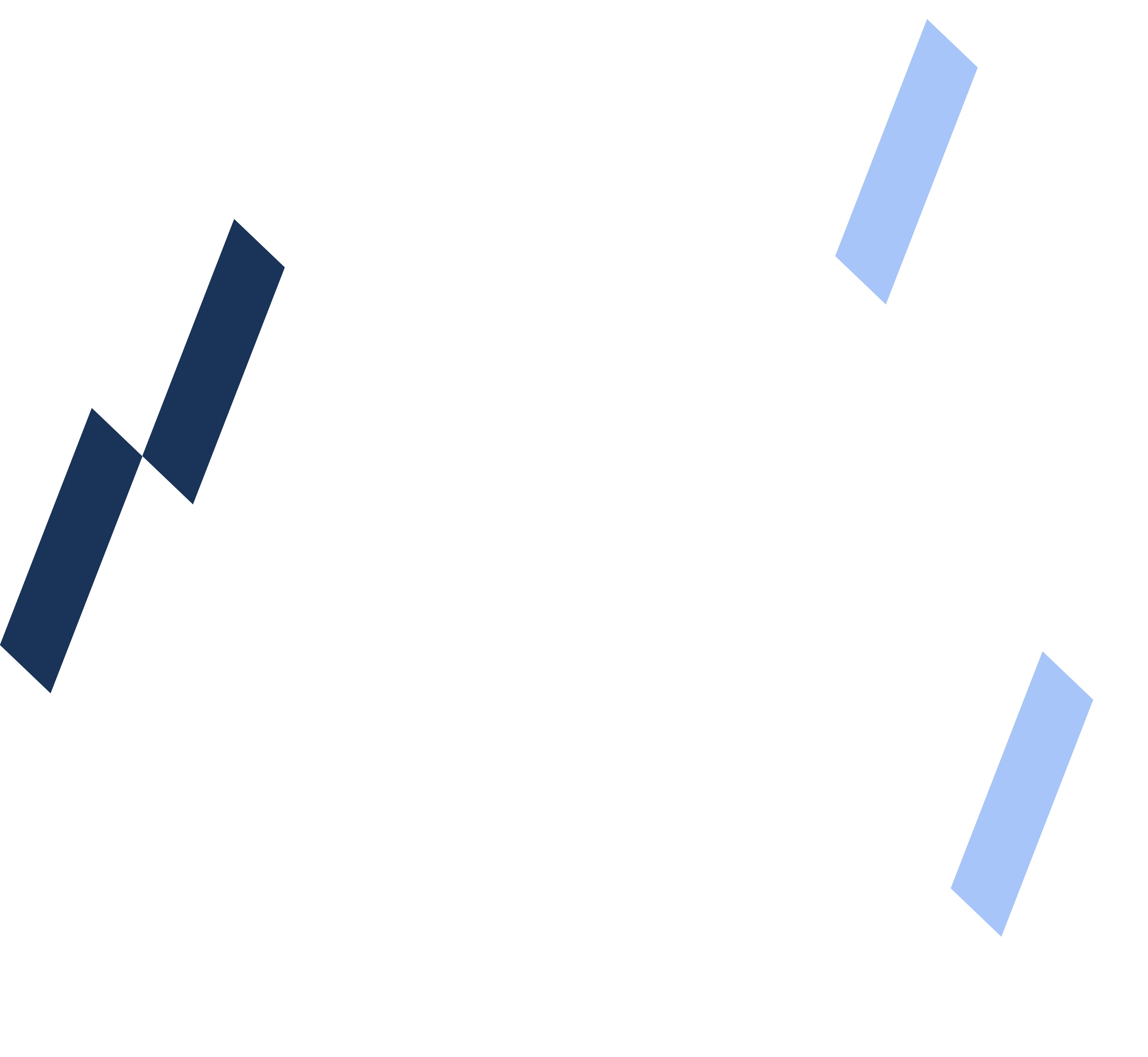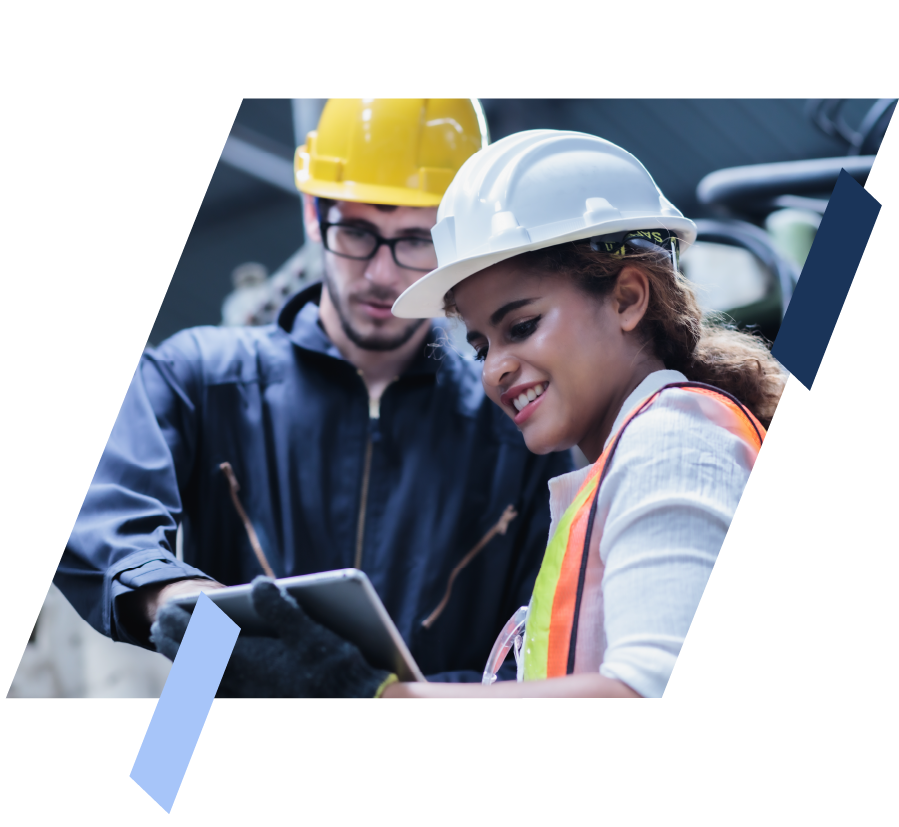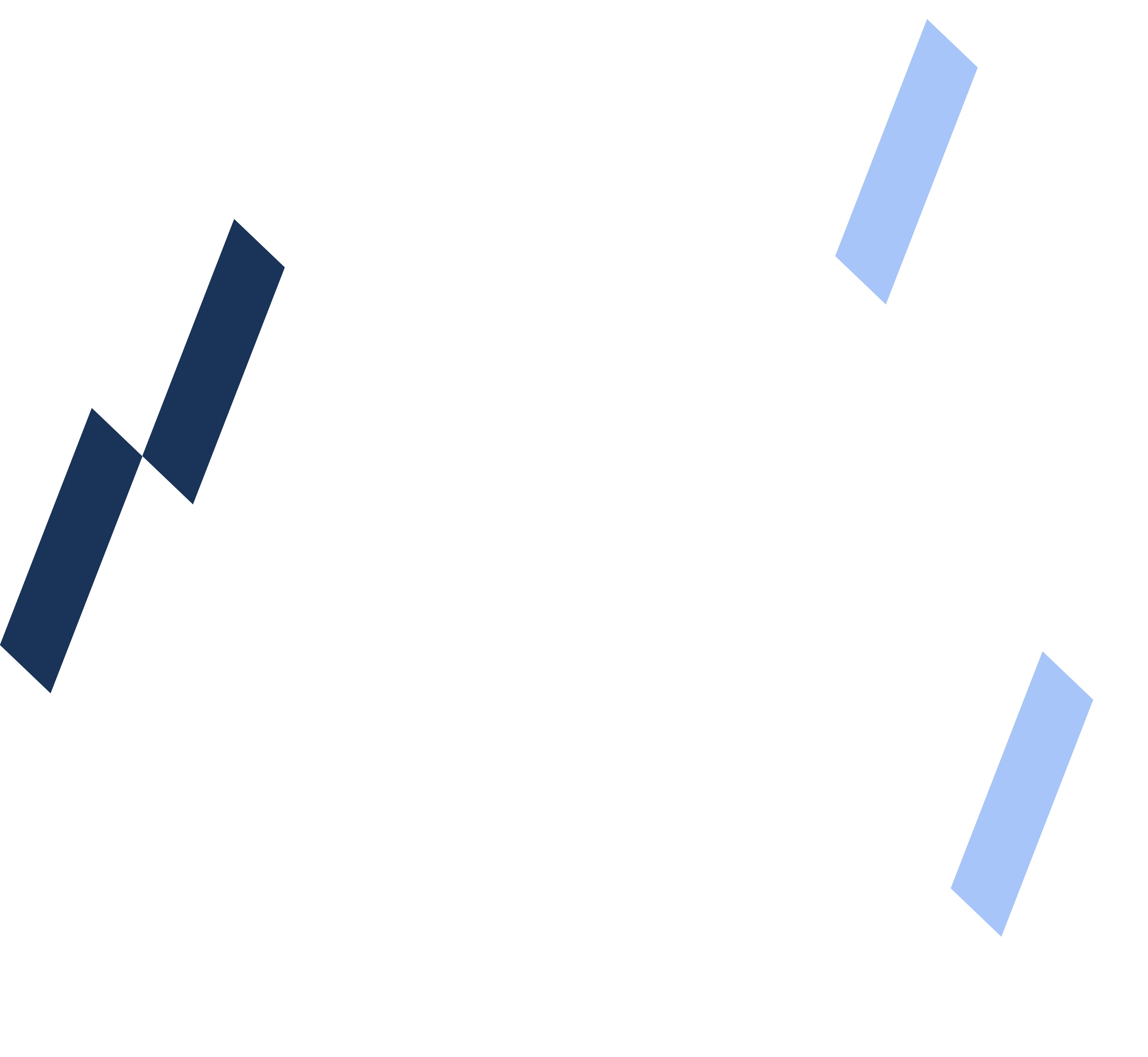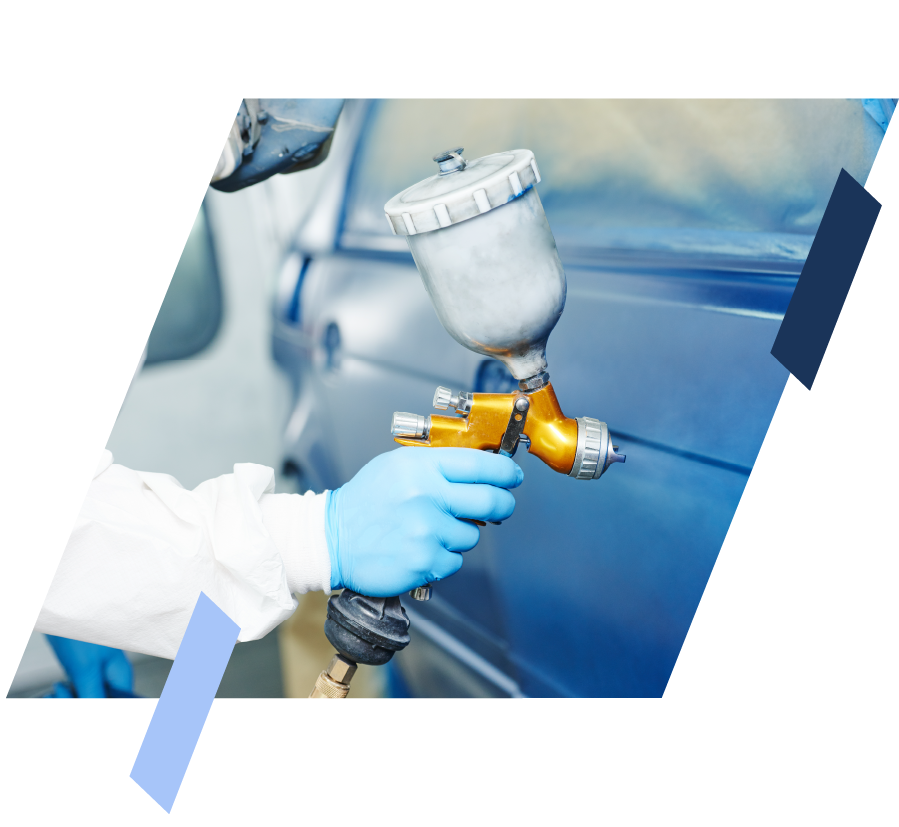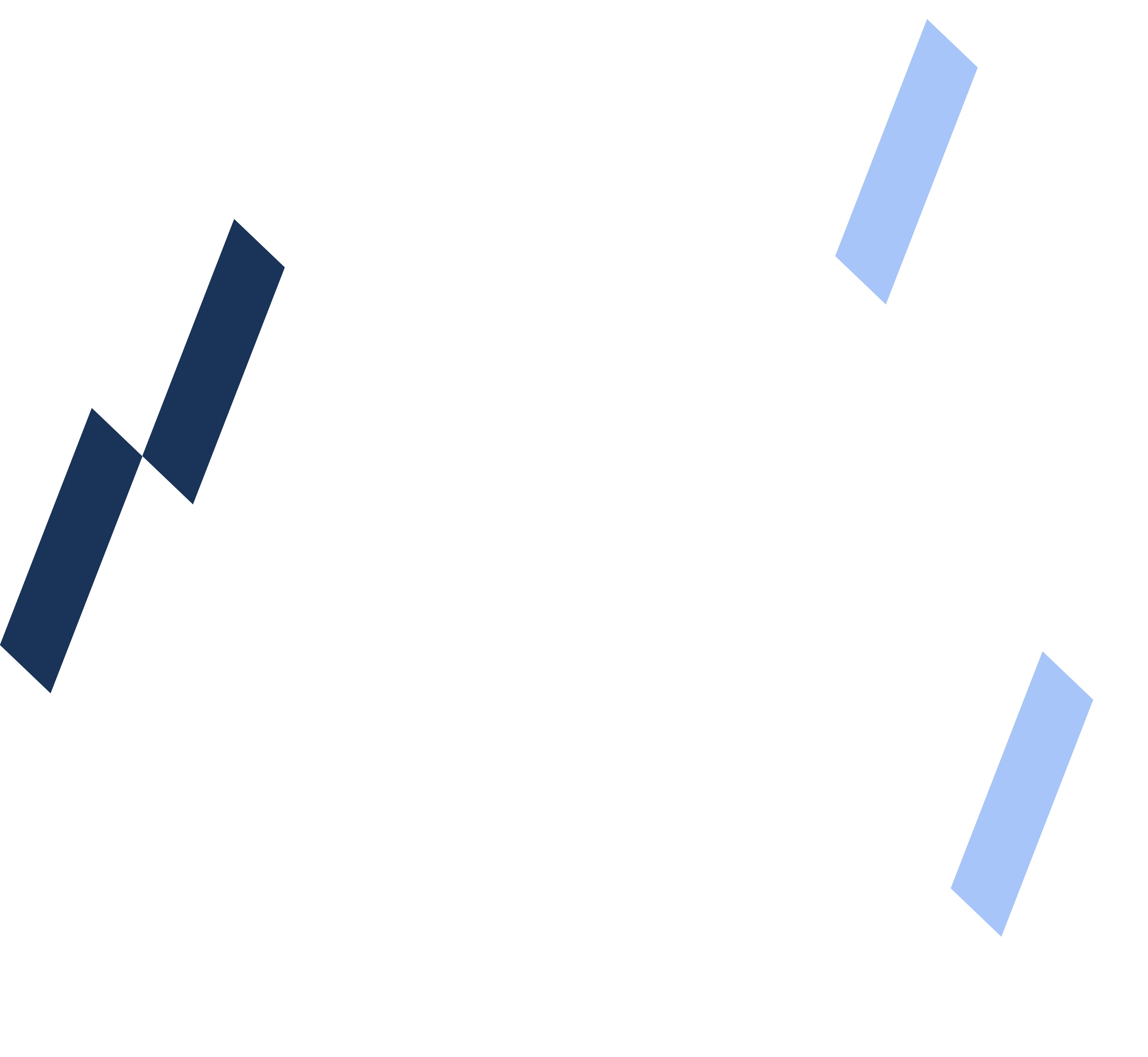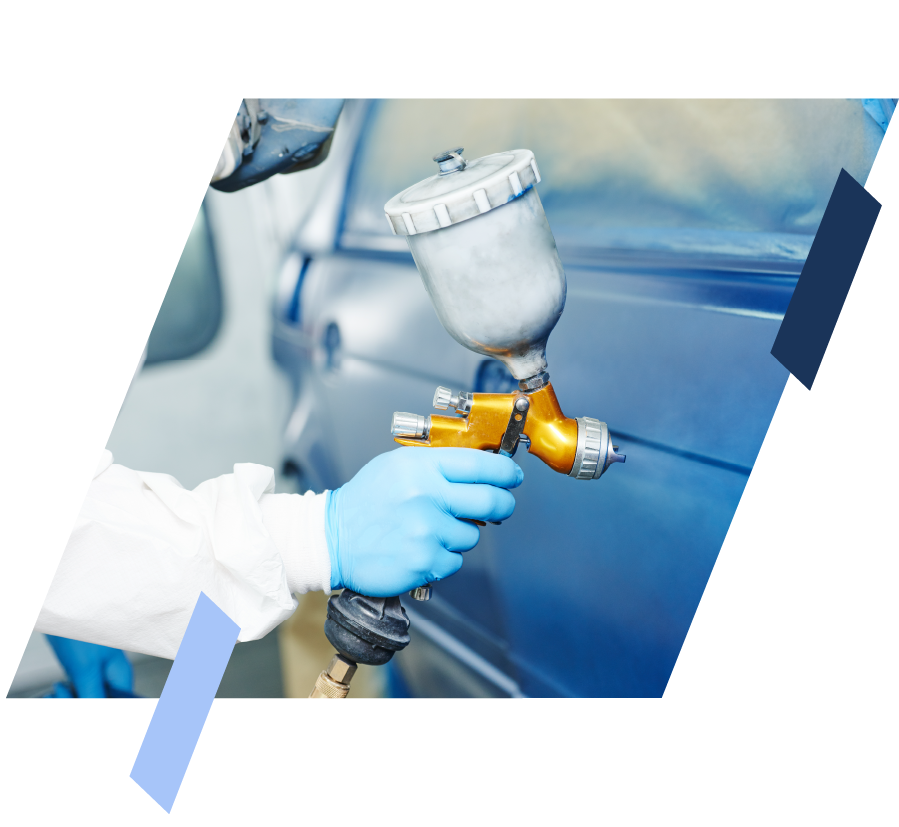 Remove workplace hazards
Improved safety profile
De-risk cleaning operations to promote a healthier, safer work environment for all your employees. Ambimization® fluids are non-flammable, non-carcinogenic, and non-toxic. They do not require ATEX zoning and are not harmful to staff.
Making a material contribution to the climate change solution.
Trusted by leading manufacturers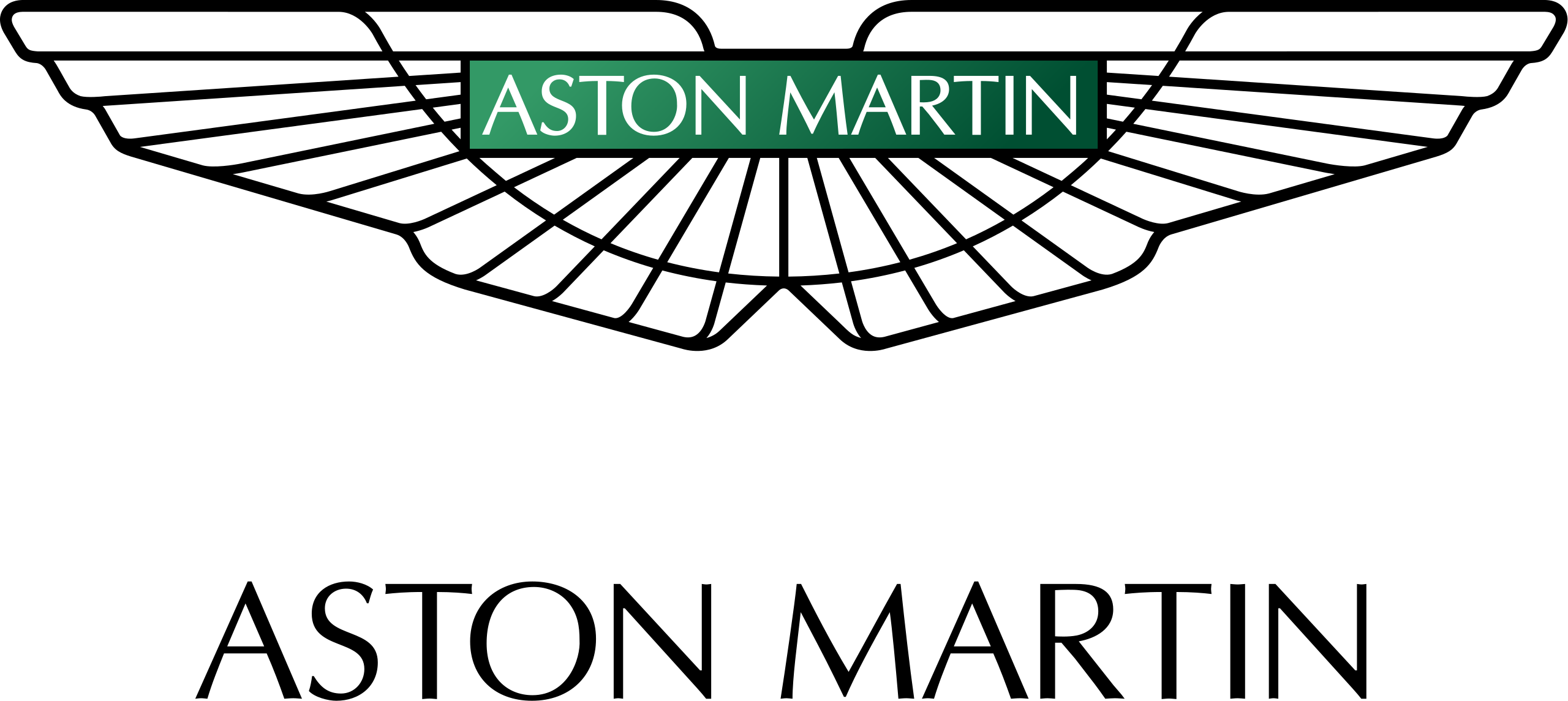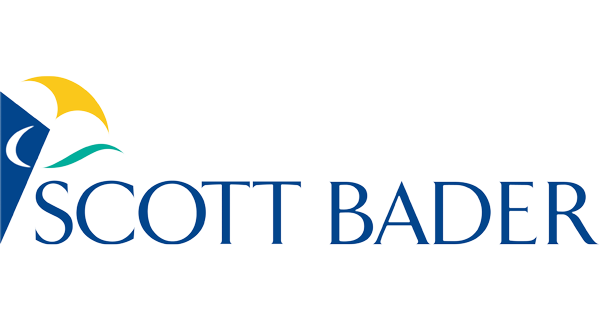 Groundbreaking results require
innovative technology.
Traditional solvents emulsify products and contaminants into the body of the fluid and as a result, struggle with challenging contaminants and quickly become ineffective. Ambimization® leverages state-of-the-art machines and proprietary, water-based fluids which are non-toxic, non-flammable, non-carcinogenic, work at ambient temperature and have only 6.5% VOCs. Our fluids never emulsify and can be used multiple times, significantly reducing waste volumes and the associated cost of removal and processing.
Step 1
Penetration
Our Ambimization® fluids act as a catalyst to penetrate through the surface of a contaminant right back to the substrate.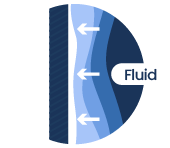 Step 2
Changing Tension
Ambimization® fluids change the surface tension of contaminants, causing them to pull away from the substrate, improving cleaning performance.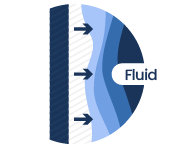 Step 3
Separation
The natural separating properties of the Ambimization® fluids cause lighter contaminants to float to the surface, while heavier ones sink to the bottom.

Step 4
Recycling
Continual separation, leaves a clean reservoir in the middle of the Ambimization® fluid which can be re-cycled for additional cleaning.

A sustainable alternative for manufacturers
Ambimization® vs traditional cleaning
At Terrafend, we have a vision for a better world – a world where toxic and hazardous solvents are no longer commonplace. That's why we relentlessly innovate to find sustainable, high-performance replacements for solvents that place people and our planet at risk.
Ambimization® solutions
Sustainable solutions for
Automotive & Coatings manufacturers
Everything you need to know about Ambimization®
Frequently Asked Questions
Below you will find answers to the questions we get asked the most about Ambimization®. If you have a question that you can't find an answer to, please contact us.
What's the impact of Ambimization® vs solvent alternatives?
Ambimization® increases staff safety by eliminating flammable and toxic substances from the workplace. Businesses benefit from up to 99.6% reduction in VOCs and up to 93.3% reduction in waste, while moving to more circular manufacturing processes. In addition, transitioning from heated detergents to ambient Ambimization® fluids reduces energy consumption.
Is Ambimization® safer than solvent alternatives?
Yes. Ambimization® fluids are non-toxic, non-flammable and non-hazardous. By moving away from typical solvent-based cleaning, companies can further protect their staff from flammable and often toxic solvents.
Can manufacturers improve performance with Ambimization®?
Yes. Since Ambimization® fluids are non-flammable, the deployment methods can be changed to optimize cleaning performance. Fixed and moveable vessels can now be cleaned at high pressures, typically reducing cleaning times by over 50% compared to incumbent cleaning methods. In the automotive sector, spray gun cleaning is often 50% faster than traditional water-based and solvent-based cleaning methods.
How does Terrafend work with customers to test Ambimization®?
Terrafend conducts Ambimization® compatibility testing with your products. Products can be shipped directly to our innovation lab, where they will be cleaned. We conduct testing for product compatibility, cavitation cleaning, agitation cleaning and high-pressure cleaning. Our tests are designed to emulate how Ambimization® will work on site.
How can I move away from solvent-based cleaning?
Ready to get started? Get in touch. When you schedule a meeting with one of our experts, we guide you through the Ambimization® onboarding process and are with you every step of the way. From product testing to implementation – we've got you covered.
What areas does Ambimization® technology work in?
Ambimization® can work in both ATEX and non-ATEX rated areas, as our fluids are non-flammable. While the applications for Terrafend's Ambimization® technology can be applied across a broad range of industries, our immediate focus is coatings manufacturers and automotive OEMs.
What's the waste stream for Ambimization® fluids?
Typically, customers reduce waste by up to 93.3% compared to traditional cleaning methods. Used Ambimization® fluids are usually classed as aqueous waste.
How long does it take to implement Ambimization® ?
Depending on the size of the site and the manufacturing process, Terrafend can partner with you to complete a full Ambimization® site installation in less than 6 months. Some solutions can be implemented immediately.
Get started today
Speak to an Ambimization® expert
Are you looking for a partner that can help you transform cleaning processes and meet your sustainability objectives? Terrafend has deep experience in designing high-impact solutions for manufacturers. Our Ambimization® specialists are ready to help find your ideal solution. Fill out the form to request a conversation.