Coatings Manufacturers
Empowering international ink, paint and composite manufacturers
to reduce risk, waste and carbon footprints.
Speak to an expert Ambimization®
for Coatings Manufacturers
Improve safety, increase productivity
and protect the planet
Industrial coatings are, by nature of their protective purpose, resilient and notoriously difficult to clean from manufacturing vessels and infrastructure. Consequently, the industry has relied on traditional solvents which are extremely high in VOCs, a leading cause of ground level smog and the pollution of our planet. At a time when companies are trying to reduce waste, solvent-based cleaning produces significant volumes of emulsified waste which is harmful to remove and process. And when manufacturing equipment cannot be properly cleaned for reuse, it is disposed to landfill.
Terrafend is enabling international ink, paint, resin and other coating manufacturers to remove hydrocarbon solvents, caustic solutions and heated chemicals from their cleaning processes. The result? Reduced workplace risk, increased productivity and a cleaner planet.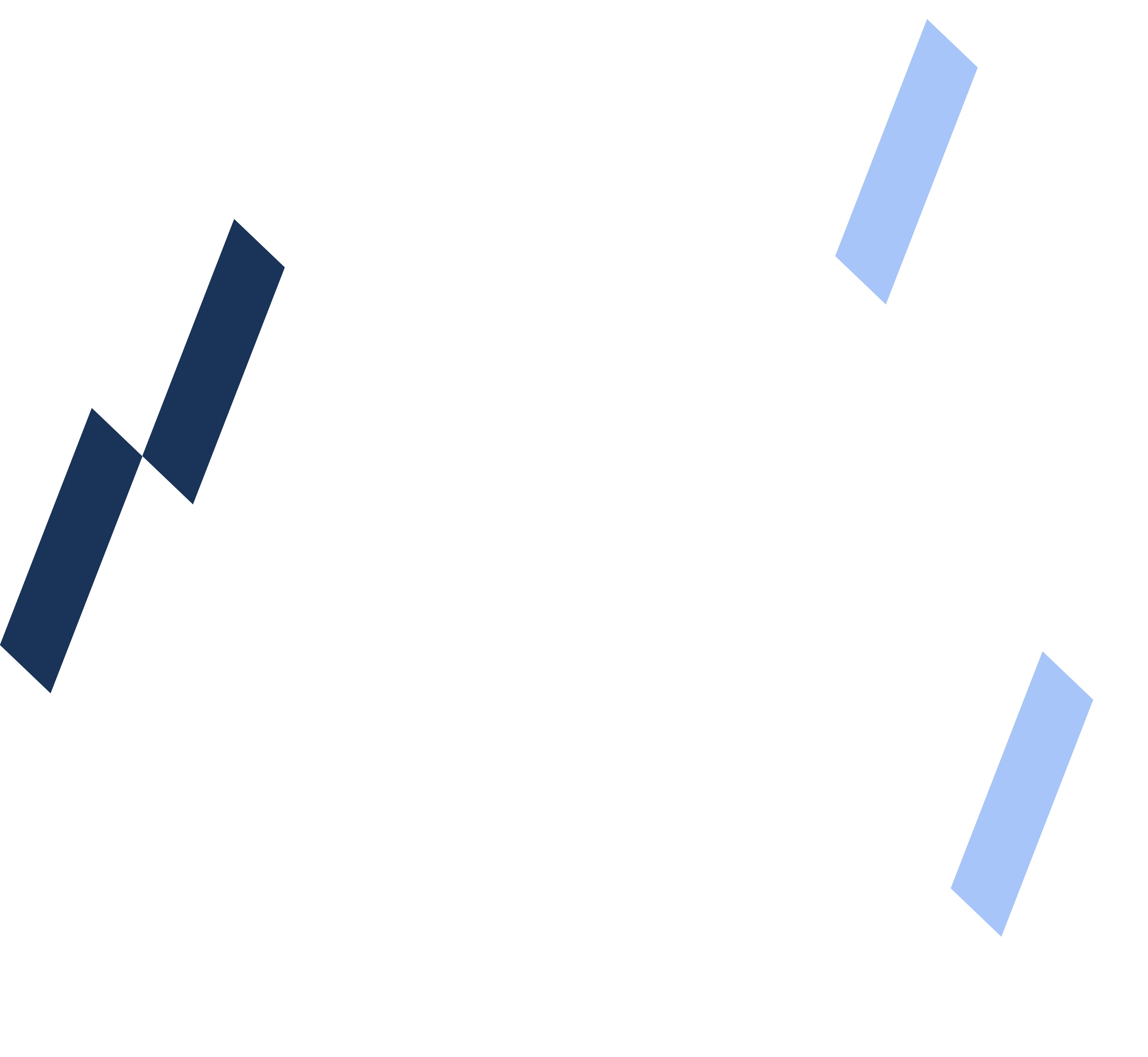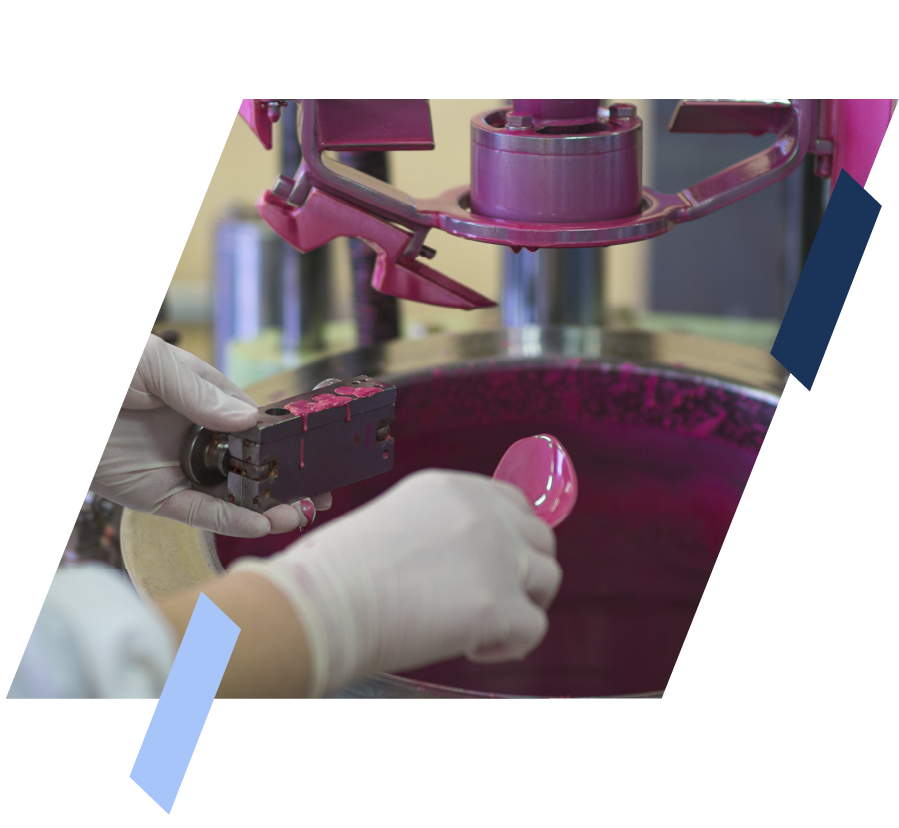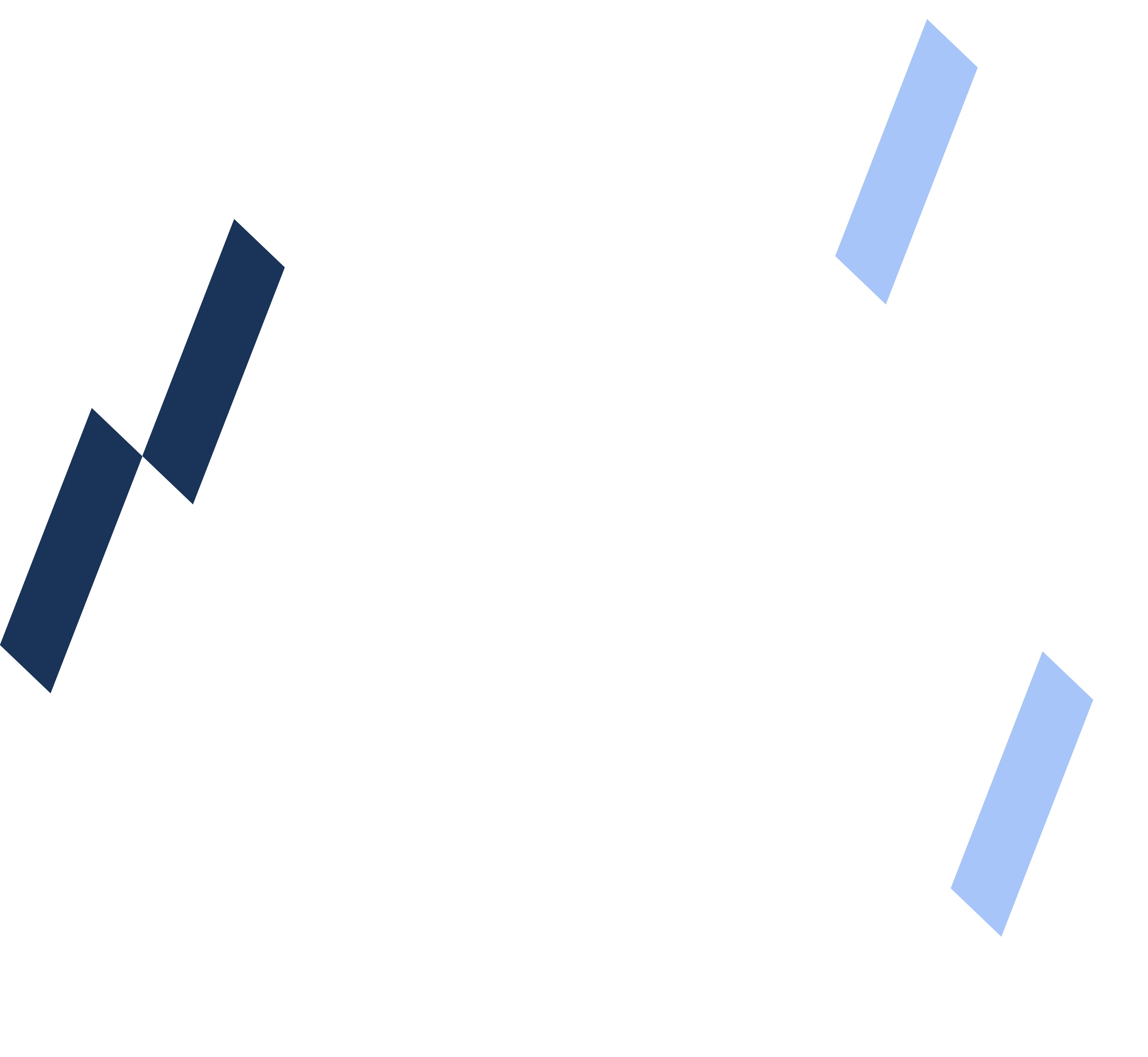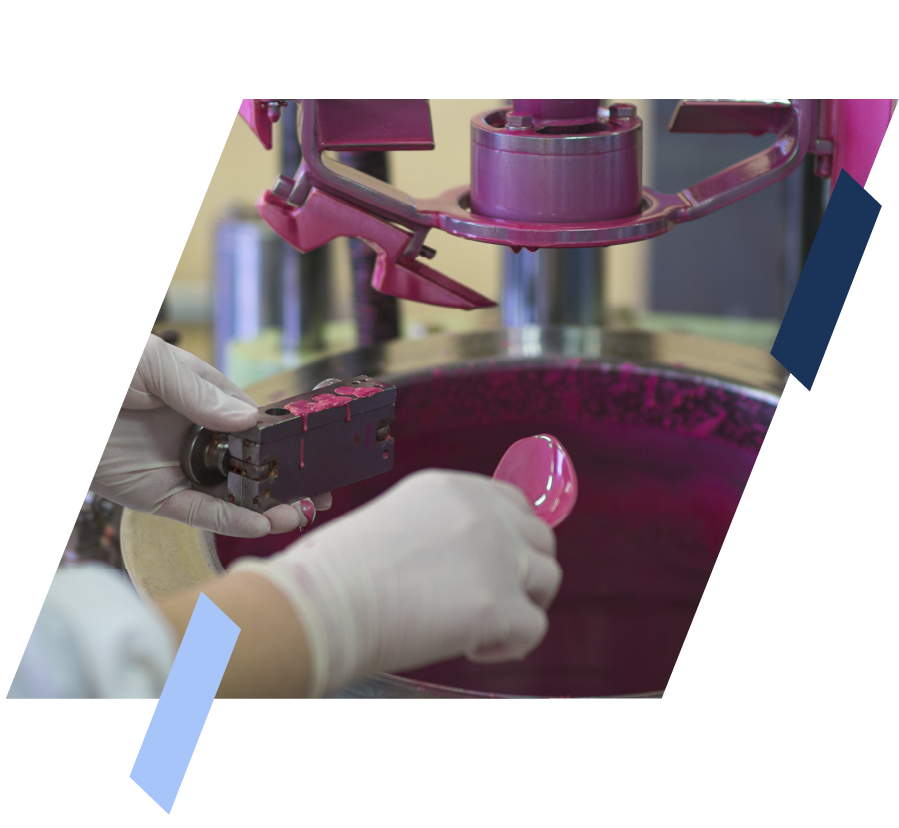 Reduce cleaning times
Improve productivity
Ambimization® fluids are extremely effective at cleaning coatings and do not behave like solvents. Reduced cleaning times can speed up production and harder to clean items no longer require intervention by external specialist cleaning contractors, keeping manufacturing and maintenance streamlined and stress-free.
Reduce workplace risk
Protect employee health & safety
Ambimization® fluids are non-toxic, non-carcinogenic and non-flammable. This drastically reduces major risks to the workplace and workforce that typical solvent-based solutions create. By switching to Ambimization®, manufacturers can eliminate ATEX zoning requirements and operational inefficiencies.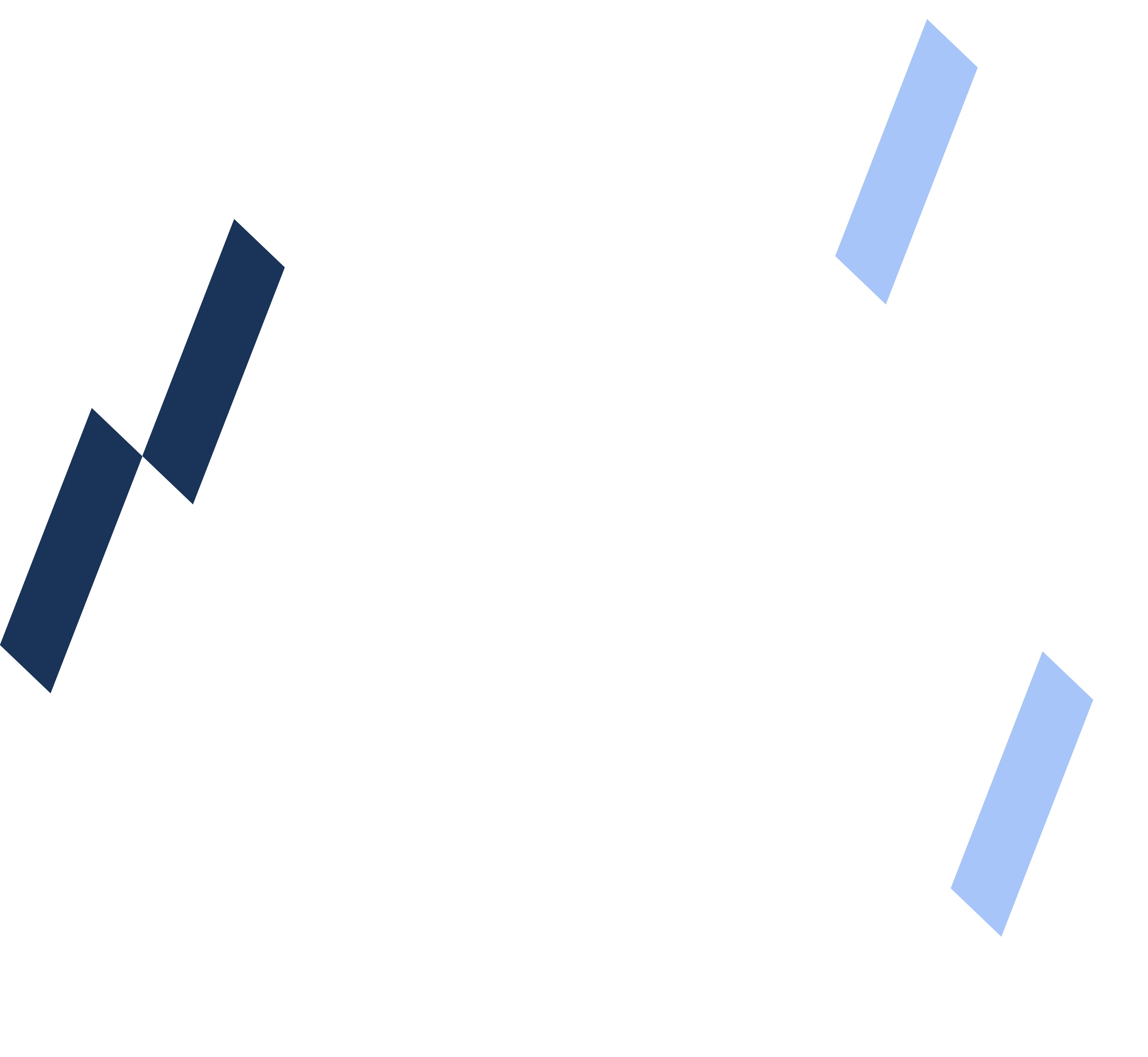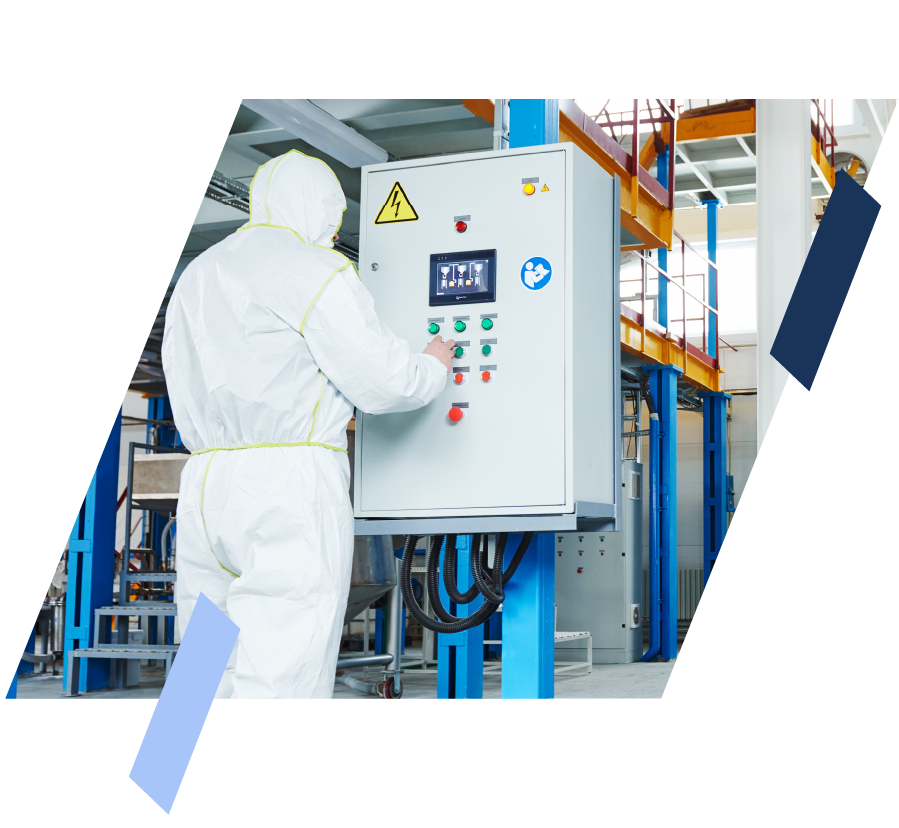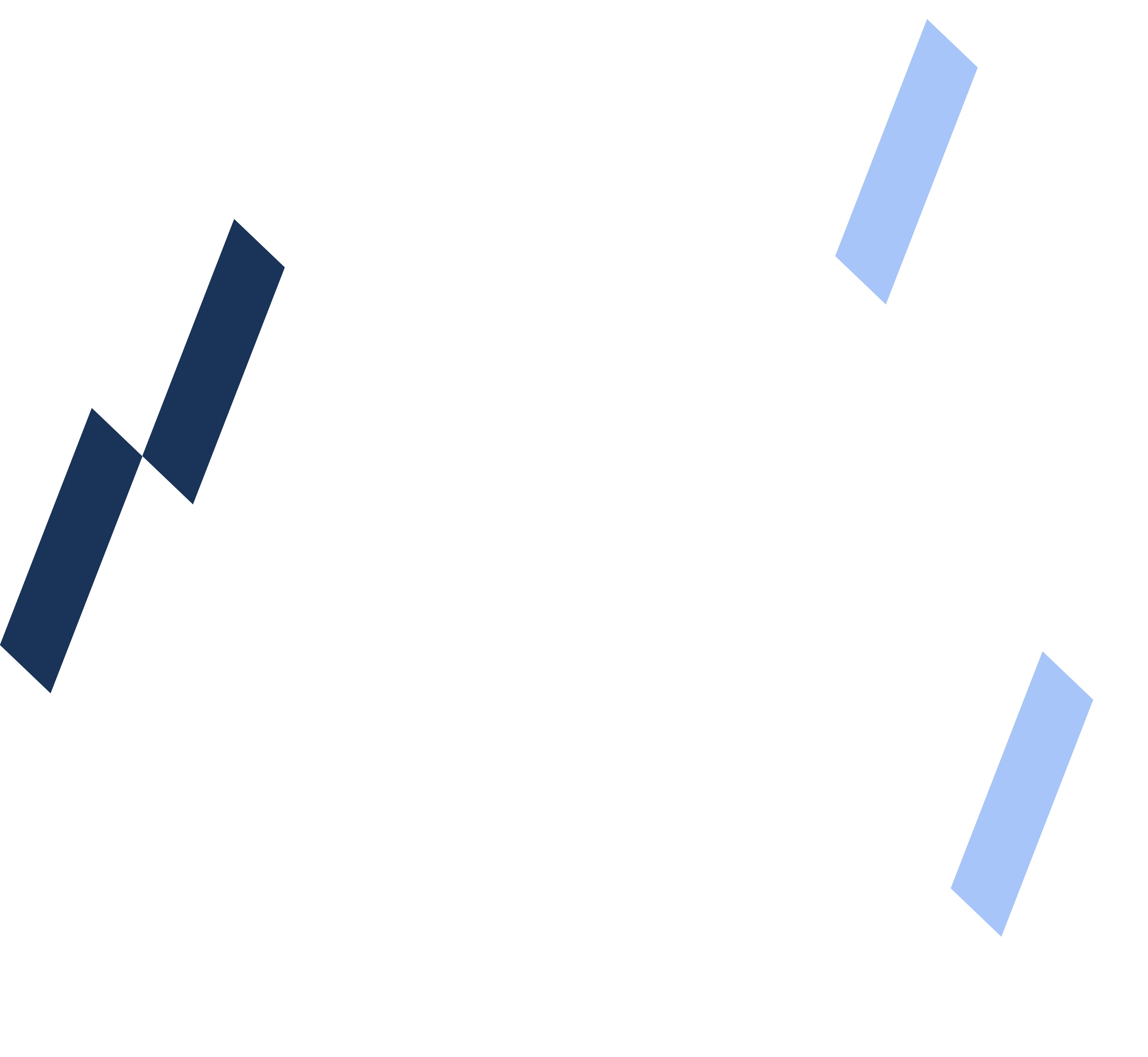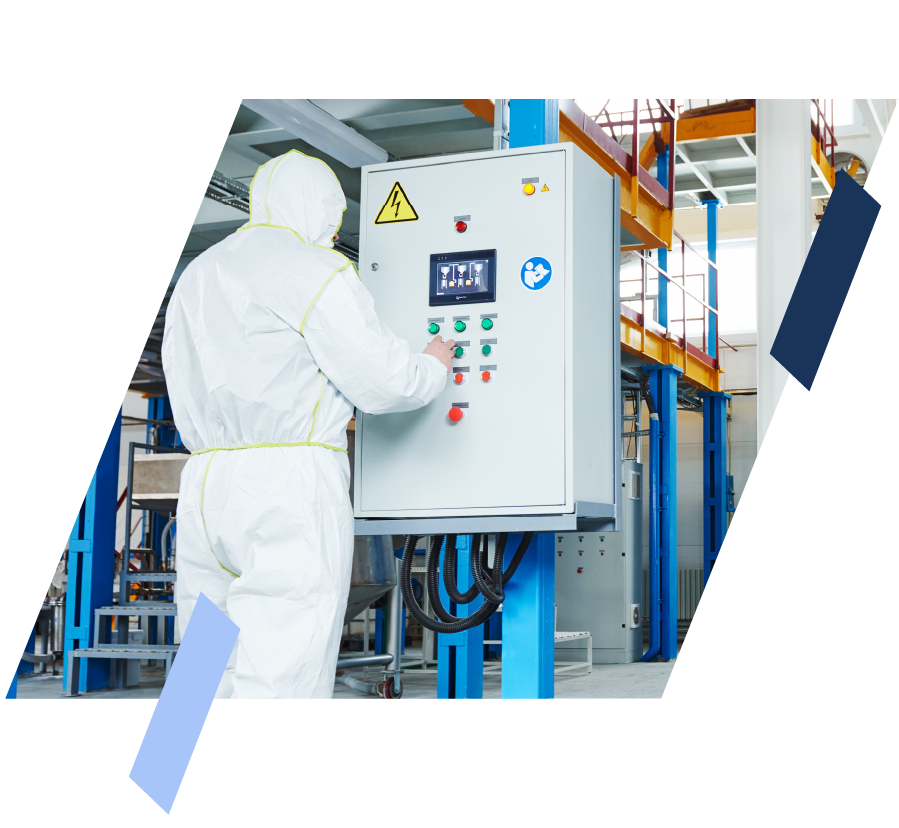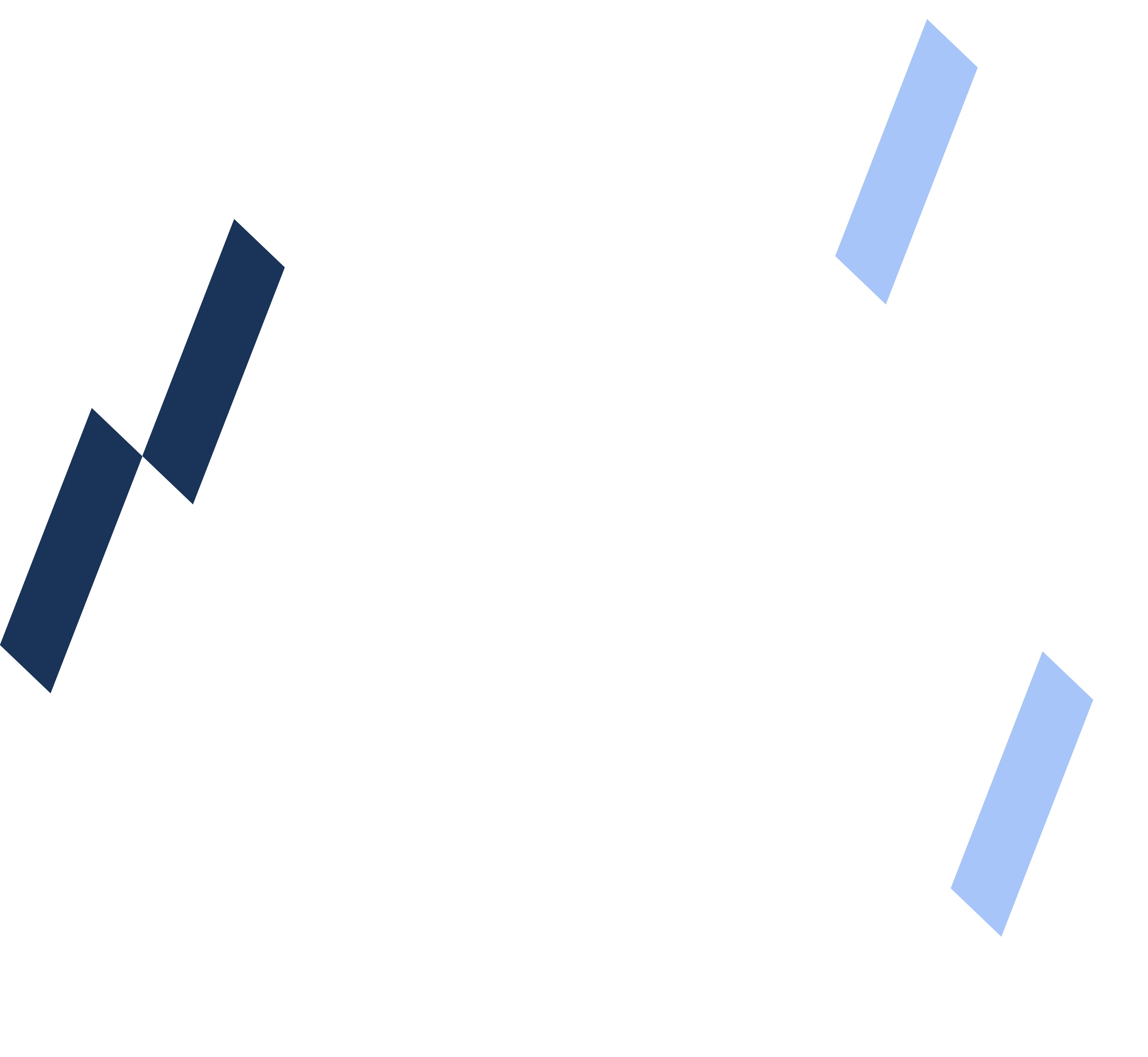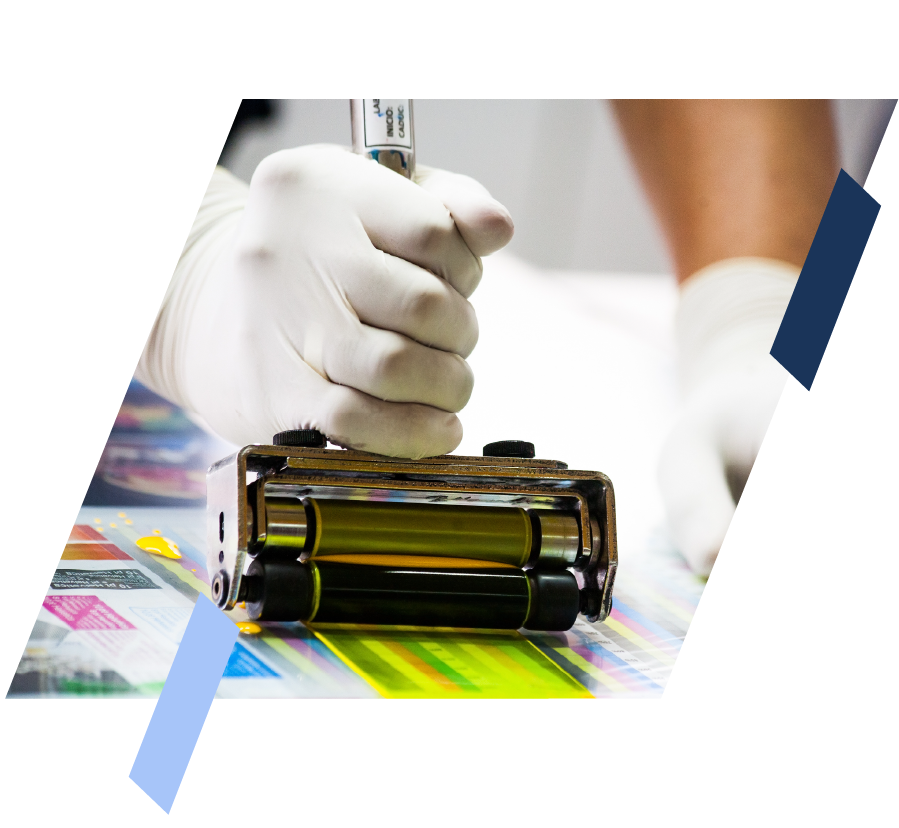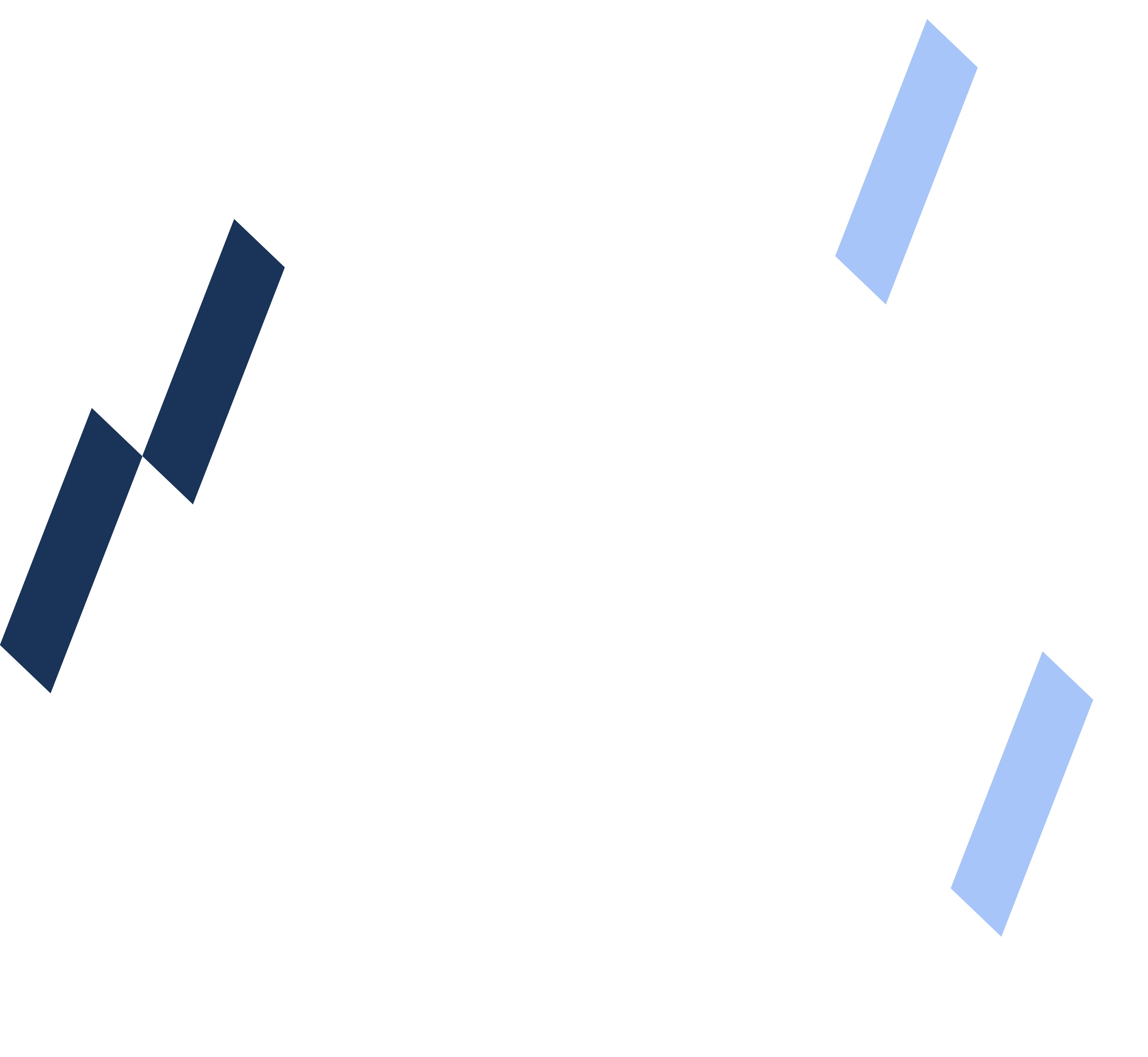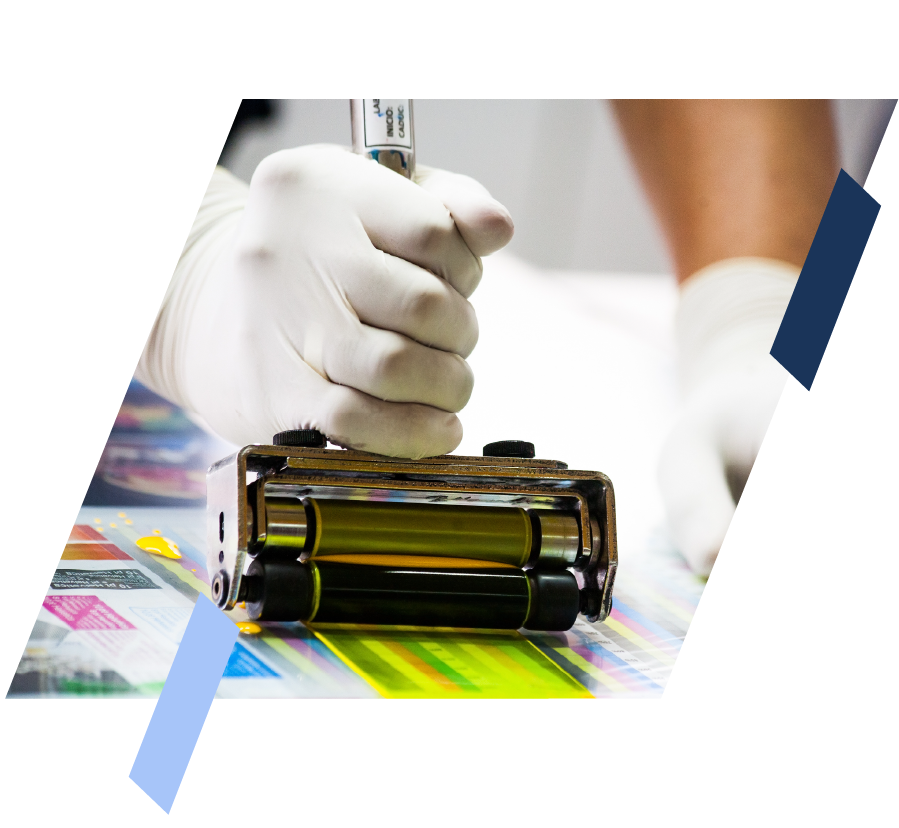 Reduce VOCs & waste
Meet sustainability commitments
With Ambimization®, manufacturers can reduce their VOCs by up to 99.6% compared to solvent-based cleaning solutions. Our fluids never emulsify, reducing waste fluid volumes by up to 93.3% and equipment is more easily cleaned for reuse, minimizing the volume of landfill waste produced.
Scott Bader UK Wins 2023 Chemicals Northwest Awards
Innovative Ambimization® technology improves employee health & safety, reduces VOCs by 99% and decreases waste by 75% in Scott Bader UK's paste plant.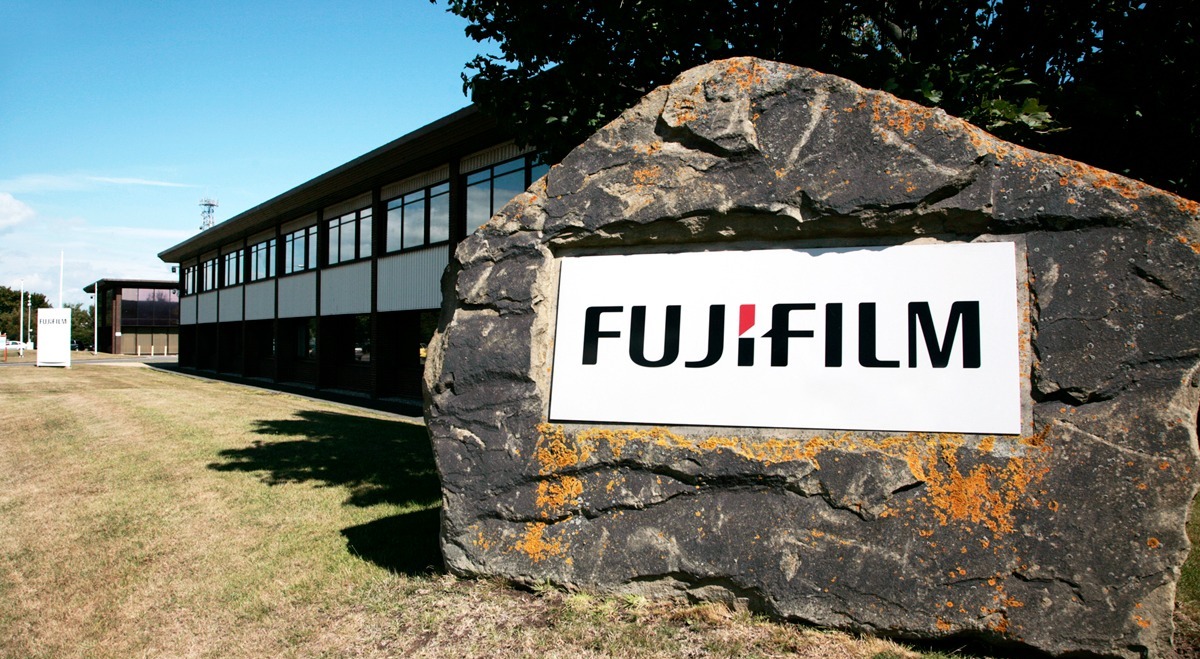 Fujifilm reduces the carbon footprint of its analogue inks
Since switching to Ambimization®, Fujifilm has reduced its VOC emissions by 91%, eliminated ATEX rated equipment , and expected to reduce energy usage by 110,000 kWh per year.
Ambimization®
Coatings Solutions
Automated & enclosed pressure cleaning
Cleaning moveable vessels
Traditionally, movable vessels are cleaned with solvents that create occupational health risks, time consuming processes and significant volumes of emulsified waste. Terrafend's Ambimization® process leverages non-flammable, non-carcinogenic fluids with a VOC level of just 6.5%, to clean moveable vessels quickly, safely and sustainably.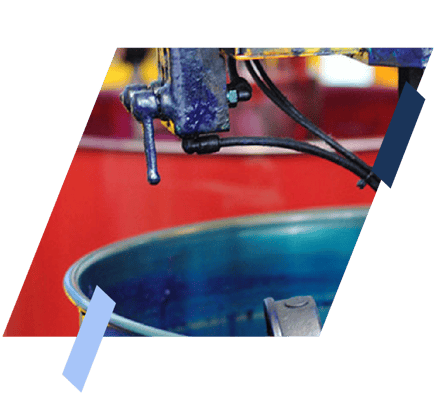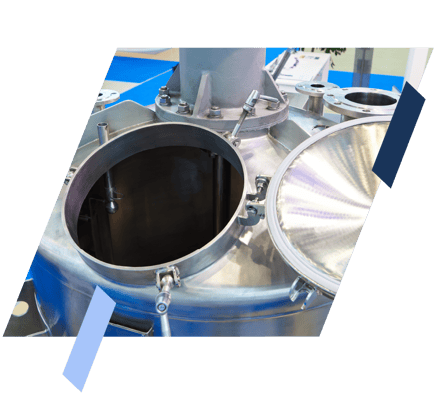 High pressure, mobile cleaning
Cleaning fixed vessels, dissolvers & tanks
Fixed vessels, dissolvers and tanks are built into the permanent infrastructure of manufacturing buildings and typically have fixed mixing heads that are difficult and time consuming to clean due to solvent soaking and internal scrubbing requirements. The process can be labour intensive, has huge occupational health and safety risks, and is generally unpleasant for the worker.
Terrafend's Ambimization® process leverages high pressure to give workers a 360 clean of the inside of a large vessel. This enables 100% of the inside of a fixed vessel to be cleaned down to the bare metal.
Flow-through brush cleaning
Cleaning fixed mixing heads, vessel lids & manufacturing parts
Fixed mixing heads, vessel lids and manufacturing parts are typically too heavy or difficult to remove for cleaning. As a result, manufacturers often lower these parts into moveable vessels filled with traditional solvents to rinse off or partially dissolve product and contaminants from the surface and then manually clean with brushes and rags. This is a time consuming process with significant health risks for employees.
Terrafend's Ambimization® process deploys non-toxic, non-carcinogenic and non-flammable fluids through a flow-through brush to change the surface tension of a product and remove it from the surface.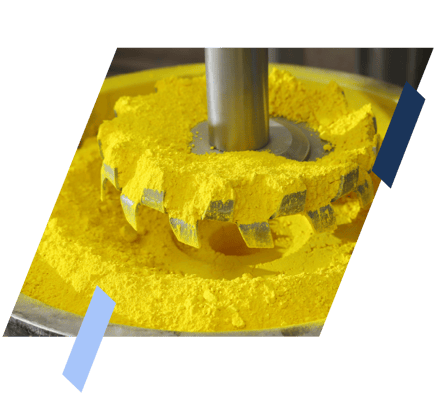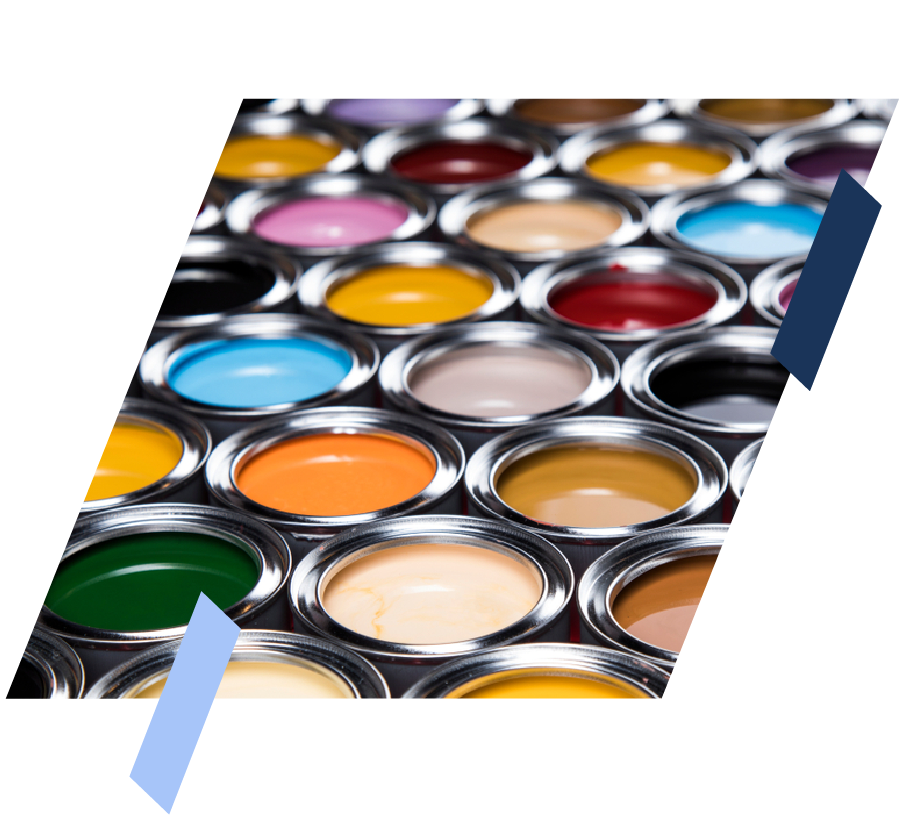 Replacing solvent cleaning tanks
Cleaning removable parts
Depending on viscosity, small and removable parts benefit from flexible Ambimization® cleaning processes. Large and small parts are cleaned in our Shockwave machine filled with Ambimization® fluid. By leveraging high frequency cavitation, we facilitate the quick removal of surface contamination and products. Terrafend's Shockwave machine does not require ATEX zoning as Ambimization® fluids are non-toxic, non-carcinogenic and non-flammable.
Removable parts can also be cleaned with Terrafend's Typhoon machine, which deploys soaking and flow-through brush processes to remove products and contaminants from a surface. Our Typhoon machines can be air driven (deployed in ATEX areas) or electrically driven (deployed in non-ATEX areas).
Material impact
Empowering leading manufacturers
to meet their ESG goals
We don't just pay lip service to sustainability. We're empowering major coatings and composite manufacturers to make impactful changes for their employees and the planet.
With Ambimization®, businesses can reduce their waste outputs by up to 93.3%, decrease VOCs by up to 99.6%, reduce HSE actions by up to 50%, and eliminate solvents entirely.
Get started today
Speak to an Ambimization® expert
Are you looking for a partner that can help you transform cleaning processes and meet your sustainability objectives? Terrafend has deep experience in designing high-impact solutions for manufacturers. Our Ambimization® specialists are ready to help find your ideal solution. Fill out the form to request a conversation.